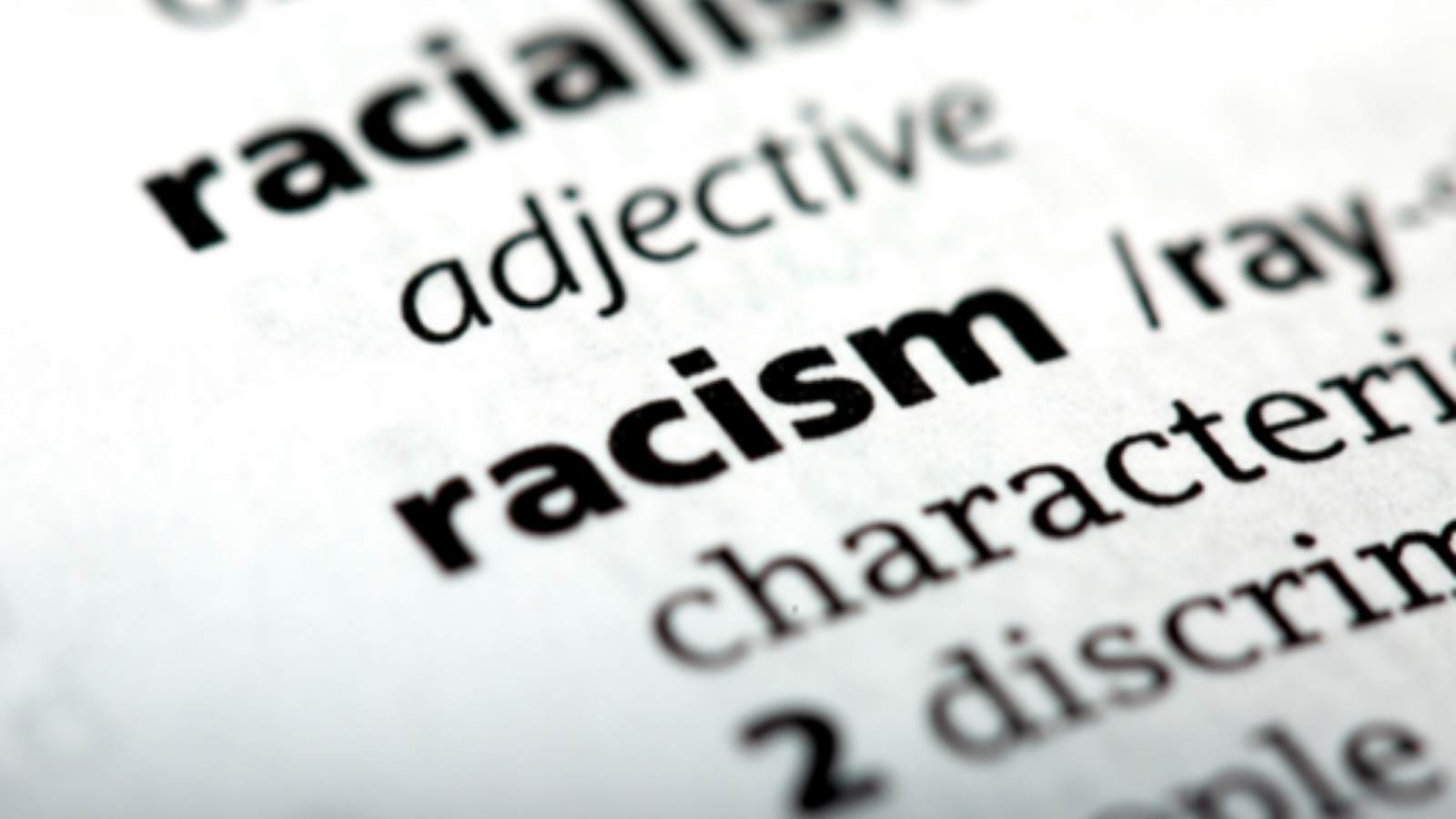 Anti-racist policy. Racial education requirement. Diversity training. The exposure of racial injustice in recent years has provoked corporate responses from academia. The University of Michigan was among the first major universities to implement their "Race and Ethnicity Requirement" thirty years ago.
Only this year have the University of Pittsburgh, California State University, and Emory University followed suit. According to UM's website, one of the learning objectives of these courses is education about "racial and ethnic intolerance and resulting inequality as it occurs in the United States or elsewhere."
But are new university policies actually working to approach equity? As students, we've all had to fulfill requirements in subjects we aren't interested in or didn't choose. After you take the class, you check it off and forget about the materials. And we need look no further than our own Constitution to see that big statements like "all men are created equal" do not actually curtail the pursuit of power through oppression. Can wide-ranging requirements actually make a difference?
One thing college policies and courses can do is start to fill the gaping hole in the K-12 education system where Black and POC history belongs. As of now, there are no national mandates in place that require teaching Black history.
Even in schools where Black history is taught, the material only comprises 8-9% of class time, according to a study by the National Museum of African American History and Culture. Education about Critical Race Theory, the idea that "racism is embedded in all aspects of American life," is even on its way to being banned in Idaho
public schools, including universities. Implementing courses that address the historical underpinnings of modern disparities seems more important than ever.
But racism has deeper roots that a class cannot reach. Subconscious or overt biases against Black people introduced during American childhood mature into stereotypes held by adults. When that adult is a hiring manager, medical school admissions committee member, or professor, we reach the limits of requirement.
Decisions made behind closed doors or words spoken among friends are outside of the jurisdiction of policies and procedures. Actions of racism can be prosecuted and ignorance can be fought with education, but internally held prejudice is only dispelled through relationships and representation.
Colleges boast the best diversity statistics ever, and these statistics have been correlated with more interracial friendships during college. However, another population has not followed this trend: professors. In 20 years (1997-2017), the populations of Black and Hispanic university faculty have increased by one and two percentage points, respectively.
The effects of minority representation in faculty are clear: students of color achieve more. Course requirements are a start and diversity is key, but universities still have a long way to go, especially in the way of representation.
Sources