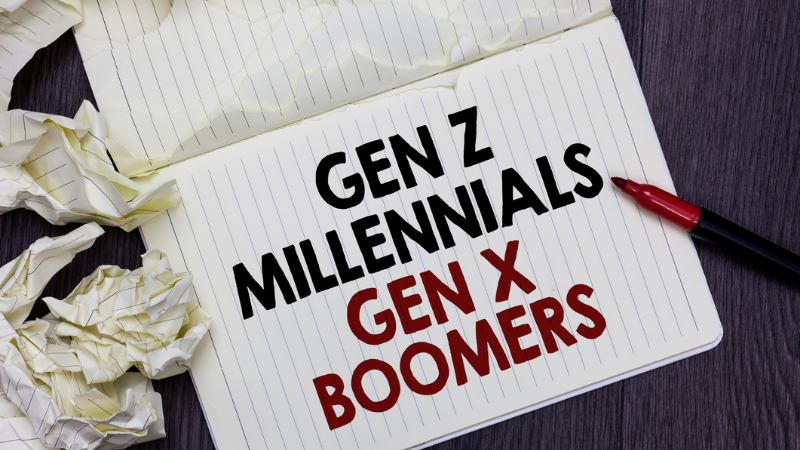 It seems there's one thing everyone agrees on – their generation is the best generation. Universities.com wanted to know how each generation stacked up when it came to fighting the COVID-19 pandemic and the way vaccine mandates are affecting college students and their attendance.
With nearly 60% of adults heading back to school due to COVID, college vaccine mandates are a bigger debate than ever. Whether it's completely changing careers or learning skills to become more valuable to their company, we are seeing a large influx of adult learners in the college and university space.
We conducted a survey through Survey Monkey of 535 people between the ages of 18-45. The survey took a deeper look at the following:
What the post-COVID college world looks like
How each generation feels they're doing fighting COVID-19
Vaccination rates by generation
What Does College Post-COVID Look Like?
It seems schools are finally ready to let students ditch the Zoom lectures and head back to campus. Masks will likely be a norm in public and indoor spaces as it has been for the last year and a half. Some schools are discussing testing procedures upon arrival to campus as well as regular intervals, maybe even weekly. Students are also more hopeful that it'll be easier this year to show up and cheer on their favorite sports teams.
Many schools are requiring the vaccine for students and faculty, and 62% of our surveyees agree with this decision. Those who have received their shots will have a greater choice of colleges. Our survey showed that 20% of current and future students have decided against the vaccine, which means they'll be limited to the schools that are accepting unvaccinated students.
How The Younger Generations Are Fighting COVID
Generation X: Currently 41-56 years old
Generation X feels like they've done a good job fighting the COVID-19 pandemic – and they're right! If vaccination rates equate to "doing your part", then Gen X topped our list with 80.8% of respondents receiving the vaccination.
They also had the highest confidence in their collective actions fighting against COVID, with 42% of Generation X respondents claiming their generation has done a good job fighting the pandemic.
Millennials: Currently 25-40 years old
We found that Millennials aren't giving themselves enough credit! While only 30% of millennial surveyees thought their generation has done a good job fighting the pandemic, their vaccination rates came in just below Gen X at 80.45%.
Generation Z: Currently 6-24 years old
Though Generation Z had the lowest vaccination rates of our survey, they still had an impressive showing at 78.8%. This could also be due to the fact that part of this generation (under the age of 12) isn't yet old enough to receive the vaccine.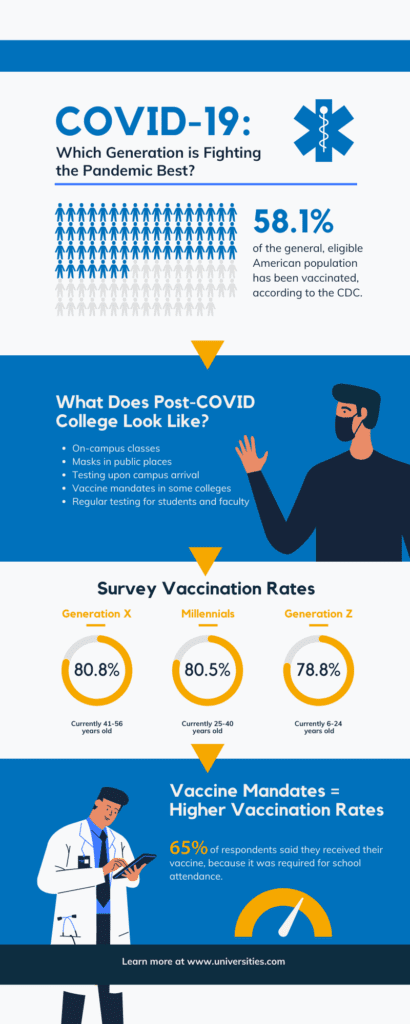 Summary
The younger generations aren't necessarily to blame for mass spreading the COVID-19 virus, as many people have discussed. All three generations posted much higher vaccination rates than the CDC's current reported vaccination rate of 58.1% for all eligible Americans.
Whether you like them or not, college vaccination mandates have been effective at getting young adults vaccinated. In fact, 65% of our vaccinated surveyees said they received their vaccine because it was required for their school attendance.
So whether you're heading back to campus this fall or have family members who are pursuing their degree, know that college will be a little different these days.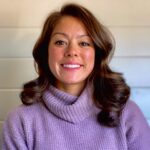 Tien earned her B.S. in Marketing and Advertising at Iowa State University. She has been completely immersed in the education industry since 2013. After teaching ESL to four different grade levels, she began working directly with colleges and universities. Finding ways to help students further their education and make the best college choice has been her main goal at Universities.com for the past six years. Outside of the office, she likes to adventure outside camping, rock climbing, and surfing.