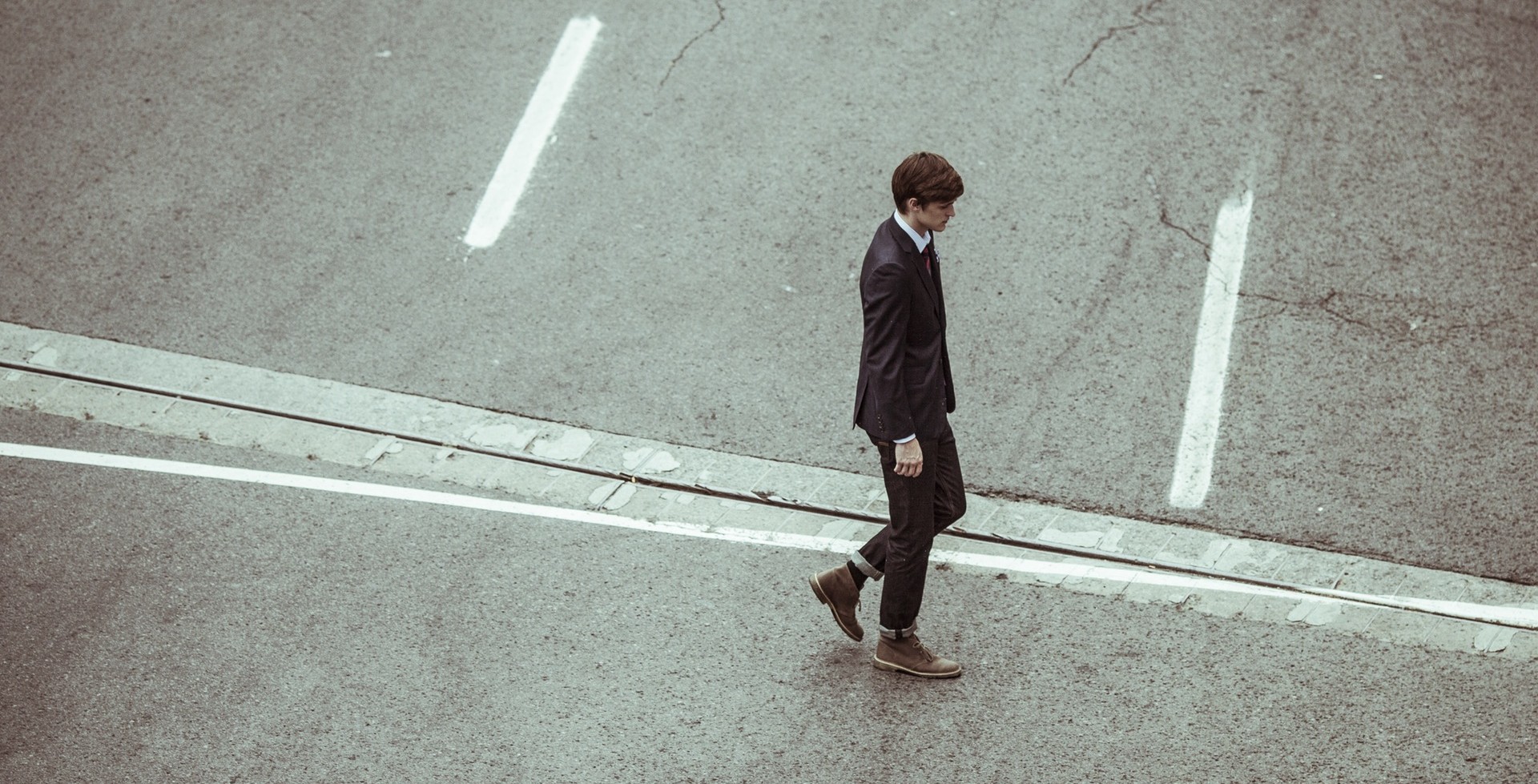 Deciding whether or not to attend graduate school one of the biggest decisions of adult life. It sets you on a career path, it means deferring other pursuits and it will cost money–money you may have to borrow. Below are 9 reasons you commonly hear for going to graduate school. If any sound familiar, you may want to carefully re-examine your decision.
1. I loved college so why not go to grad school?
Keep in mind that grad school is not simply an extension of college. University of Arizona Graduate College Dean, Andrew Carnie, explained that grad students have different goals from undergrads. "While they are also looking to further their careers, graduate students are looking to move beyond acquiring knowledge. Graduate students are knowledge creators: they are the new inventors, the new researchers and the new discoverers," he said.
2. Graduate school will lead to quicker career advancement
Every employer has learned the hard way that GPA and book knowledge aren't necessarily predictors of a new hire's success. Of course you can't become a partner in a law firm until you have your J.D, but keep in mind that employers, even law firms, often recruit for real world experience.
3. Graduate school only gets more expensive
If you can demonstrate your value to an employer, then this reasoning may not apply. Most Fortune 100 companies offer some type of tuition reimbursement, and many smaller companies also see the benefit of offering professional development opportunities to proven employees rather than incurring costly turnovers [1]. In addition, working a couple years first allows you to pay down your undergraduate loans before assuming more debt.
4. I was accepted
An acceptance letter does not a satisfactory grad school experience make. To whatever extent you can, be choosy. As Carnie pointed out, "…students should look at the quality of the program they are choosing, find out if the program is not only going to teach them, but is [also] going to support their goals in becoming thought-leaders in their chosen discipline."
5. No one is hiring in my field
This type of reasoning is like using your credit card to buy a new pair of shoes you can't afford and justifying the purchase by telling yourself you'll have the cash to pay for them when the bill arrives in the mail. True, the job market might be better when you get out of graduate school. But it might not be. Then you'll be back where you started, only with more debt.
6. Once I've had a taste of life on the outside, I'll never return to school.
A cushy salary can be habit forming, but why the false choice? It's possible, even preferable for many, to experience the real world while attending graduate school. In fact, according to the latest Census, eighty-two percent of graduate students work while attending school–nearly half of them full-time [2].
7. My future earnings will make the debt accrued in graduate school worthwhile.
There are high paying professions where this reasoning applies. Engineering comes to mind. However, what if after a semester of engineering school you discover that you'd rather be a landscape architect? It would make more sense and be less costly to come by this revelation while working or interning for a year at an engineering firm.
8. I've found my passion, why delay?
"Without passion for your subject you may as well not bother applying," said Monica Mahon, Associate Director of Graduate Admissions at University of San Diego. However, sustaining the rigors of graduate school will require more passion. Bright students, who excelled as undergrads, are sometimes overwhelmed by the competition and workload in graduate school. Which may explain, for example, why the national graduate dropout rate in math and sciences is 34 percent [2].
9. Grad school will help me decide what to do with my life
Attending graduate school is an expensive way to find yourself. Even if money is not an issue, pursuing an advanced degree won't necessarily help you decide which career path to pursue. Better and cheaper to volunteer, shadow a professional, work an internship or even see a life coach or therapist if you're looking for clarity.
All this is not meant to talk you out of going to grad school. However, it might just pay (literally) to realistically think through your decision making process. When you're ready to choose your school, you've come to the right place.