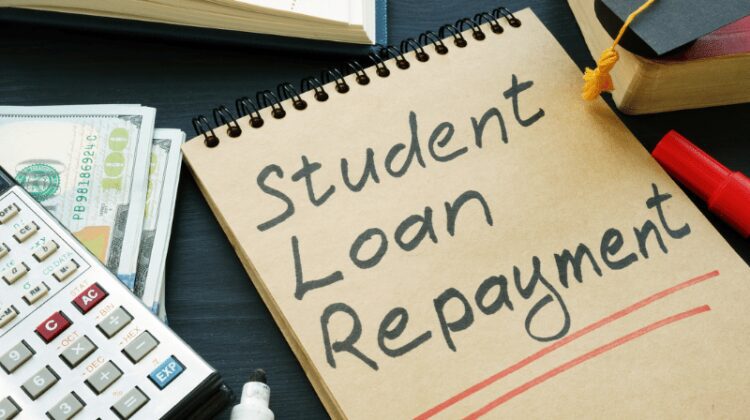 With the holiday season upon us, things are about to get busier than usual for most people. That's why we wanted to take a minute to remind you about some important dates that are coming up in 2022 for student loan borrowers. Be sure to mark your calendar for these dates.
January 31, 2022 – Student Loan Payments Resume
In response to the COVID-19 pandemic and the financial burdens families were facing as a result, the government passed the CARE Act legislation in March of 2020. One provision of the act put a freeze on student loan repayments. Borrowers didn't have to worry about interest accruing and all collection efforts on defaulted federal student loans were put on pause. As the pandemic continued, this type of relief received several extensions, but the Biden administration has made it clear that the final ending date for the program will be January 31, 2022. That means that all repayments will resume in February. 
Here are a few things you can do to prepare for loan repayments:
After almost two years, you may have moved or gotten a new phone number. Make sure that all your contact information is up-to-date so that you don't miss any important notifications.
Dig out all your repayment records and any important documentation regarding your loans. Make sure this information is readily accessible and organized in case you need it come February.
Make sure you understand what your monthly payment amount will be. If you aren't happy with the number, research alternative payment plans. Income-based plans can offer more affordable payments.
October 22, 2022 – Student Loan Forgiveness Memo to be Made Public?
There has been a lot of debate around forgiving student loan debt. Even those who are for it have yet to agree on an amount. At the same time, it is unclear who has the authority to cancel student loan debt. Some proponents argue that the President has the authority and could use an executive action without the need for Congress's approval. In April, the President formed a council of officials to research this issue and determine the legality of such executive action. They responded with a memorandum that has yet to be released, so only a select few are aware of the council's conclusions.
Some Democrats have joined forces and demanded that President Biden make the memo public by October 22, 2021. However, the White House has no obligation to actually meet this deadline and they could continue to keep the memo private. Democrats are hoping that pressure will build over the next months and make it nearly impossible to ignore their demands.
October 31, 2022 – End of the Public Service Loan Forgiveness Expansion Program
When the Public Service Loan Forgiveness (PSLF) program was first introduced, it seemed like a good idea. Anyone who had pursued a career in government and non-profit sectors could apply for a certain amount of student loan forgiveness. However, it quickly became clear that the eligibility requirements were extremely limiting, making it difficult to actually qualify. For example, only certain types of loans were accepted and any borrower with just one late payment was rejected from the program.
In response to harsh criticism of the program, the Biden administration responded with the "Limited PSLF Waiver," which expanded the traditional PSLF program. With expanded eligibility, more borrowers were granted access to the program, and forgiveness has been given more quickly. As an added bonus, many of these changes happened automatically and didn't require any action on the part of the borrower.
However, the expansion and its more relaxed and inclusive requirements are scheduled to end. This means that borrowers may have to consolidate their loans or complete a new PSLF application to see if they can qualify under the stricter guidelines. No matter what the situation, any and all action by borrowers must be taken by October 31, 2022.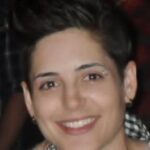 Amy Blitchok is a professional writer based in Raleigh, NC. She covers topics that range from health and technology to marketing and sales. As a former English lecturer, she has a personal connection to academia and the topic of educaiton. When she isn't writing or reading, she is taking care of her menagerie of pets and foster animals.