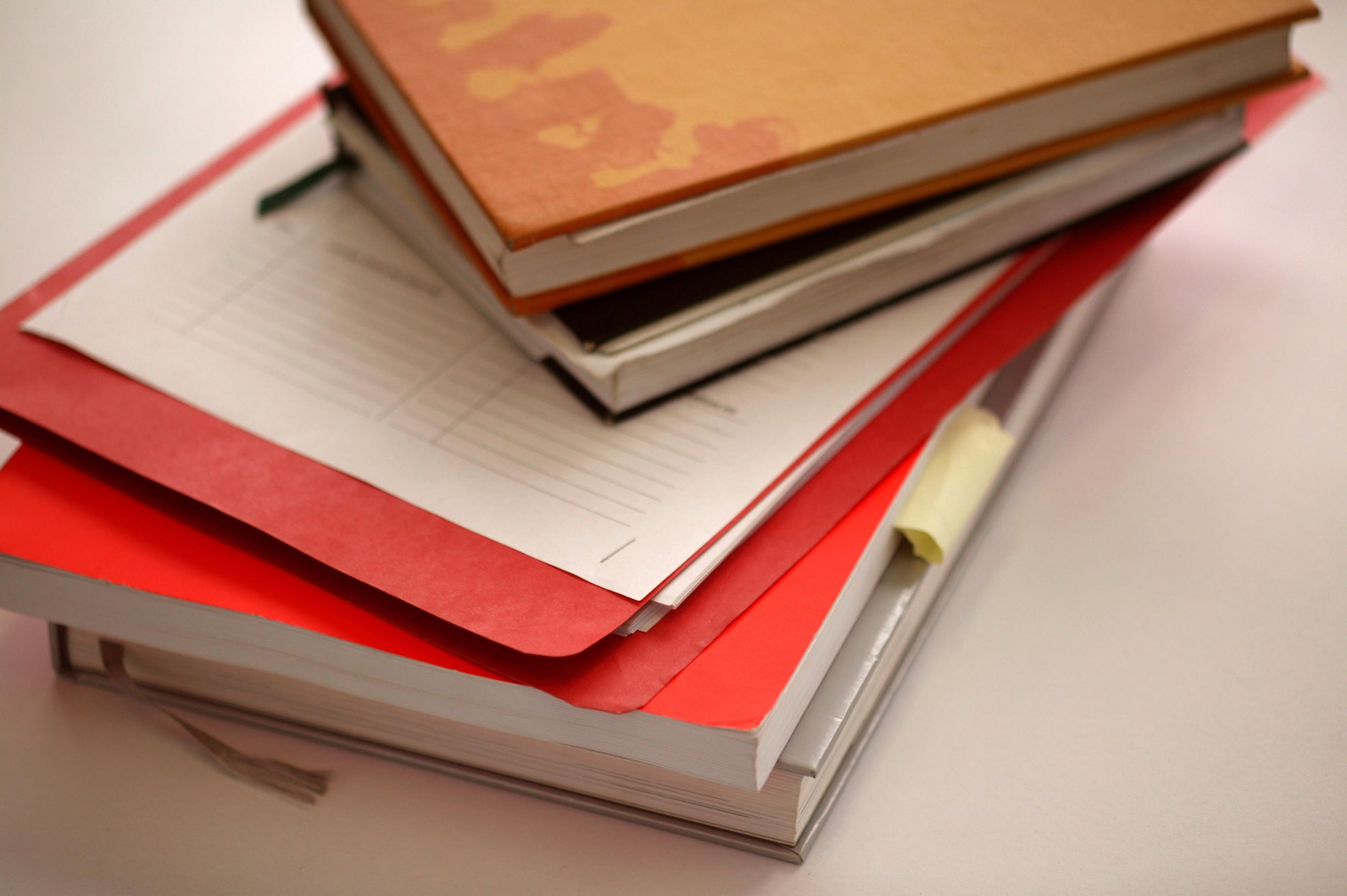 Businesses and organizations of all different sizes use visual media to connect with their clients/customers. This visual media is created by someone, such as a graphic designer or digital media professional. Online degrees make it simple for a student to fit earning a degree into their busy schedules. This is beneficial for whether they are working full-time or they have a family to take care of.
A degree in graphic design or digital media is a great way to use your artistic skills. These skills will meet the needs of an ever-changing digital market. "Graphic design is more than just aesthetics; graphic design is a form of communication between your business and your audience," says Design Pickle, a graphic design platform (Design Pickle, n.d.). A graphic design degree is available in an Associate's degree and a Bachelor of Arts or Bachelor of Fine Art. A digital media degree is available in a Bachelor's degree. Moreover, the job outlook for both is 3% over the next ten years.
Bachelor of Arts in Graphic Design
Using your creativity through the conception and design of digital media is the goal of a Bachelor of Arts in Graphic Design degree (SNHU, n.d.). This career prepares you for jobs in almost every sector – working with the marketing team and other professionals to create visual media for advertising, branding, and more. Courses in this degree will include digital graphic design for the web, typography, digital photography, and graphics layouts – to name a few.
Bachelor of Fine Arts in Graphic Design
This degree offers you courses in the technical foundations of graphic design, including industry-leading skills and the design software needed. Career options with this degree, including in graphic arts, marketing, advertising, and media integration (Regent, n.d.). Courses include the fundamentals of design, photography, web design, logo development, corporate branding, etc., as well as art history.
Bachelor in Digital Media vs. Bachelor in Graphic Design
Some schools offer digital media degrees instead of or in addition to graphic design. They are two distinct and different fields. Graphic design uses traditional art principles to create images and media for commercial applications. This is done by combining drawing, printmaking, typography, and more (The Best Schools, n.d.).
Digital media design uses some of the same principles, but they have a larger focus on editing, graphics, and production. Similarly, these two majors fit together to create a complete marketing plan. However, they both still and motion graphics of all different types.
Bachelor of Science in Digital Media
This bachelor's degree gives you the knowledge you need to work in communication, marketing, web design, or graphic design fields. It includes the required courses in communication, including research and writing skills, as well as learning industry-standard graphic design software and digital design practices. Some of the key topics of courses include mass communication law, web page design, magazine design, advertising design, digital marketing and analytics, and writing for digital media – to name a few.
The number of job prospects that you will be qualified for include almost any sector of business or industry. From video to graphics to billboards to commercials and more, projects will vary, depending upon your experience and the company's marketing plan. Therefore, A bachelor's degree can be earned online in approximately four years (much quicker in some cases) while still working full-time or taking care of a family.
By: Janis Rodgers