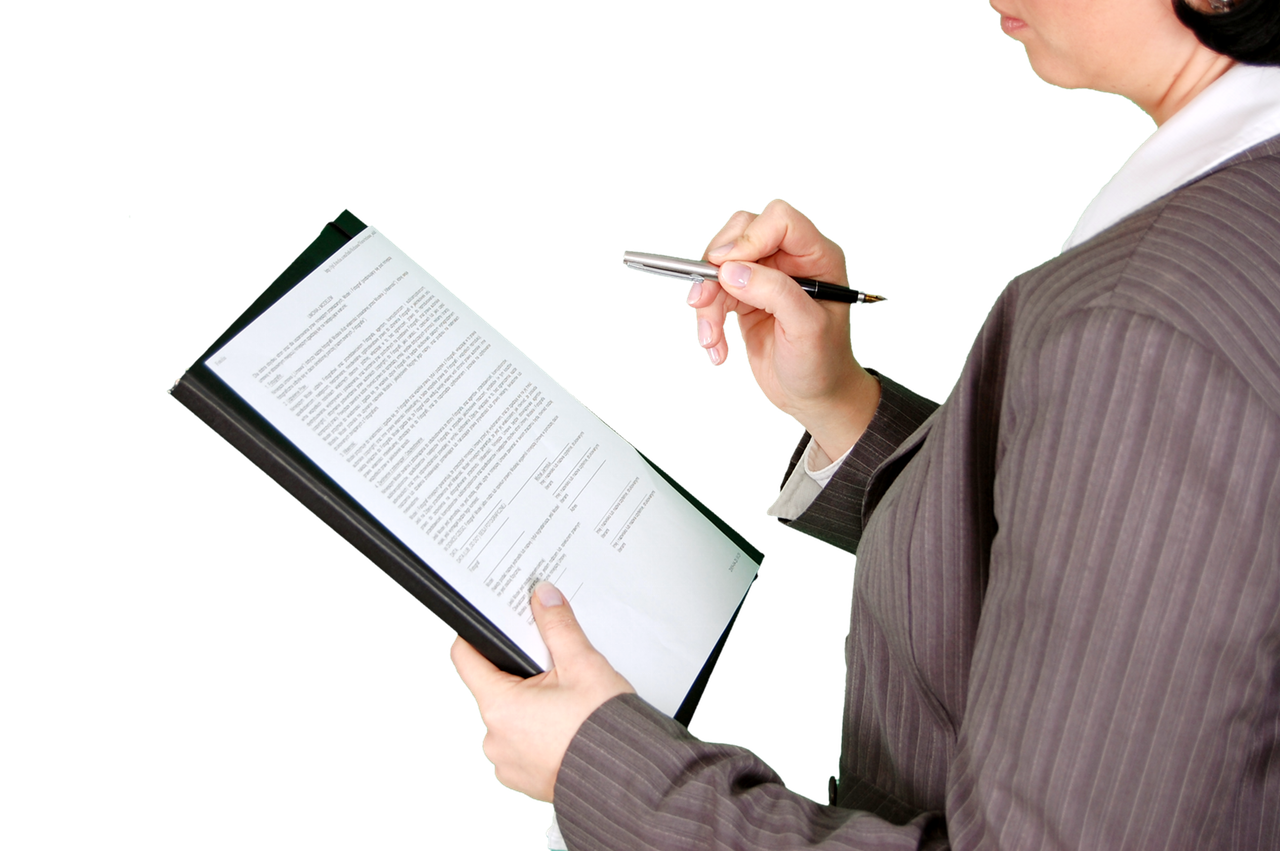 So you've finished (or are finishing) a bachelor's degree in health administration. Excellent! Earning a health care administration degree as an undergrad is a fantastic foundation for a career in the industry. But have you considered a master's in health administration?
That's probably the last question you want to hear, especially if your diploma is still hot from the press and freshly mounted in a shiny new frame at home. Grad school, are you kidding me? But consider it. The Bureau of Labor Statistics' Occupational Outlook Handbook says that at a minimum, a bachelor's degree is needed (keyword being "minimum").
So, although a bachelor's degree is all you need to get started in the health administration industry, a master's degree is the key to advancement. "A bachelor's degree is enough for some entry-level positions in health administration, for a few senior-level positions in smaller operations, and for some middle-management jobs in larger organizations," says Sharp Healthcare. "A master's degree is required for almost every position in the health care management field."
The Princeton Review agrees. "To land a plum job in the health care industry, it is sensible to first complete graduate studies. A bachelor's degree will only open doors at the entry level, and only a lucky few will be able to work up to a top-level position in a small operation or a middle-management position at a larger facility," a career profile states.
So perhaps the question that will determine whether you consider grad school or not is: How high do you want to climb on the career ladder?
Of course, there are different kinds of master's degrees held in the health care administration industry. And though you'll certainly find professionals with MBAs and MPAs, a Master of Health Administration (or MHA degree) zeroes in on the health care industry itself, arming graduates with knowledge, skills, and competencies specific to their fields.
Before you begin researching MHA programs, though, it may be prudent to first put your undergraduate degree to work. Gain real-world work experience so once you apply to a graduate program, your application reveals you as the serious, strategic professional that you are.
---
[1] BLS OOH, "Medical and Health Services Managers:  How To Become One," http://www.bls.gov/ooh/Management/Medical-and-health-services-managers.htm#tab-4 (Retrieved 5 Feb 2013).
[2] SHARP, "Health Care Administration Career Path," http://www.sharp.com/jobs/health-care-administration-career-path.cfm (Retrieved 5 Feb 2013).
[3] The Princeton Review, "Career:  Health Care Administrator," http://www.princetonreview.com/Careers.aspx?cid=76&page=1 (Retrieved 5 Feb 2013).