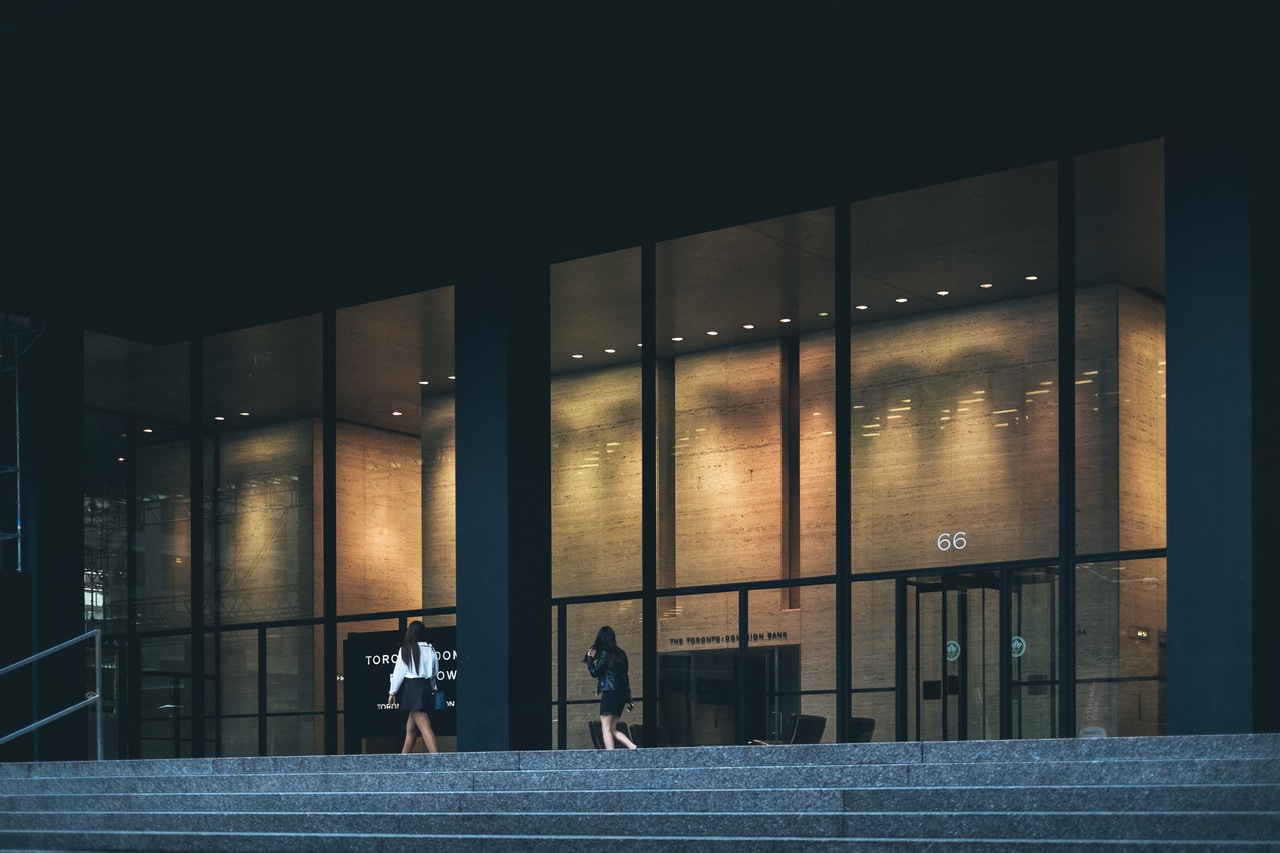 When considering a graduate health care administration degree, you might be relieved to know that, in a way, "all roads lead to Rome." There is a handful of master's degrees which are commonly held by professionals in the industry. Which one is the best fit for your career objectives? Take a look at this overview:
Let's start with the master's in health administration. A professional degree, the Master of Health Administration is devoted to developing knowledge and skills specific to the health care industry. MHA programs offer a considerable amount of coursework on topics such as health care policy and economics. Is the MHA degree right for you? The American College of Healthcare Executives suggests looking to your bachelor's degree for the answer. "If one already possesses a bachelor's degree in health administration, earning a new MHA may leave potential employers with the impression that you are presenting redundant credentials. Perhaps a better investment would be an MBA with a concentration in finance," the ACHE website states.
Within the category of MBA degrees, there are differentiations. If you have an undergraduate health care administration degree or have prior work experience in the health administration industry, a general MBA (offering no health administration coursework) could complement your resume nicely. However, if you have no background in the health care industry, consider an MBA with a concentration in health management or administration, which will devote a decent amount of coursework to the industry.
Other graduate degrees commonly held by professionals working in health care administration include the Master of Public Health (MPH) and the Master of Public Administration (MPA) degrees. MPH programs study the impact of health issues on populations and analyze methods to improve the public's well-being. There are some MPH programs that offer a concentration in health administration. The MPA, on the other hand, focuses on business as it relates to the public sector, and studies the effects of policy and politics on a people.
Dual or Joint Degree Programs
Finally, some institutions offer dual or joint degree programs – an MHA/MBA, for example – though these may be more expensive and take more time to complete.
With all of the options, how do you choose? To start, make sure the program is accredited by the Commission on Accreditation for Healthcare Management Education (CAHME), a body which accredits programs. Educational institutions should not accredit the programs that they offer. ACHE lists other important factors to consider when selecting a program:  faculty members; their published work; whether (and how much) they consult or work with health care organizations; and "whether there is a large and distinguished alumni body that supports the program by hiring students and graduates for internships and for full-time jobs."
---
[1] Missouri State University, "Master of Health Administration," http://mha.missouristate.edu/ (Retrieved 4 Feb 2013).
[2] American College of Healthcare Executives, "Which Degree Should I Pursue?" http://www.ache.org/CARSVCS/whichdegree.cfm (Retrieved 4 Feb 2013).
[3] The Princeton Review, "Major:  Public Health,"  (2013).
[4] The Princeton Review, "Major:  Public Administration,"  (2013).