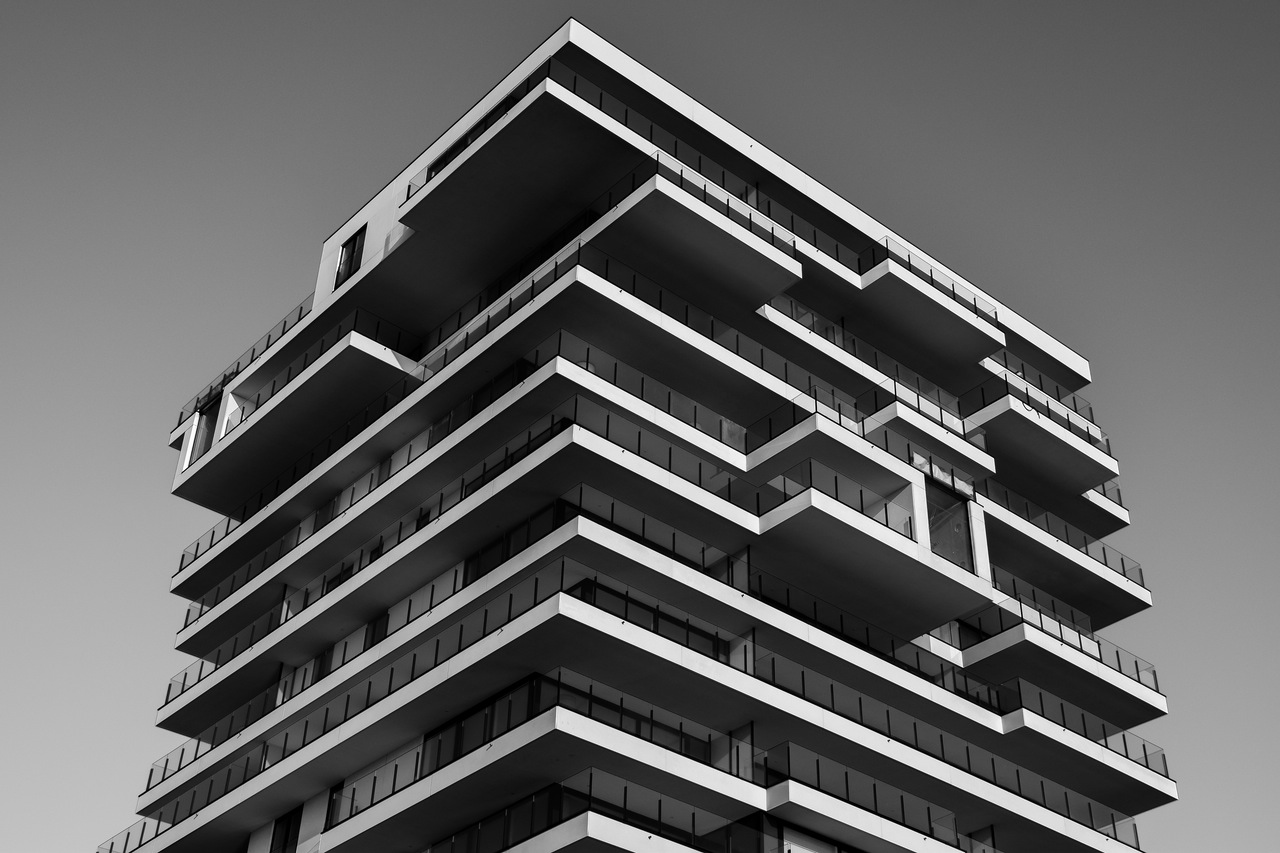 Myron Fottler, a contributor to The Journal of Health Administration Education, describes doctoral education as "the fundamental building block upon which the whole edifice of education for health services administration rests."
Sounds pretty intense. When it comes to doctorate degrees in health care administration, there are a few different degrees which are commonly held in the industry. The Ph.D. in Healthcare Administration is more aligned with academic research; but either a Doctor of Health Administration (DHA), Doctor of Business Administration (DBA), or Doctor of Public Health (Dr.P.H.) is more closely linked to administrative services.
Fottler explains, "Doctoral programs in health administration are fundamentally different from undergraduate and master's programs because their mission, goals, and objectives focus on 'training the trainers' or 'educating the educators' rather than directly preparing graduates to administer health services."
Pondering a doctorate in health care administration degree? Here are a couple of things to consider:
It's Not a Shortcut to the Top of the Career Ladder
Of course, that depends on which career ladder you're trying to climb. If you thought getting a doctorate in health care administration meant you'd be on the fast path to a corner office and executive title, think again. While individual circumstances may vary, a master's degree paves the way for many middle-management and executive-level positions, while a doctorate tends to pave the way to the ivory tower.
According to the American College of Healthcare Executives (ACHE), the limitation – whether actual or perceived – on the doctoral degree's value "[I]s often indicative of why there is so often a gap between the town and gown communities (or between academe and practice). And that gap is why having a doctoral degree, especially a Ph.D., can make you less attractive to some employers than when you were purely an administrator with the expected master's degree."
However, according to ACHE, earning a doctorate in an "applied and technical discipline" may be an exception.
Different Strokes for Different Folks
Convinced a doctorate is the right choice for you? Your next move is to pick the one that propels you toward your career goals. If you'd prefer to focus your attention on producing scholarly research, training, and methodology, a Ph.D. in Healthcare Administration might be a good fit. Doctor of Health Administration, Doctor of Business Administration, and Doctor of Public Health degrees are considered professional degrees.
Whichever path you take, it's advised that you choose a program accredited by the Commission on Accreditation of Healthcare Management Education.
---
[1] Fottler, Myron. "Introduction:  The State of Doctoral Education in Health Administration and Policy Revisited." The Journal of Health Administration Education 24.3 (2007):  183. (2013).
[2] ACHE, "Which Degree Should I Pursue?" http://www.ache.org/CARSVCS/whichdegree.cfm (Retrieved 3 Feb 2013).
[3] Commission on Accreditation of Healthcare Management Education, http://www.cahme.org/