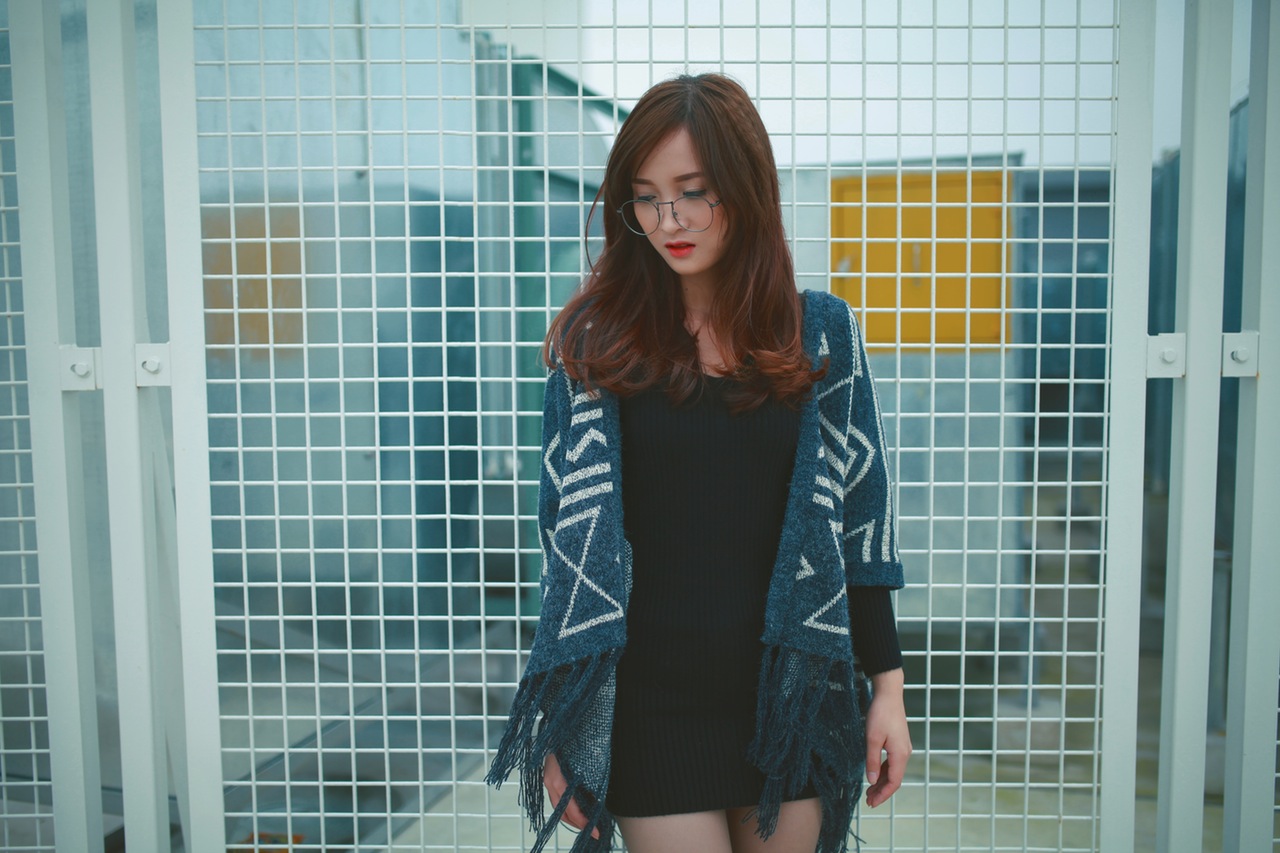 School psychologists provide services mainly to children, but they also assist teachers, parents, community agencies, and the school system itself. They are uniquely trained in the understanding of thinking, memory, and cognitive processes, and they uncover social, emotional, environmental, personal, behavioral, and learning issues within students.
The following characteristics play pertinent roles in the way school psychologists can and will perform their duties:  location (urban, suburban, rural district), number of students, shortage of school psychologists, test scores, role of the predecessor, type of school (elementary, secondary), societal changes, and legal and ethical issues.
School psychologists review test scores and school records to analyze whether a child is a candidate for special services. School psychologists are responsible for maintaining special education reports, confidential records, records of services provided, and behavioral data. School psychologists must keep in mind that there are strict statutory laws that regulate student privacy and record-keeping within educational facilities, so they must be diligent and efficient at all times.
Fortunately, there is more information now than ever before on student development. School psychologists focus on three key items:  assessment, intervention, and consultation. An assessment occurs after a referral has been submitted either from a concerned teacher or a worried parent. Assessments are advantageous because they help educators and parents better understand the issues of the child. During the intervention, school psychologists work with others who are involved in the case to create a plan that will alleviate the problem or problems the child has. This can include individual or group counseling. Lastly, there's the consultation, which can involve working with an individual or with whole groups or systems. The most common forms of consultation practiced by school psychologists are mental health consultations, behavioral consultations, crisis consultations, and organizational consultations.
Because of these in-depth processes, an effective school psychologist must have excellent communication, problem-solving, interpersonal, and critical-thinking skills. The skills are a must because coming up with solutions for so many individuals involves common sense, creativity, and understanding the resources available.
Although this career area is labeled "school psychologist" and a majority of these professionals work in the school system, there are also positions in residential treatment centers and local mental health agencies, and some even start their own private practices. If you have an interest in working with child development, a master's in school psychology is required to become a nationally certified school psychologist. The program typically lasts three years and consists of 60 hours of coursework along with an internship with a minimum of 1,200 hours, and a passing score on the Praxis II exam. Also, if you're interested in school psychology programs, make sure the programs you consider are accredited by the American Psychological Association.
---
[1] (2003, November 8). California association of school psychologists. The role of the school psychologist in general education. 
[2] Best social services jobs school psychologist. Retrieved from http://money.usnews.com/careers/best-jobs/school-psychologist.
[3] Fagan, T. K., & Wise, P. S. (2007, August 5). Roles and functions of school psychologists. In School psychology:  past, present, and future (3rd Edition) (4).