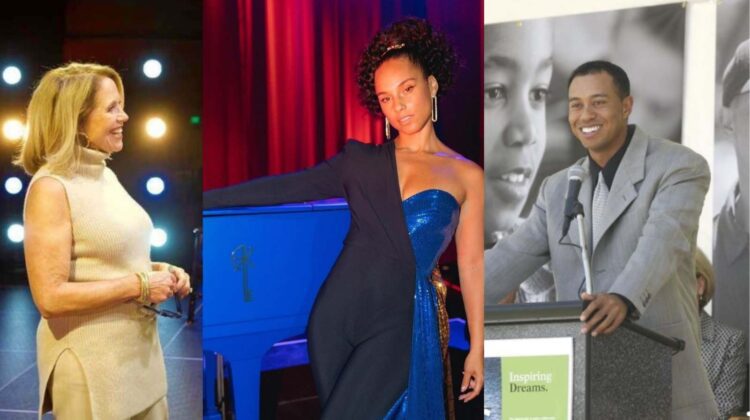 When you are facing the prospect of taking out thousands of dollars in student loans to pay for your education and you hear about celebrities who are making millions in just a month, life can seem a little unfair. The good news is that some celebrities do use their wealth to give back and support their alma maters and establish scholarships for students. Here are some celebrity-sponsored scholarships that may be able to help you finance your education.
Alicia Keys Open Door Scholarship
If you are from Jacksonville, Atlanta, New Orleans, or the Harlem neighborhood of New York City, you are eligible for a $5,000 scholarship from the Alicia Keys Open Door Scholarship. The scholarship is part of a non-profit program named Frum Tha Ground Up. Winners of the scholarship are asked to represent the program at various events and participate in community service every semester. For application information, call (904) 680-3132.
This scholarship program was created by Tiger Woods to honor his father, Earl. It goes beyond tuition assistance and works to build a support network of mentors, internships, admissions counselors, and workshops to help students succeed. The program is especially interested in helping first-generation college students. To remain in the program, participants are required to maintain a minimum GPA of 3.0.
Michael Jackson and Rhythm Nation Scholarships
Michael Jackson partnered with the United Negro College Fund (UNCF) to help provide both undergraduate and graduate students with $5,000 awards. Applicants must be majoring in English, Drama, Mass Communications, Music, Performing Arts, Theater, Vocal Performance, Art, Communications, or Visual Arts, have a minimum GPA of 3.0, and be of African American descent. You can find more information at info@uncfsp.org.
This scholarship was first launched by Katie Couric and provides ongoing, performance-based scholarships. Initial awards range from $5,000 to $15,000 and are increased by $1,000 each year. Applications must have completed at least one year of college, be a US resident, demonstrate financial need, and have a minimum GPA of 3.0.
Jay-Z's foundation awards grants that range from $1,5000 to $2,500 that can be used to cover the cost of tuition, books, educational travel, room and board, and education-related expenses. Both high school seniors and undergraduates can apply as long as they are 35 or younger and US citizens. You also have to have a minimum GPA of 2.0. Once a grant has been awarded, recipients are required to engage in mentorship and community service.
While paying for college can be a daunting task, there are grants and scholarships available. These are just some of the celebrity-backed and inspired scholarships available today. Doing a little research may reveal more scholarship opportunities that speak to your specific situation, location, and interests.
Looking For More Scholarships?
There are thousands of scholarships available for students from various backgrounds. If you're having trouble finding scholarships that you're eligible for, our scholarship search should quickly point you to some of the best scholarships available.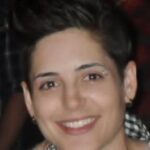 Amy Blitchok is a professional writer based in Raleigh, NC. She covers topics that range from health and technology to marketing and sales. As a former English lecturer, she has a personal connection to academia and the topic of educaiton. When she isn't writing or reading, she is taking care of her menagerie of pets and foster animals.