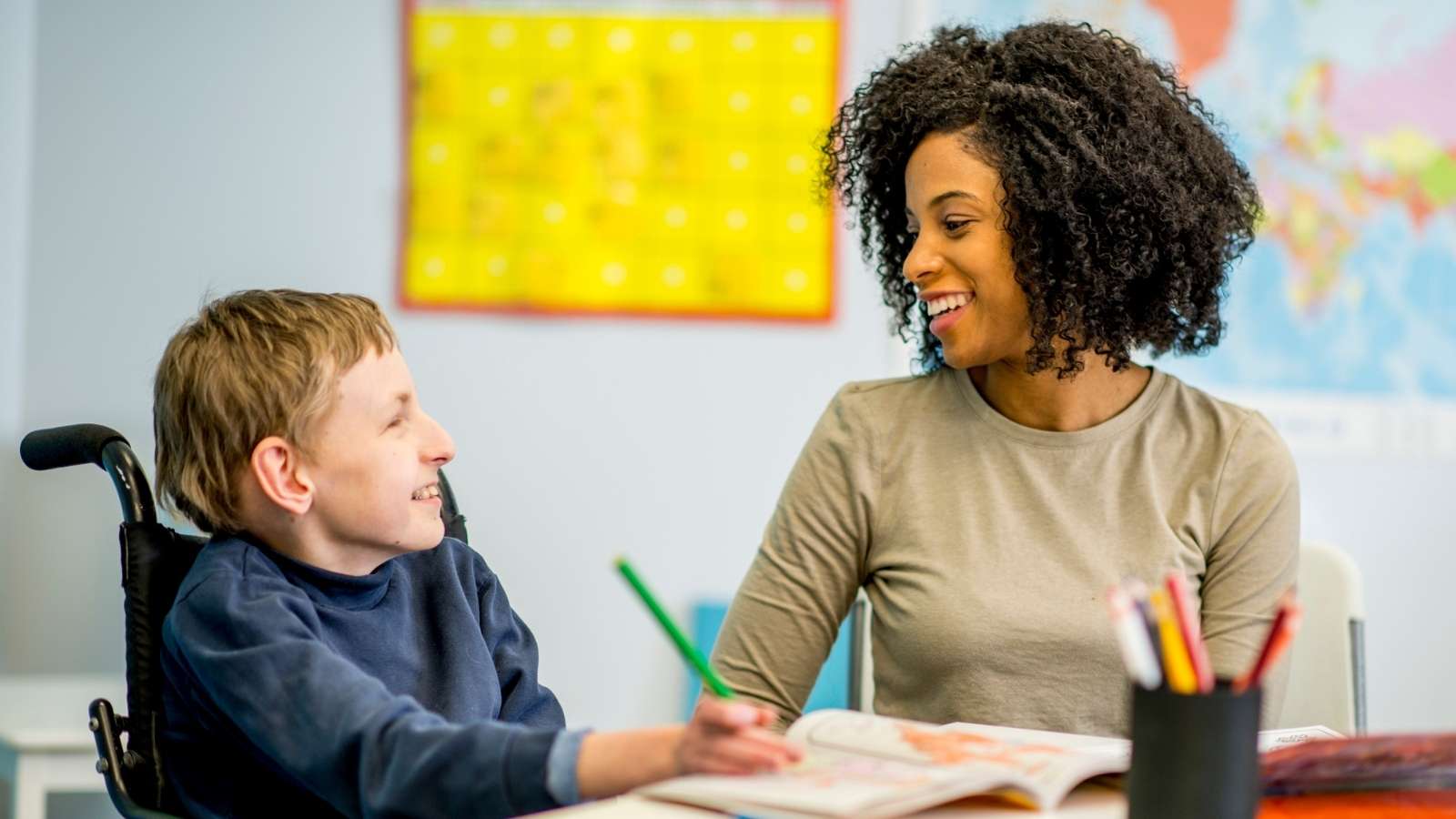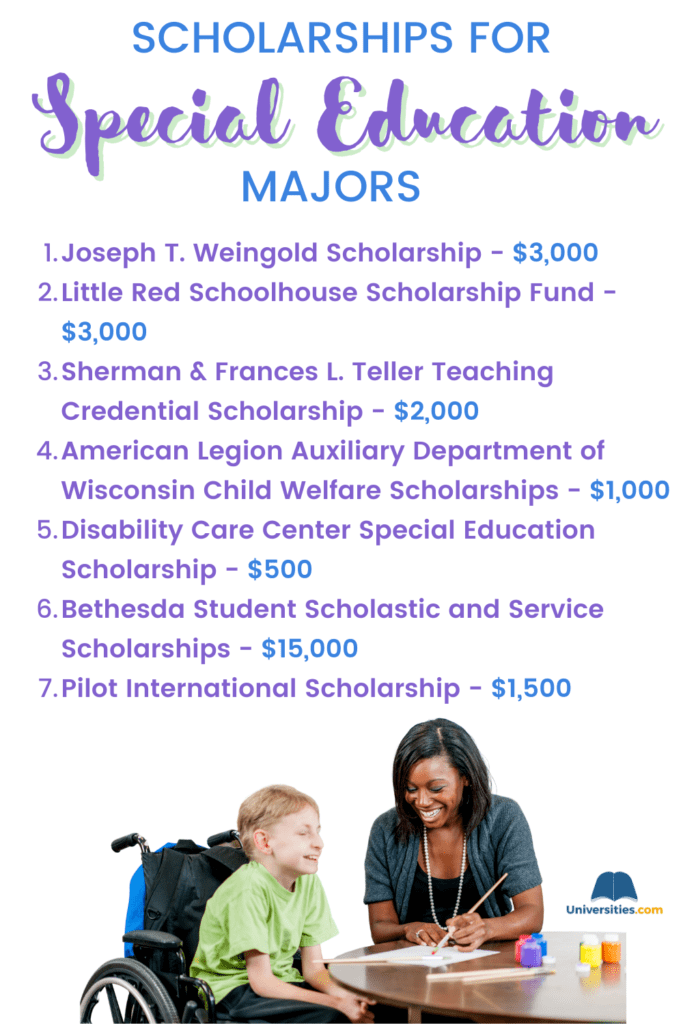 Special Education teaching requires a unique set of skills and highly specialized training beyond what traditional educators receive. As a result, tuition may be higher for those wanting to pursue a major in Special Education (or a related area of study leading to a job in that field).
The demand for trained Special Education K-12 teachers remains strong, and there are many organizations out there offering scholarships to help people get involved. Here's a list of the seven best scholarships for students ready to make a difference in the lives of students facing learning, mental, or physical disabilities!
Tips When Applying To Special Education Scholarships
Before we jump into the list, let's review a few quick tips to help you succeed in your Special Education scholarship applications!
Be ready
Being a teacher is difficult, and being a Special Education teacher is even more of a challenge. Think hard about your goals and your ability to meet the extra demands of a Special Education academic program and the career that comes after.
Be compelling
Once you're sure of your motivations and abilities, now it's time to explain those clearly and compellingly in your scholarship application. Let your sincere feelings shine through. Persuade readers that you're ready and able to take on this demanding major!
Be qualified
Read scholarship eligibility requirements closely to ensure you're fully qualified to apply. That includes being able to meet the application deadline!
7 Best Scholarships For Students Majoring In Special Education
Joseph T. Weingold Scholarship
Based in New York, The Arc is an organization dedicated to helping people with intellectual and developmental disabilities. The Arc's annual Joseph T. Weingold Scholarship offers $3,000 to two students "enrolled in a New York State degree program, leading to a special education certification."
Little Red Schoolhouse Scholarship Fund
Offered by the Community Foundation of Western Massachusetts, the Little Red Schoolhouse Scholarship provides local scholarships up to $3,000 to students who are residents of Franklin, Hampshire, or Hampden counties. Students must be majoring in education, preferably in early childhood, elementary, or special education.
Sherman & Frances L. Teller Teaching Credential Scholarship
The Sherman & Frances L. Teller Teaching Credential Scholarship is a $2,000 award granted by the National Council of Jewish Women – Los Angeles, a grassroots organization rendering various forms of aid to LA community members. Applicants must be K-12 teachers seeking either a multiple or single subject credential and must be enrolled at a local University of California or California State University campus.
American Legion Auxiliary Department of Wisconsin Child Welfare Scholarships
American Legion Auxiliary Department of Wisconsin Child Welfare Scholarships are $1,000 awards given to grad students studying special education. Applicants must be Wisconsin residents (or members of the Wisconsin American Legion Family) and be related to or descended from a military veteran. Other requirements include a 3.5 minimum GPA, demonstration of financial need, proof of the veteran's service, letters of recommendation, transcripts, and an essay.
Disability Care Center Special Education Scholarship
The Disability Care Center, an advocacy group helping "disabled Americans successfully apply or appeal for Social Security Disability Benefits," offers a $500 undergraduate Special Education Scholarship for students majoring in that field. Applicants submit a short essay and need at least a 2.5 GPA. They must also be enrolled in at least 12 credits for the coming fall term.
Bethesda Student Scholastic and Service Scholarships
The Bethesda Auxiliary of Bethesda Lutheran Communities sponsors annual scholarships for active Lutheran students, including students working to become special-needs teachers. They offer $15,000 in various scholarship awards for undergraduate and postgraduate/seminarian students, with criteria and award amounts depending on the particular scholarship being applied to.
Pilot International Scholarship
Founded in Georgia in 1921, Pilot International features many scholarship opportunities providing financial aid to students, including the eponymous Pilot International Scholarship. This award is given to undergraduates planning to work "with youth leadership and development, helping people with brain safety or fitness, or caring for families during times of need." Award amounts go up to $1,500. General eligibility requirements include a demonstration of financial need and academic success.
Thank you for your commitment to furthering the education of future generations. Are you still looking for college scholarships to fund your university or college education? Then you're in the right place. Our brand new college scholarship search tool can help you browse over 5,000 different scholarships, grants, fellowships, and awards, with the ability to filter through to find the ones that best meets your individual college scholarship needs. Go check it out!
Data Source: Peterson's Databases copyright 2021 Peterson's LLC All rights reserved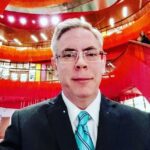 Matt is a retired Air Force veteran and former courtesy faculty at Oregon State University's AFROTC department.
As a freelance copywriter and content creator, he's written for over 250+ companies around the world. Matt specializes in career and higher education topics, with the aim of helping students find the best college programs for their career goals.