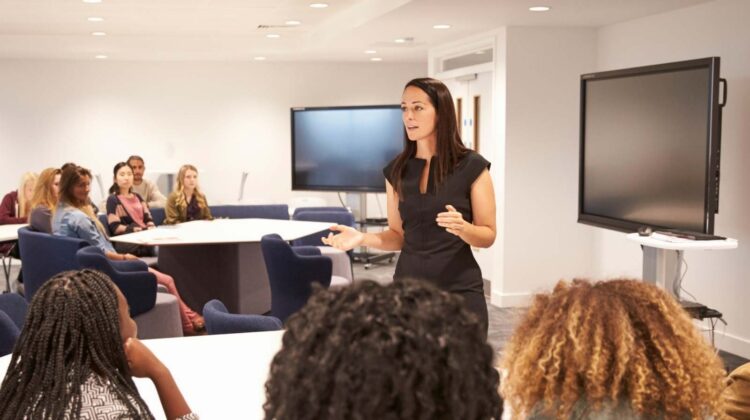 For some time, the argument has been made that anonymous evaluations simply open the door for students to troll their instructors and rarely provide any helpful feedback. Now, a study from Southern Cross University in Australia has added further credence to this argument by stating that the evaluations provide a platform to "harass, offend, and at times, menace, instructors."
After conducting the study, the authors have concluded that a complete overhaul of the evaluation system is not only necessary but overdue. The study's lead author, Richard Lakeman said, "I don't think anonymity serves the purpose it was intended to – to protect students from the wrath of potentially powerful academics. People should be accountable for what they say."
The study surveyed 791 lecturers and professors and found that 91% had received "personally destructive. Defamatory, abusive and hurtful comments," about their teaching. Comments from students included everything from insulting the instructor's appearance to issuing threats.
For example, some comments included "too ugly to teach" and "I pity your wife and children."
To make matters worse, universities often use numerical scores from the evaluations to determine the quality of instruction. Even scores that included abusive comments counted towards an overall performance score.
At the very least, Dr. Lakeman argues that filters should be used to flag responses that use certain language. This will allow the university to remove these evaluations and more accurately determine the quality of instruction.
However, even this step is not enough, according to the study. Ultimately, the evaluations don't provide helpful information and negatively impact the mental health of instructors. Dr. Lakeman is calling on academia to create a new system that will "ensure that employees are safe and not exposed to hate speech, defamation and vilification in cycles of up to six times a year."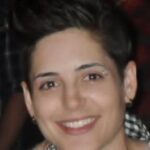 Amy Blitchok is a professional writer based in Raleigh, NC. She covers topics that range from health and technology to marketing and sales. As a former English lecturer, she has a personal connection to academia and the topic of educaiton. When she isn't writing or reading, she is taking care of her menagerie of pets and foster animals.