Seeking higher education isn't without its challenges. While an estimated 19.6 million students were enrolled in U.S. colleges as of 2019 (14.5 million public, 5.14 million private), and 69% of high school grads (including those with a GED or equivalency credential) went on to enroll in college in 2018, anyone who makes it that far has probably faced their share of frustration, anxiety, and rejection in the process.
Of course, the short-term hassle is well worth the long-term benefits, but if you knew which schools offered the greatest barriers to entry, you might head for greener pastures, so to speak.
What you might not know is how much changing technologies have altered the collegiate landscape. COVID-19 cast those shifts in high relief. Plenty of students still want the campus life, complete with in-person classes and opportunities for social activity. Others are turning to virtual degrees that allow them to simultaneously hold a job, save money by living at home, and better manage their own time.
This could make some schools that are traditionally out of reach a little more feasible while making others nearly unattainable. Which schools are the hardest to get into today? Here's what every college applicant should know.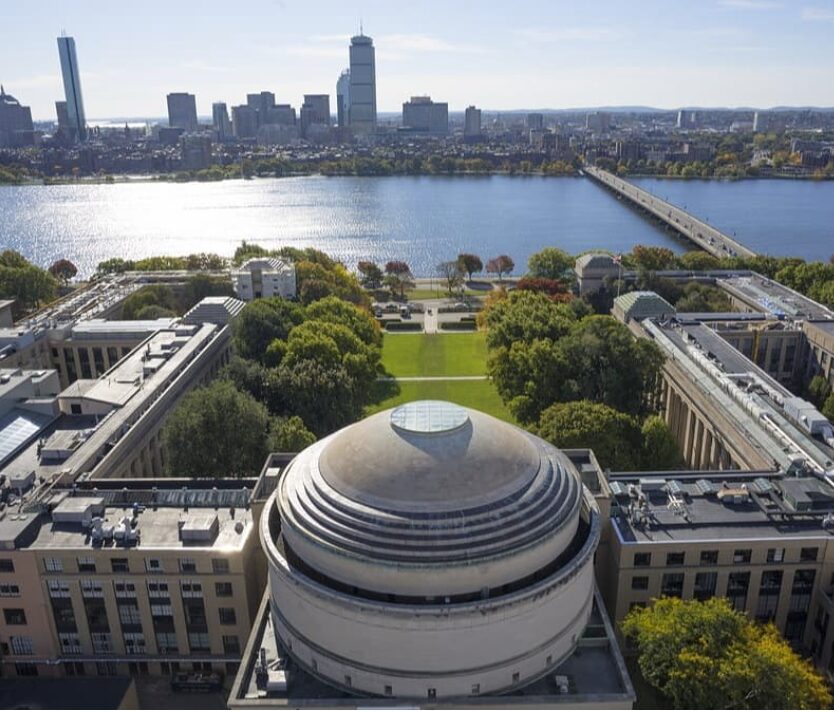 As tech schools go, this one in Cambridge, MA, is typically at the top, not least because of the fact that 55% of undergrads get jobs immediately following graduation — with an average salary of $75,000 per year — while 36% go onto graduate programs.
The school has only a 7.4% acceptance rate. As of 2021, it's by no means easy to get into, but it may be a shade easier than the nine other universities on this list.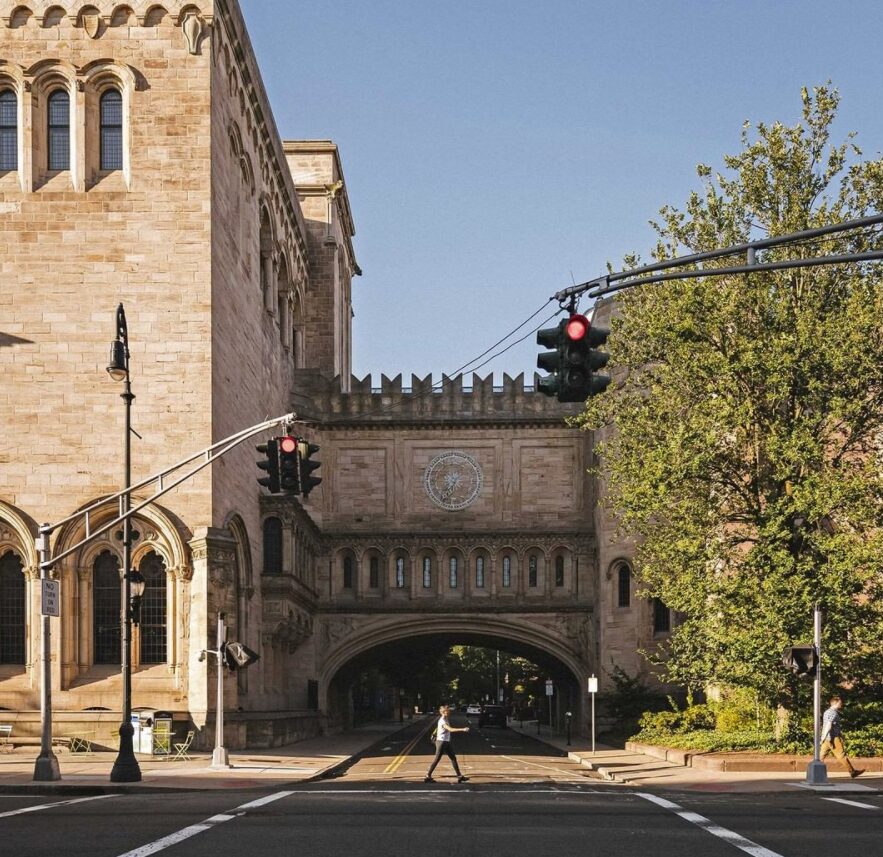 Has Yale become easier to get into? The school has an acceptance rate of 6.9% in 2021. Or are there simply fewer students applying there?
Either way, if you're looking for entry into the vaunted halls of an Ivy League institution, it seems that Yale is slightly less restrictive than competitors like Harvard, Columbia, and Princeton. Of course, Brown University had a 2021 acceptance rate of 8.3%, so maybe keep both New England schools in mind!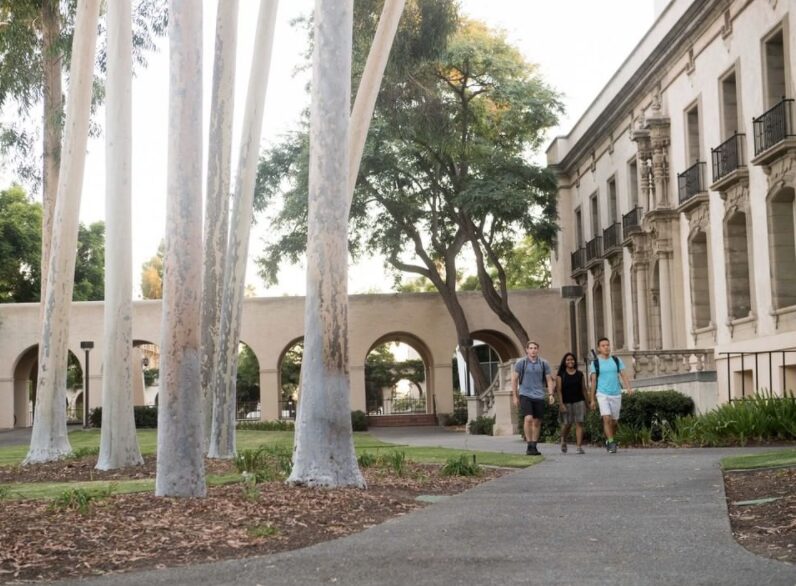 It may be hard to believe, but this West Coast tech school is even harder to get into than its long-standing rival MIT. Perhaps MIT had the edge because it's been around longer — it opened in 1861, while Caltech didn't open its doors until 30 years later.
More likely, it's the fact that MIT regularly scores higher in college rankings overall, as well as for specific areas like research, diversity, and employability, not to mention specific programs like engineering, math, and architecture.
So why is Caltech harder to get into, with an acceptance rate of just 6.4%? It could have something to do with students longing for the sunny, SoCal setting.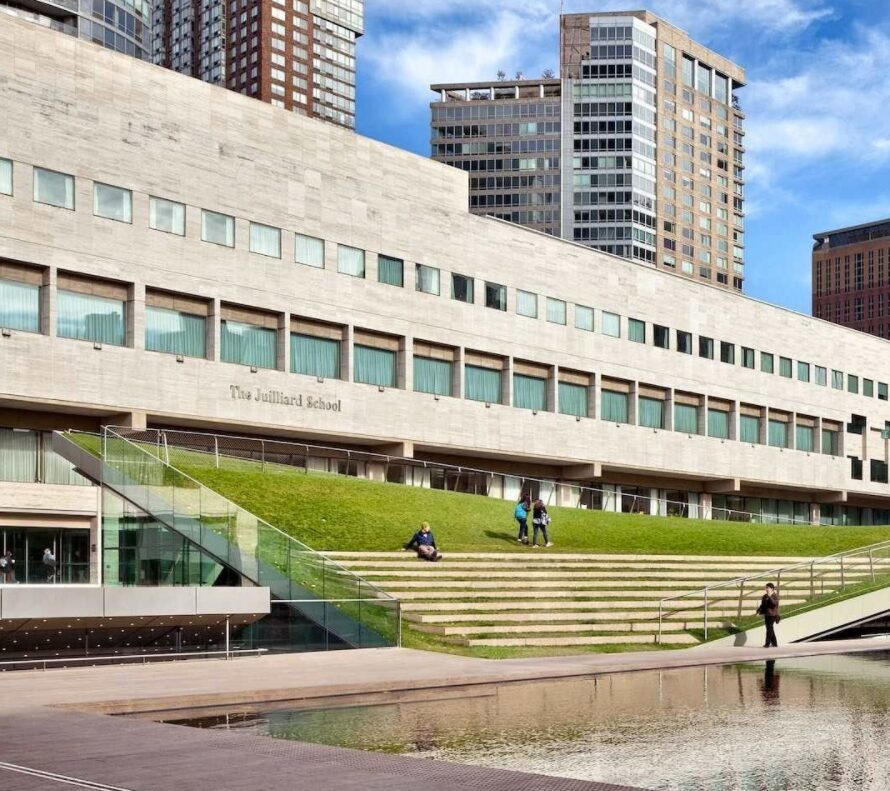 At first blush, the fact that this private performing arts conservatory in New York requires no SAT or ACT scores to attend is pretty attractive. However, the lack of reliance on standardized testing doesn't make entry any easier.
Competition for acceptance into Juilliard is legendary. While only about 2,700 students applied in 2020, the acceptance rate for 2021 is just 6.4%.
Still, the number of notable grads is impressive, including actors like Robin Williams and Viola Davis, musicians and composers like Itzhak Perlman and John Williams, dancers and choreographers like Pina Bausch and Robert Battle, and even economist Alan Greenspan, who played jazz saxophone before studying economics at New York University.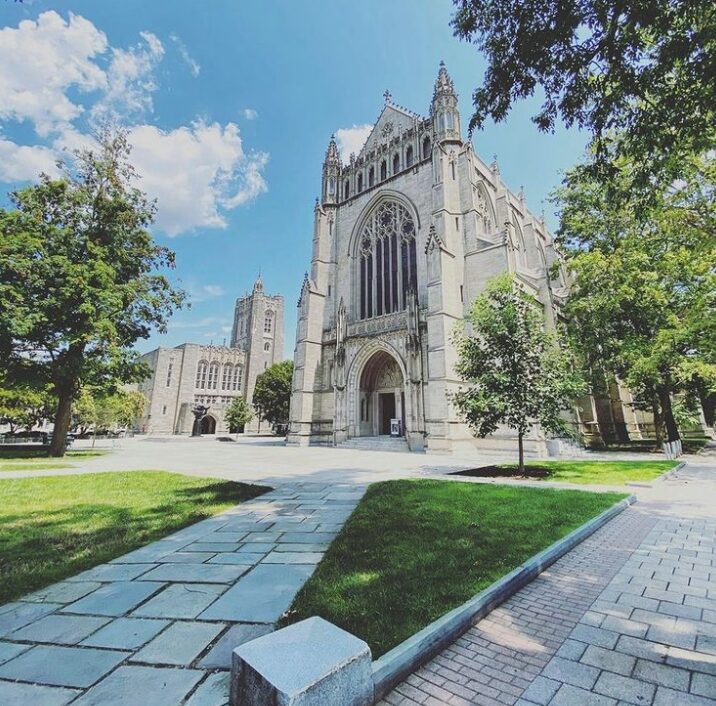 Like most Ivy League schools, Princeton has pretty high standards. You'll probably need an SAT score between 1440 and 1570, or the 25th and 75th percentile (the top end is the same for most of the other Ivies), as well as some truly exceptional letters of recommendation.
Don't forget about insightful answers to the essay portion of the application, which will help to determine whether your goals align with the institution — and of course, there's also an interview. Then there's the meager 6.1% acceptance rate as of 2021. So, you know…no pressure.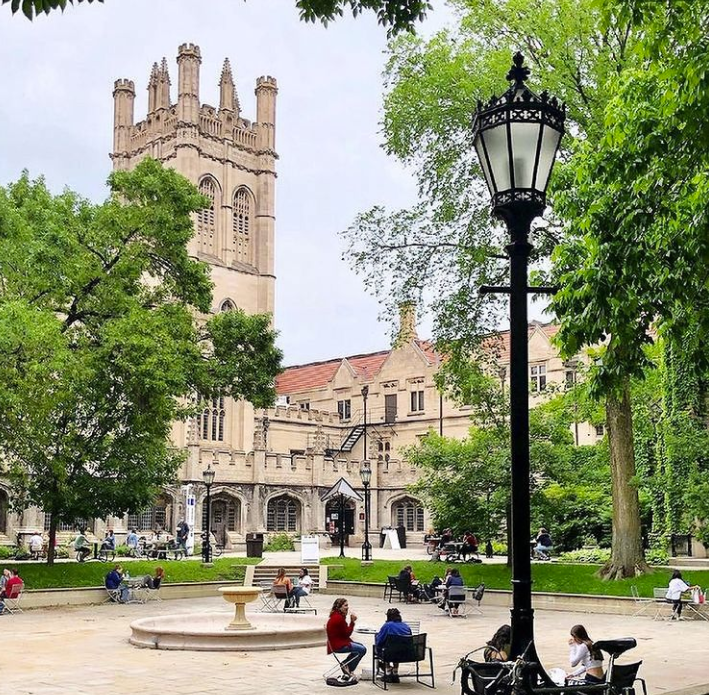 With an astonishing 91 Nobel Prize Winners among its alumni and notoriously rigorous academic standards, it's no wonder the University of Chicago is tough to get into, with an acceptance rate of just 5.9%.
In truth, their SAT requirements are more stringent than any of the Ivy League schools (you'll probably want a minimum score of 1500).
You'd better have creativity and critical thinking in spades if you plan to attend. One of the essay prompts for 2021 applicants was, "What's so easy about pie?" Others were even less traditional.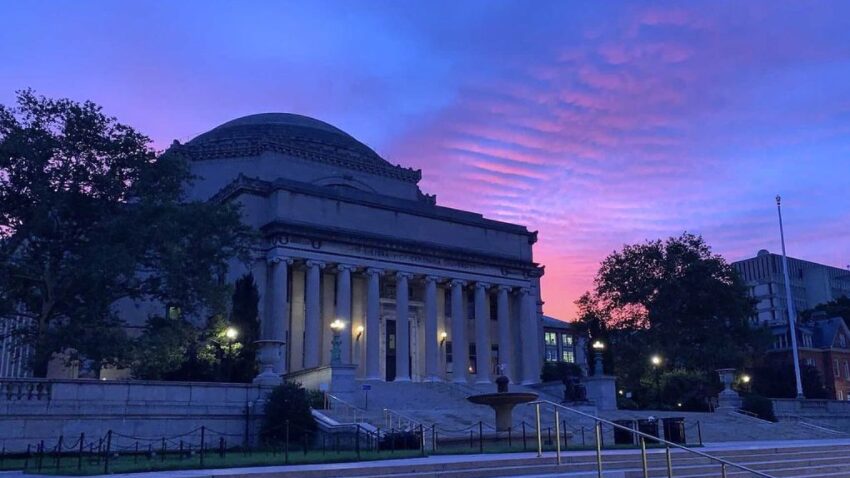 This Ivy League institution offers up a unique and diverse curriculum. The visual and performing arts programs share equal footing with engineering and computer and information sciences.
Of course, the oldest institution of higher learning in the state of New York is attractively located in thriving New York City, just a hop, skip, and jump from Central Park and sundry entertainment.
Unfortunately, the 5.8% acceptance rate means less than 2,200 applicants out of over 37,000 made the cut in 2021.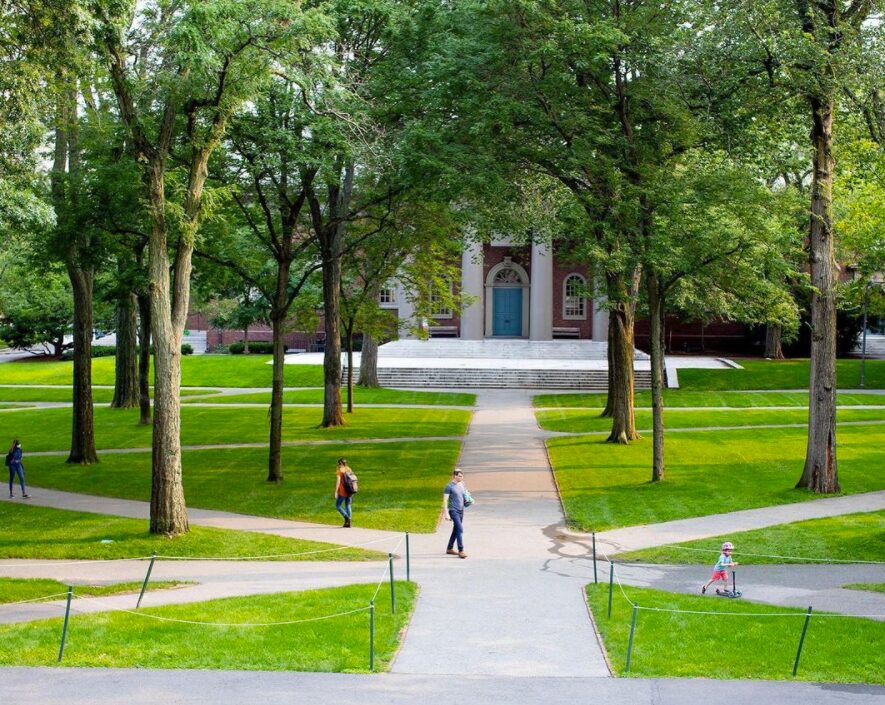 Historically the hardest Ivy League to get into, Harvard has recently fallen behind in denying entry to applicants. With an acceptance rate of 5.2%, it's still nearly impossible to walk the halls at this Cambridge, MA, university.
But 61% of students get jobs following graduation (with an average salary just shy of $90K), while 14% go on to grad/professional programs and 7% pursue fellowships.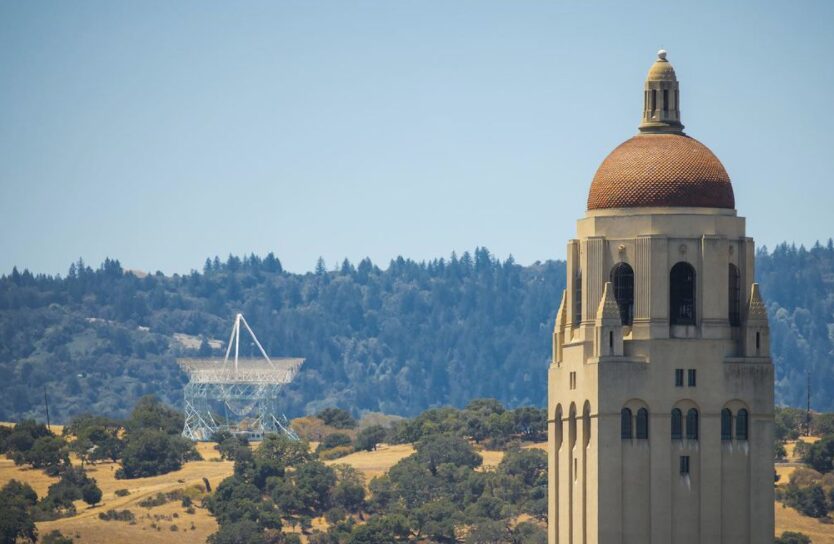 While technically not an Ivy, Stanford is often lumped in with this elite bunch — and for good reason. It shares SAT standards with Harvard and Yale, and incredibly, it's even harder to get into, with an acceptance rate of only 4.7% for 2021.
With that being said, a lot of students get hired out of Stanford. Employment status is around 70% of 2018 undergrad degree holders. 94% of those seeking employment found it within four months of graduation.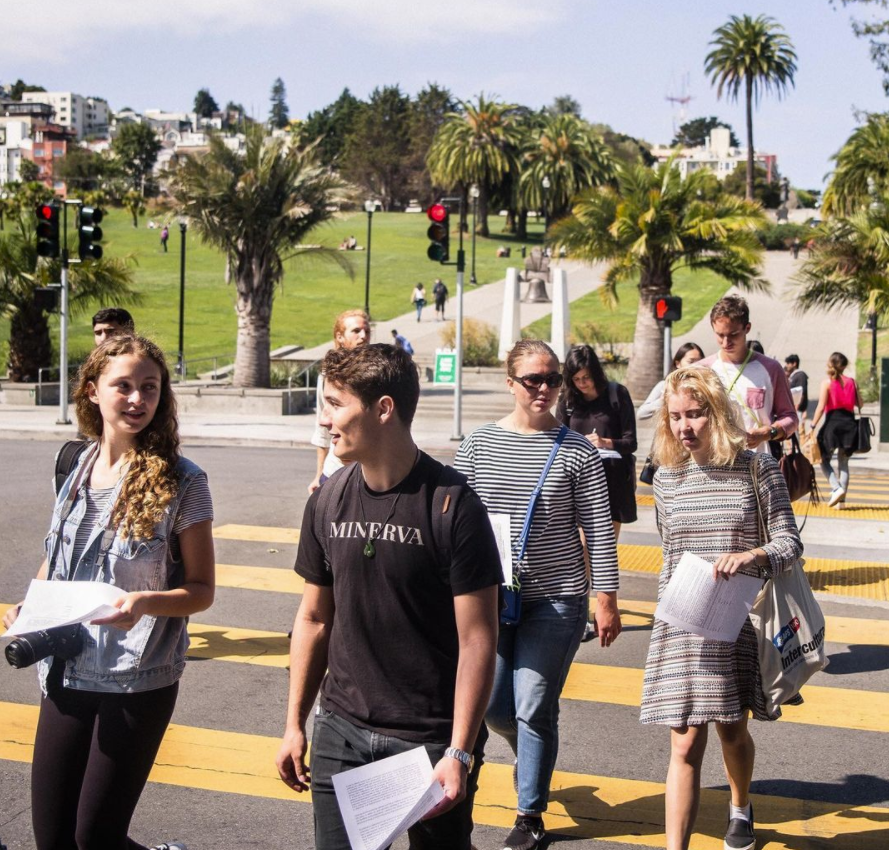 When it comes to elite private schools, the Claremont Colleges in California trend toward the top of the list, but you might not expect one of their virtual programs to prove to be so exclusive. The Minerva University program at KGI bucks the trend.
With class sizes limited to just 19 students, this prestigious program, which offers "four years of intensive education in a global context," is literally harder to get into than any Ivy League school, with an acceptance rate of under 1%.
For the fall 2020 semester, the school received over 25,000 applications from more than 180 countries and accepted just 136 students for enrollment.
If you're looking for other selective colleges, check out the Find Your Perfect "U" tool. You can search over 6,000 colleges and universities with 11 different filters to find the perfect school for you!