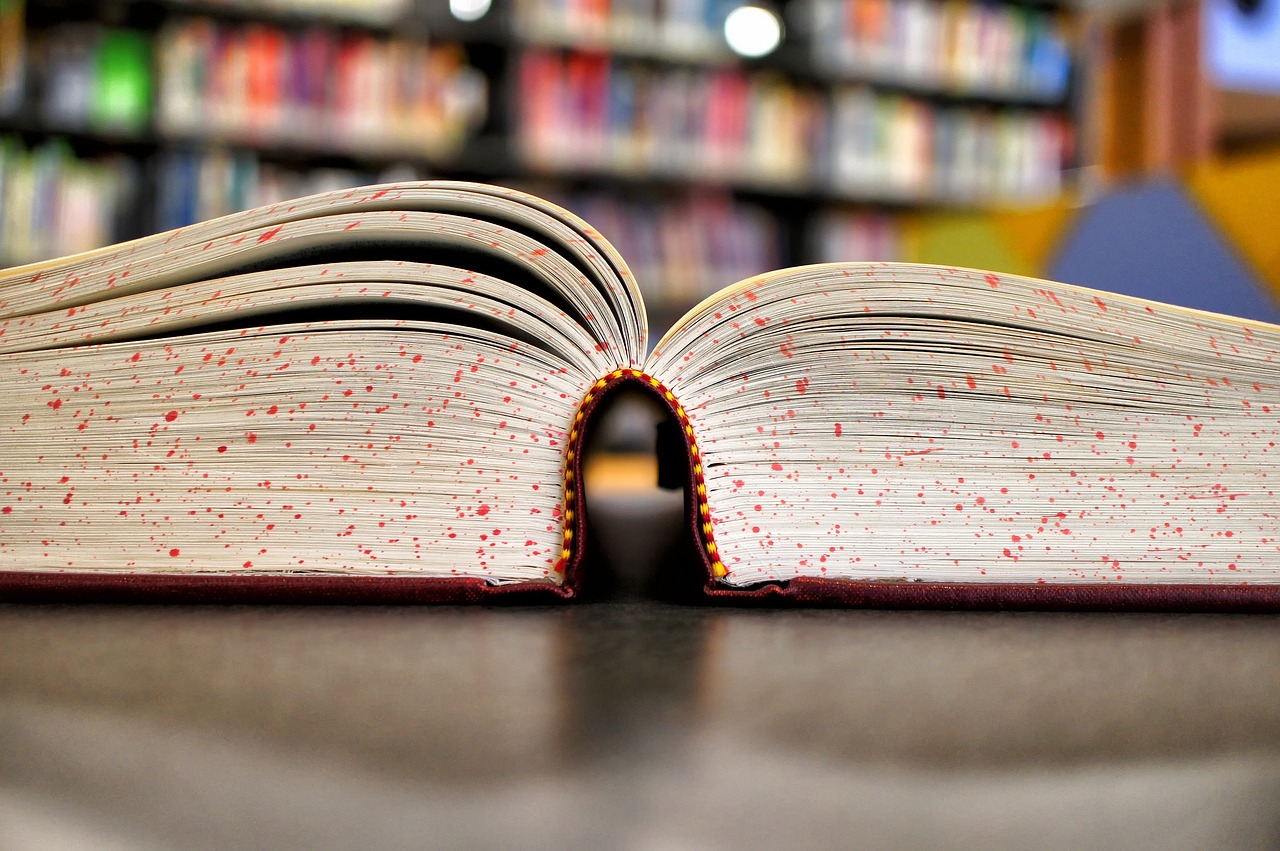 Financing college requires some planning. Financial advisor Troy Onink, writing in Forbes, suggests that financing college is about more than simple financial aid. He advises that there are four interconnected areas that must be considered – school selection, financial aid, tax aid, and personal resources. To make the best choices for financing college, it will require expertise in all four areas. This is easy enough, if a student is fortunate enough to afford the assistance of a financial planner and a tax advisor to consult and guide them through their dealings with the school's financial aid counselors. Realistically however, many students are not so lucky. Yet this in no way discounts Onink's sound advice. Therefore, it is important for students who cannot afford an expert to become their own expert in financing college.
School Selection and Personal Resources for Financing College
The first aspect of financing college that must be well researched is the choice of school. Connected to this, however, is the ability of the student to be realistic about a true estimate of the personal resources they have. It cannot be stressed enough how, without a paid financial planner keeping the student in check, that students must choose colleges that are within his or her financial reach. Do not expect that a financial aid counselor at any school is going to suggest, given your financial resources, that it will be wiser for you look at another school that is less expensive. New York Times "Your Money" columnist Ron Lieber urges students to realize that college's financial aid counselors are "in the enrollment business, not financial planning." Schools are vastly loosing state funding and raising tuition. Student themselves must care for their own best interests as state cuts place more of the financial burden on the student while leaving schools desperate for enrollment. Therefore, know how much you have, and choose a school accordingly.
Federal Financial Aid for Financing College (FAFSA)
Next, a student absolutely should go through the financial aid process and submit a free application for federal student aid (FAFSA). There are three types of financial aid available as a result of this process: federal loans which must be repaid, grants and scholarships that do not have to be repaid, and employment programs where students can earn money and obtain job experience while still in school. When the results of a FAFSA application come back, a student will learn if they are eligible for a Pell Grant and how much federal student loan money they may borrow. Given the current climate of job competition facing many students after graduation and the monstrous student loan debt looming over the heads of countless graduates, it is important to avoid student loans for financing college unless absolutely necessary. If a student's (or a dependent student's family) income does not exceed $23,000 dollars, they could receive the Pell grant which will pay up to 5,500 dollars a year for a limit of 12 semesters.
What is unfortunate is that many students are not filing the FAFSA. Every year, about 1.7 million students do not apply because they mistakenly believe they are not eligible for aid. In the school year 2007-2008, at least 2.3 million students who failed to submit a FAFSA would in fact have been eligible for a Pell grant, which does not even need to be repaid. Equally surprising, 56.3% of the 1.7 million who believed they were ineligible expressed that they were willing to take on debt. It only takes a small amount of time and effort to make the best decisions for financing college. Those willing to exert some effort will come out ahead.
Federal Grants
The U.S. Department of Education offers about 200 grant programs, with varying eligibility requirements that students can research and apply for separately from the FAFSA. After applying for as many grants as possible, students can check into federal employment programs, or what many have known as "work-study" programs. Federal dollars for these programs are currently available at 3,400 schools. Students can work at the school itself, a federal, state or local public agency, or private non-profit or for-profit organizations, as long as at least 7 percent of the work is allocated toward community service jobs, such as reading or math tutoring for school children. One thing students must be wary of is scams. The College Board warns students to never give out personal information to anyone via a phone call or email for a financial aid offer. The federal government does not charge fees for processing loans, grants or applications, so anyone asking for bank account information is attempting to scam the student. Identity theft has been reported as thieves have posed as government, bank, or business representatives to gain personal information on students. Assuming all grants are legitimate, if a student is still falling short of funding once they have exhausted every avenue to secure any and all monies that do not require repayment, it may be necessary to borrow the rest in student loans.
Tax Aid for Financing College
One last way to be smart about financing college is to know what tax breaks are available for students. Of course, taking advantage of tax breaks comes only after you have already paid for school, but it never hurts to get a little something back at the end of the tax year. At irs.gov students can check their eligibility for The Hope Credit or the Lifetime Learning Education Credit. A temporary modification to the Hope Credit, The American Opportunity Tax Credit, extends the length one can claim the credit and increases the amount they can claim. Beginning in 2009, this credit is only available through 2012. There is also the Tuition and Fees deduction which allows students to reduce the amount of their taxable income by up to $4,000. The difference between a tax credit and a deduction is that a credit reduces the amount of tax you may owe, where a deduction reduces the amount of income that is taxable. Furthermore, a student will have to choose between claiming either one of the credits or the deduction; you cannot claim both. As well, if you choose to claim the tax credit, you can only claim one of the credits, either The Hope or the Lifelong Learning. Calculating both of the credits to see which one will be most beneficial, and then calculating the deduction to see if that would be better than the credit is a daunting undertaking. For those who can afford it, a tax preparer will do this. However, most tax software and many of the free or low-cost online tax programs will also calculate the best education tax options.
____________________________________________________________________________________
1  http://www.forbes.com/sites/troyonink/2012/02/03/ny-times-is-wrong-about-maximizing-college-aid-chances/
2  http://www.nytimes.com/2011/07/02/your-money/student-loans/02money.html?_r=1&pagewanted=all
3   http://professionals.collegeboard.com/guidance/financial-aid
4   http://studentaid.ed.gov/PORTALSWebApp/students/english/PellGrants.jsp
5   www.finaid.org/educators/20110118nofafsareasons.pdf
6   http://blogs.reuters.com/reuters-money/2011/01/14/fafsa-submit-early-to-max-out-your-financial-aid/
7   www.finaid.org/educators/20110118nofafsareasons.pdf
8   https://answers.ed.gov/app/answers/detail/a_id/22/session/L3RpbWUvMTMzOTc4MjA5OS9zaWQvM29PUlFLLWs%3D
9   http://www2.ed.gov/programs/fws/index.html
10   https://bigfuture.collegeboard.org/pay-for-college/scholarships-and-grants/how-to-avoid-financial-aid-scams
11   http://www.irs.gov/faqs/faq/0,,id=199791,00.html
12   http://www.irs.gov/publications/p970/ch03.html
13   http://www.irs.gov/newsroom/article/0,,id=211309,00.html