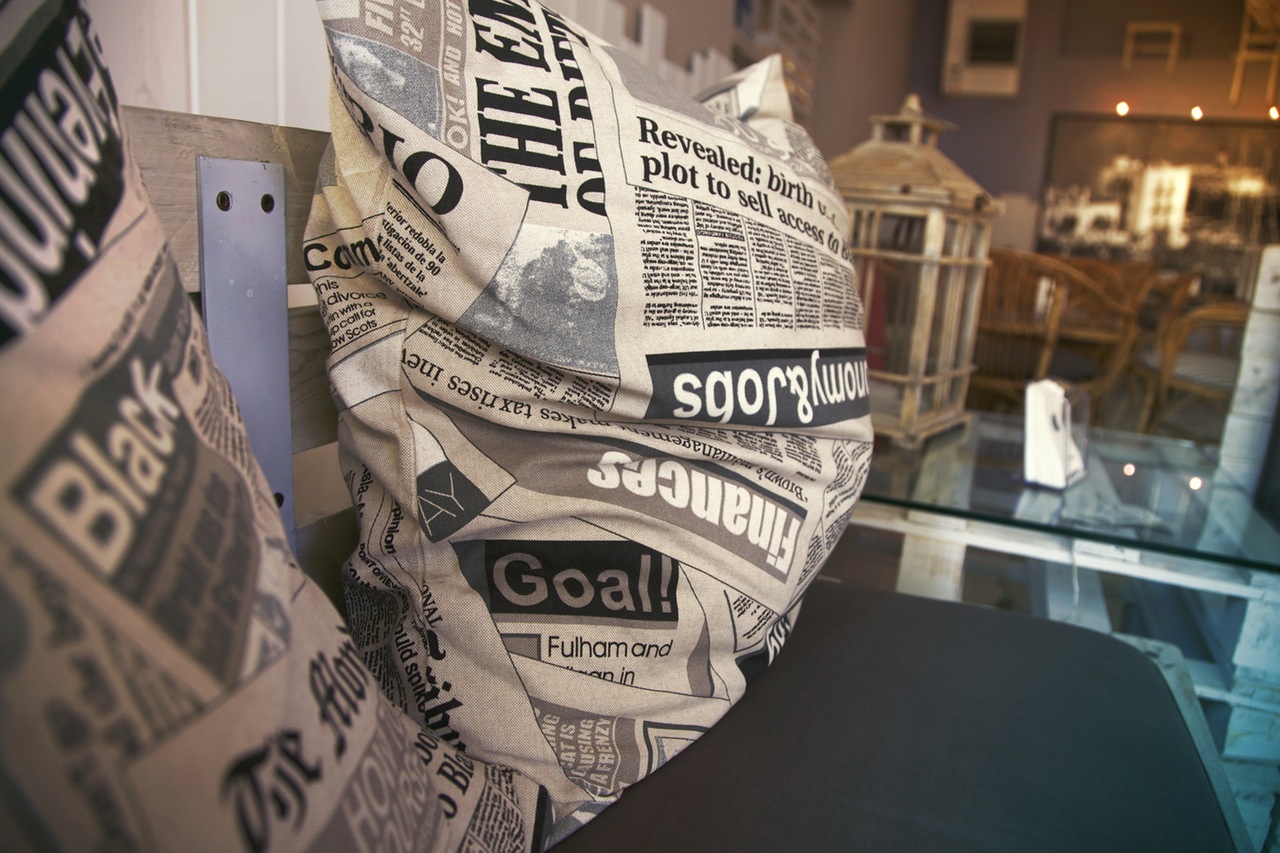 According to Georgetown University's What's It Worth study, a bachelor's degree in communications was No. 10 of the top 10 most popular degrees. A bachelor of science in communications (or bachelor of arts) is perfect for individuals who love writing, socializing, meeting new people, and communicating using different a medium.
Mass media, journalism, advertising and public relations, and communications are the subgroups of the communications and journalism major group because those are the concentrations associated with the degree program.  Students should expect to study topics such as online writing, public relations, social media, mass communication, history of the press, media law and ethics, design and layout, and advertising.These courses develop an individual's oral and written communication skills, use of social media and technology, and methods of persuasion and conflict management.
A bachelor's degree in communications online will allow students to complete assignments whenever and wherever they choose. The program typically takes four years to complete, but students taking online courses can speed up the curriculum. The communications degree program requires public speaking courses and presentations, so make sure you inquire about certain equipment and laptop capabilities. Because the quality of online schools' degree programs vary, it's imperative to do a thorough investigation before making a decision about which online communications degree program is right for you.
Since communications is such a versatile major, it wouldn't be a bad idea to also consider a minor based on your career goals. For instance, if you're interested in business communications, consider a minor in business. Management occupations are where 21 percent of undergraduate communications degree holders have chosen to work, 17 percent in sales, 14 percent in arts, 14 percent in office, and 7 percent in educational occupations.
Career options within different industries are plentiful because students learn basic, yet universal skills such as how to communicate to individuals and groups, and how to approach diverse audiences effectively, which is why studies show that 80 percent of students with a bachelor's degree in communications did not attend graduate school. However, even though there are numerous career options as an undergrad, there is a humongous gap in earnings. The 25th percentile median earnings were only $34,000, while the 75th percentile median earnings reached $75,000. (The major with the highest median earnings is journalism, and the major with the lowest median earnings is mass media.]
---
[1] Accredited Online Colleges, "Online Bachelor of Communication Degrees."
[2] Bachelors Degree Online, "Online Bachelor's Degree in Communications." http://www.bachelorsdegreeonline.com/communications.php (Retrieved June 12, 2013).
[3] US News, "Online Communication Bachelor's Degree Overview." http://www.usnews.com/education/online-education/communication-bachelors-degree (Retrieved June 12, 2013).
[4] Georgetown, "What's it Worth? The Economic Value of College Majors."