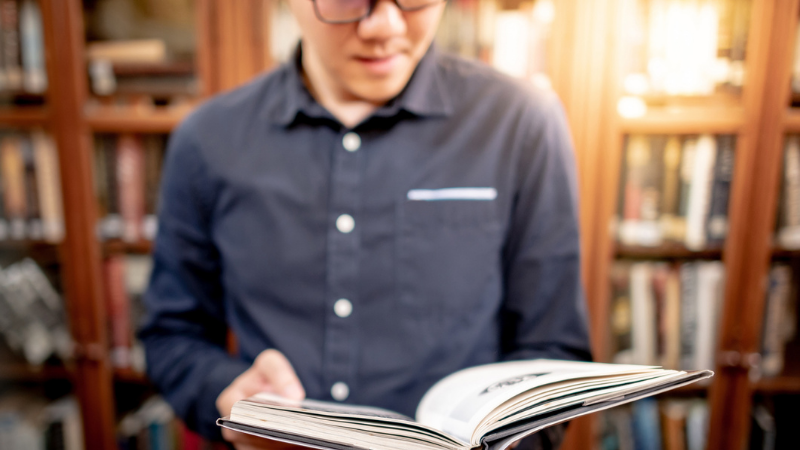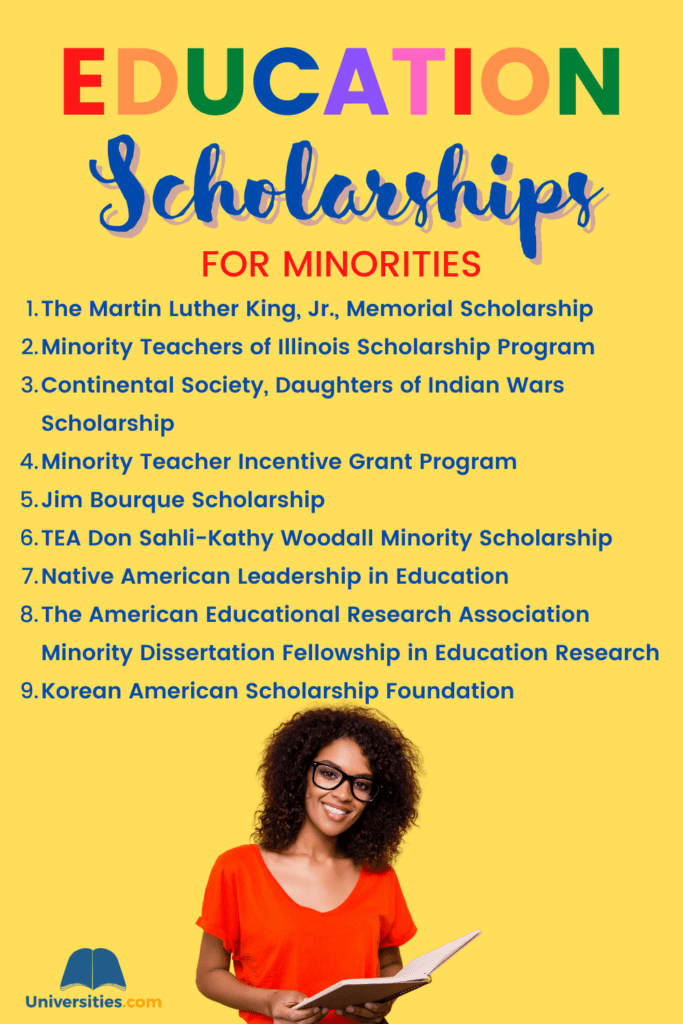 Education Scholarships Overview
According to the National Center for Education Statistics, over half of public school students are not White while the majority of teachers and administrators identify as White. A deeper look at the racial demographics of teachers in the U.S. reveals these statistics:
79% are White
9% are Latinx/Hispanic
7% are Black/ African-American
2% are Asian
Our schools are lacking the racial and cultural diversity to represent underrepresented groups. If you are a member of an underrepresented group and have a passion for education – now is a great time to join the teaching profession.
As schools seek to recruit more diverse staff, many organizations are offering scholarships to help minority students join the noble and rewarding field of education.
Tips When Applying to Scholarships
Education scholarships for underrepresented groups contain specifications regarding who can apply. Before completing the application, read the criteria carefully. We don't want you to waste your time, so keep in mind that scholarship sponsors often immediately reject people who do not meet the qualifications.
If you do meet the basics to apply, seize the opportunity! Submit everything the sponsor needs such as:
Transcripts
Letters of recommendation
Essay
Show that you care by answering questions thoughtfully and presenting an application that is neat, grammatically correct, and free from spelling errors or typos. And don't let your hard work go to waste – get the application in on time!
10 Education Scholarships for Minorities
Receiving a scholarship certainly can help relieve some of the financial burden of going to college or graduate school. Consider the following 10 opportunities available to qualified minority candidates.
Awarded by the California Teachers Association, this scholarship is open to ethnic minority students who wish to become educators, school nurses, school counselors, or school therapists. The scholarship's title reflects the group's commitment to human dignity and civil rights.
The Illinois Student Assistance Commission set up this program to help with its goal of making college more accessible and affordable for minority students in Illinois who aspire to teach. Winners commit to teaching at certain schools within Illinois for a period of time following graduation.
Tribal members whose career goals involve service to Native Americans can apply for this scholarship. Candidates should be enrolled in an undergraduate program, have a minimum GPA of 3.0, and carry a collegiate course load of at least eight semester hours.
The Connecticut Office of Higher Education administers this program designed to help outstanding minority undergraduates enrolled in a Connecticut teacher preparation program pay for their final two years of study.
Applicants must show proof of Canadian Aboriginal descent to enter to win this scholarship sponsored by the Arctic Institute of North America. The winner can use the money toward postsecondary study in education, environmental studies, traditional knowledge, or telecommunications.
The Tennessee Education Association awards money to minority high school seniors enrolling in a Tennessee college to major in education. The scholarship's name honors the memory of two important members of this professional organization.
The grassroots organization Catching the Dream offers these renewable scholarships to outstanding students who are a quarter or more American Indian and an enrolled member of a U.S. tribe. The application includes an essay on how your future career plans will directly contribute to the Indian community.
The AERA grants these funds to PhD students researching topics in education. Applicants must be members of racial/ethnic groups historically underrepresented in higher education.
Students of Korean heritage who demonstrate financial need and possess a minimum GPA of 3.0 can apply for consideration. The foundation divides the competition into seven geographical areas, and applicants must apply to the region in which the college they will attend is located.
Still looking for college scholarships to fund your university or college education? Then you're in the right place. Our college scholarship tool can help you browse over 5,000 different scholarships, grants, fellowships, and awards, with the ability to filter through to find the ones that meet your individual college scholarship needs. Check it out!
Data Source: Peterson's Databases copyright 2021 Peterson's LLC All rights reserved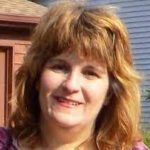 Beth Braccio Hering is an honors graduate of Northwestern University and has been a freelance writer for more than 25 years. In addition to extensive contributions to various Encyclopaedia Britannica products, her work has been published by outlets such as Business Management Daily, CareerBuilder, Walt Disney Internet Group, and Chicken Soup for the Soul.