2022 College Holiday Gift Guide – 30 gift ideas for your college student
Do you ever get stressed when searching for a perfect holiday gift your college student that they will actually want? In truth, they're not as tough to shop for as you might think. From money and gift cards to practical gadgets, your student may forgo the sentimental in favor of the practical.
We actually asked our Universities.com student audience what they want for Christmas, and here are the top 30 things that made their gift list.
1. Cash
The phrase "cash is king" still applies to your beloved college student. What does your college student want? Well, it's probably not surprising that your student could always use extra cash. In addition to allowing them the freedom to do with it what they will, college students are notoriously strapped for cash. Whether they treat themselves to a nice meal, buy new clothes, or simply spend it during their day-to-day life, you can't go wrong with cash.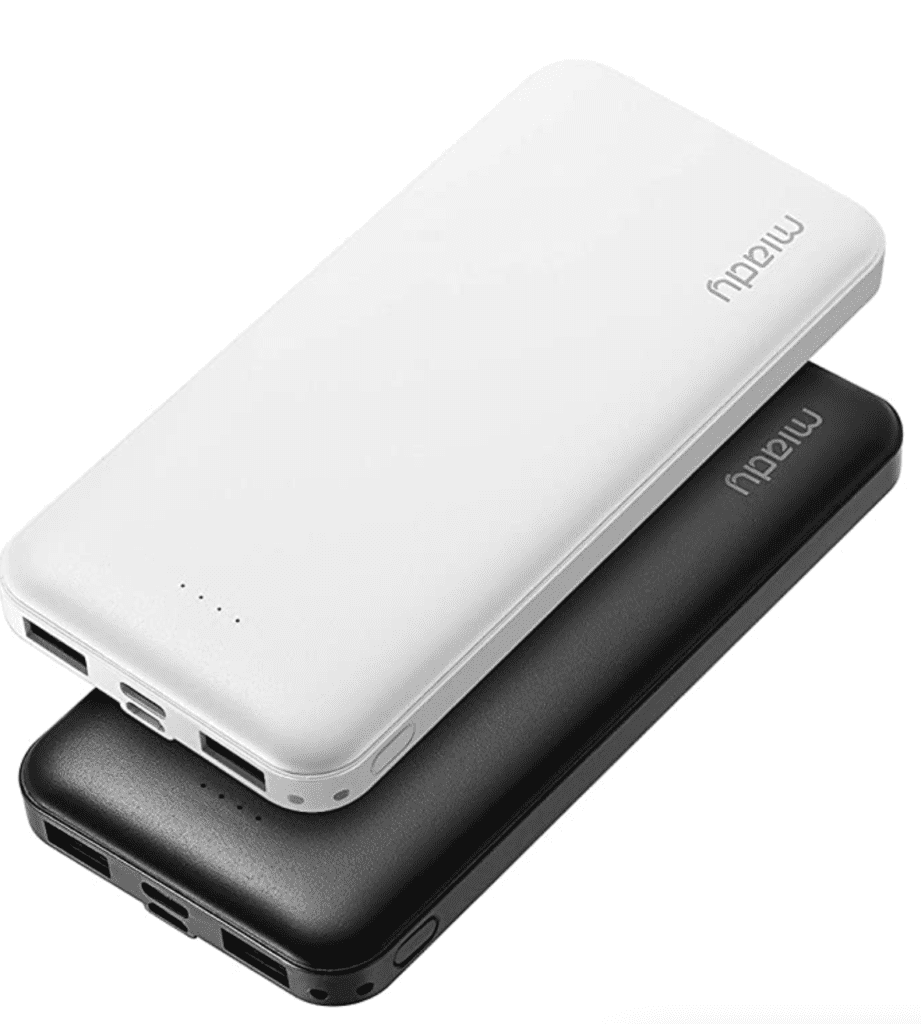 A practical gift for the student on the go, portable chargers keep learners connected even when traditional charging options aren't available. The Miady dual USB portable chargers boast fast charging compatible with nearly all smartphones, and this option's sleek design is backed by an 18-month product guarantee.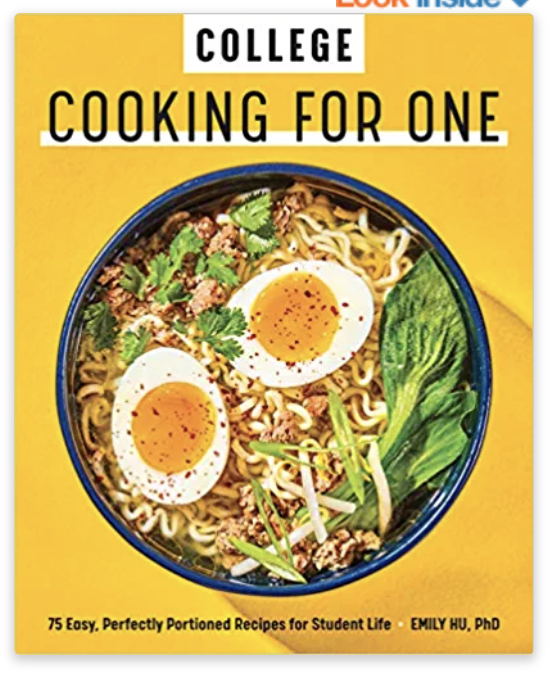 Adjusting to cooking for yourself can be a challenge, especially for the first time. Having a few quick, cheap meals students can make on the go can help with their budgets and their health. College Cooking for One provides 75 easy recipes—some of which can even be made in a dorm.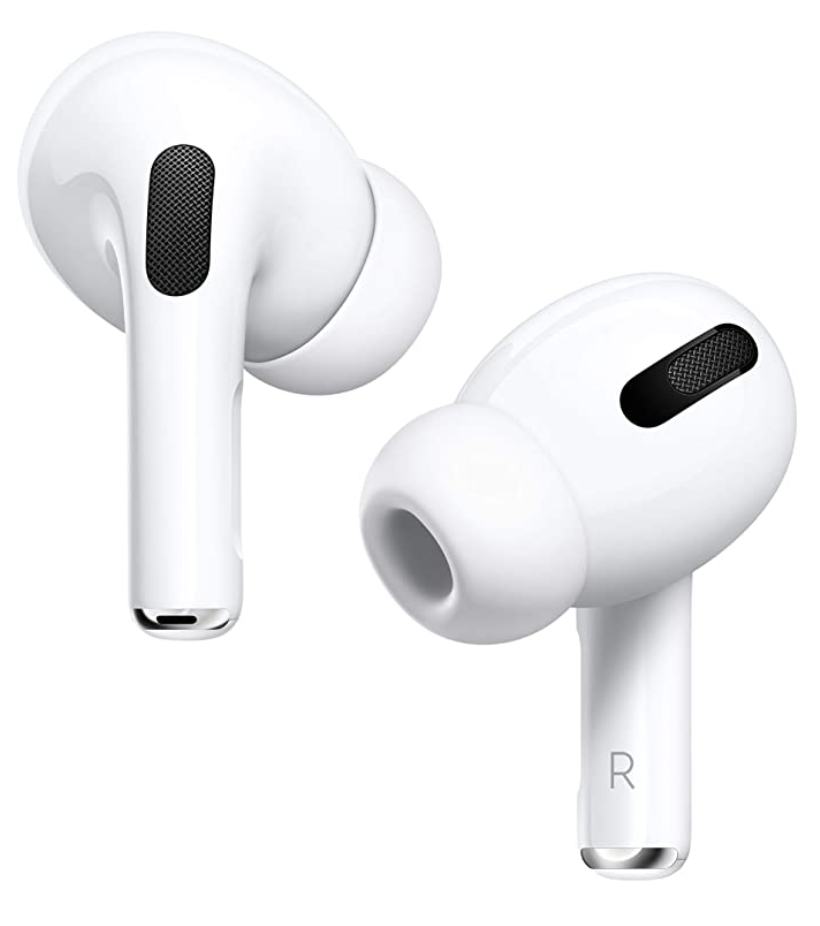 We polled between Beats and Air Pods, and Apple Air Pods took the trophy. These wireless earbuds are good for on-the-go-to students whether they're cramming for exams, working out, or listening to their favorite podcast walking to class. Earbuds are like sunglasses to college students—they may not need them at the moment, but they inevitably will burn out and need replacing.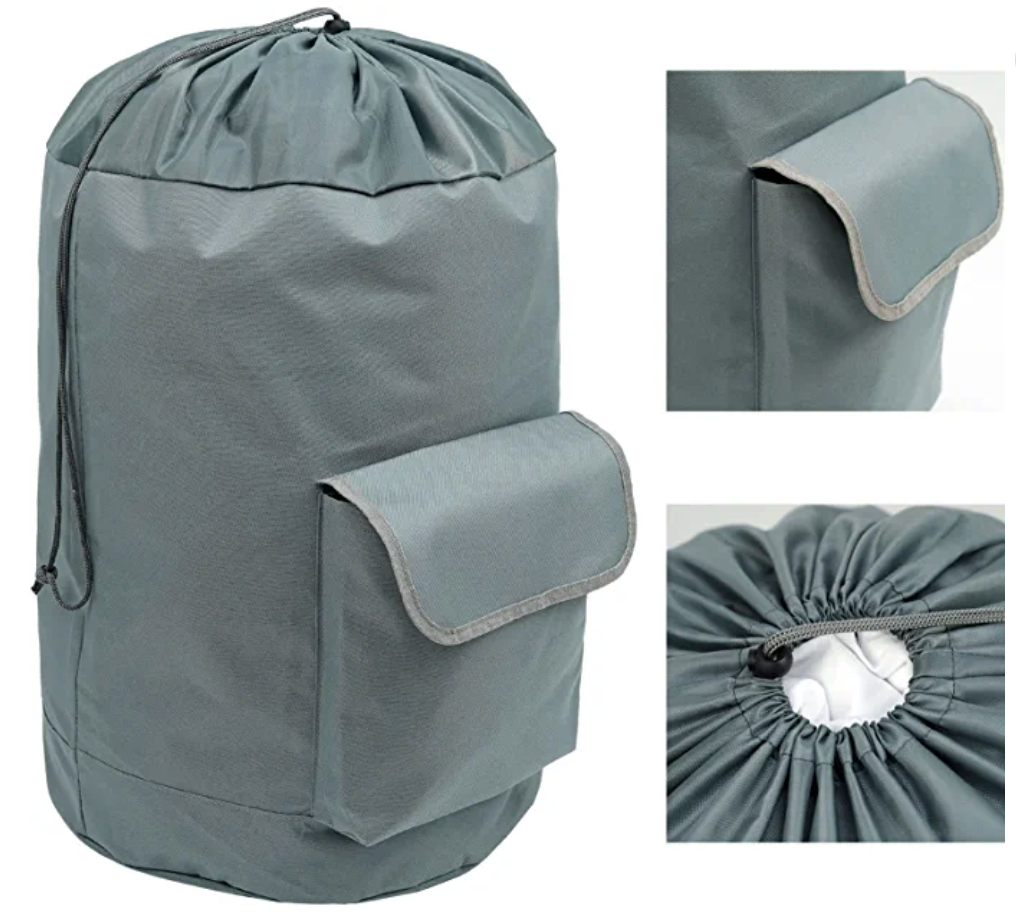 Hauling your laundry down flights of stairs or even to a laundromat a few blocks away is no one's idea of fun. The Casaphoria Laundry Bag Backpack makes it easier to get your laundry from point A to point B and back again without awkwardly carrying a basket around.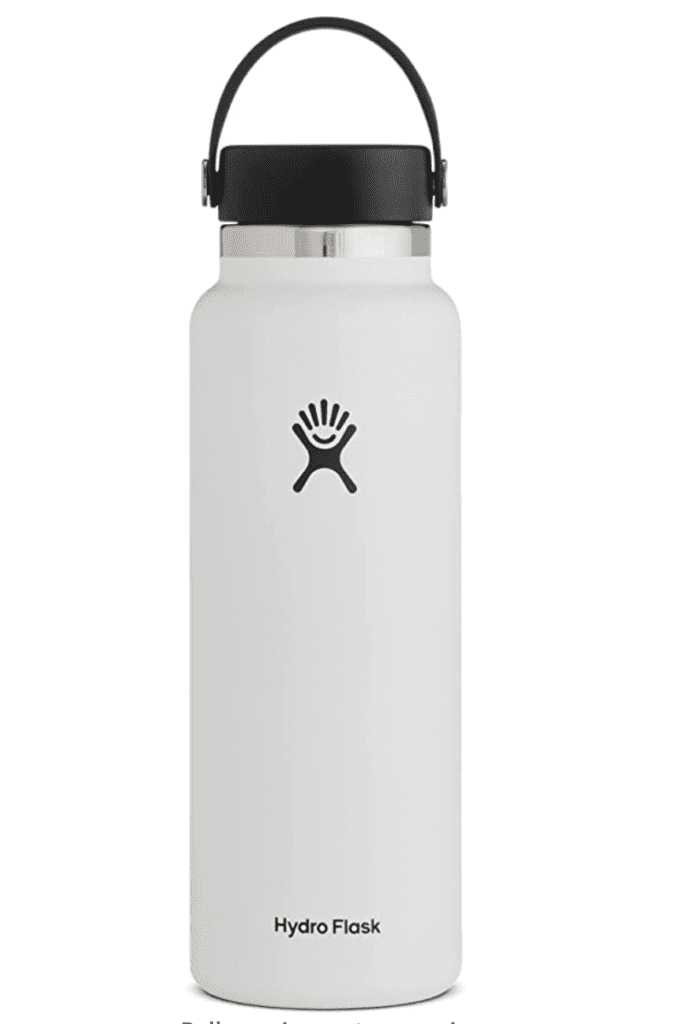 Yet another popular item for college students, a Hydro Flask offers an environmentally friendly way to encourage hydration. Hydro Flasks are insulated, dishwasher safe, and boast a powder coating that prevents sweating from cold beverages. These metal bottles are sleekly designed to fit in car cup holders and keep your drink hot or cold for hours.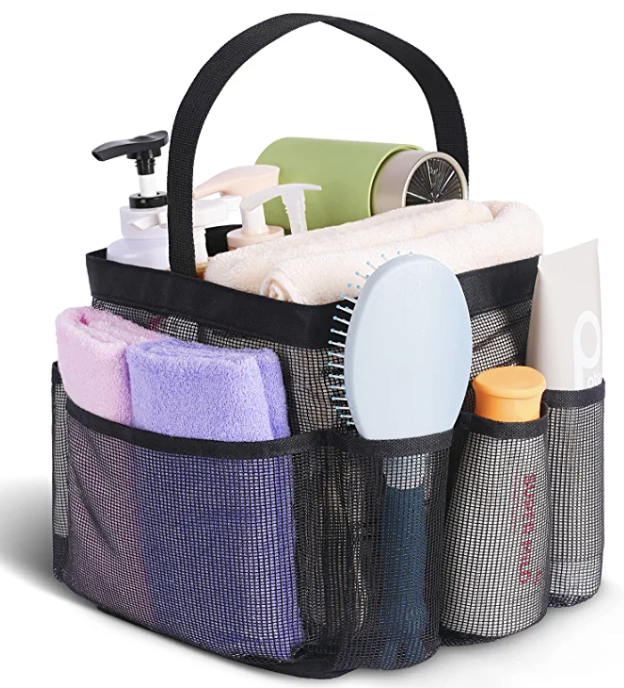 Perfect for dorm life or when sharing an apartment with multiple roommates, a mesh shower caddy makes it easy for students to keep up with their toiletries and take them back to their room. And with the mesh material, this caddy dries out quickly in the event it gets wet.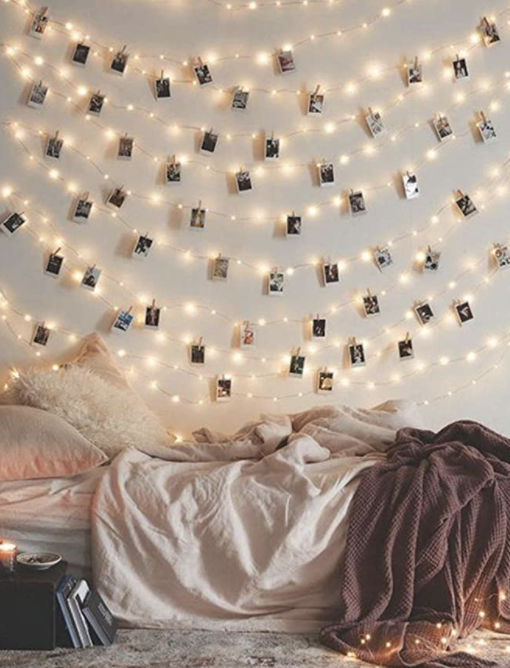 Dorm room and apartment décor can make a student's space feel personal and more like a sanctuary. And whether that means plants, beautifully framed artwork and photos, or lamps and string lights, your student will jump at the opportunity to outfit their abode in style.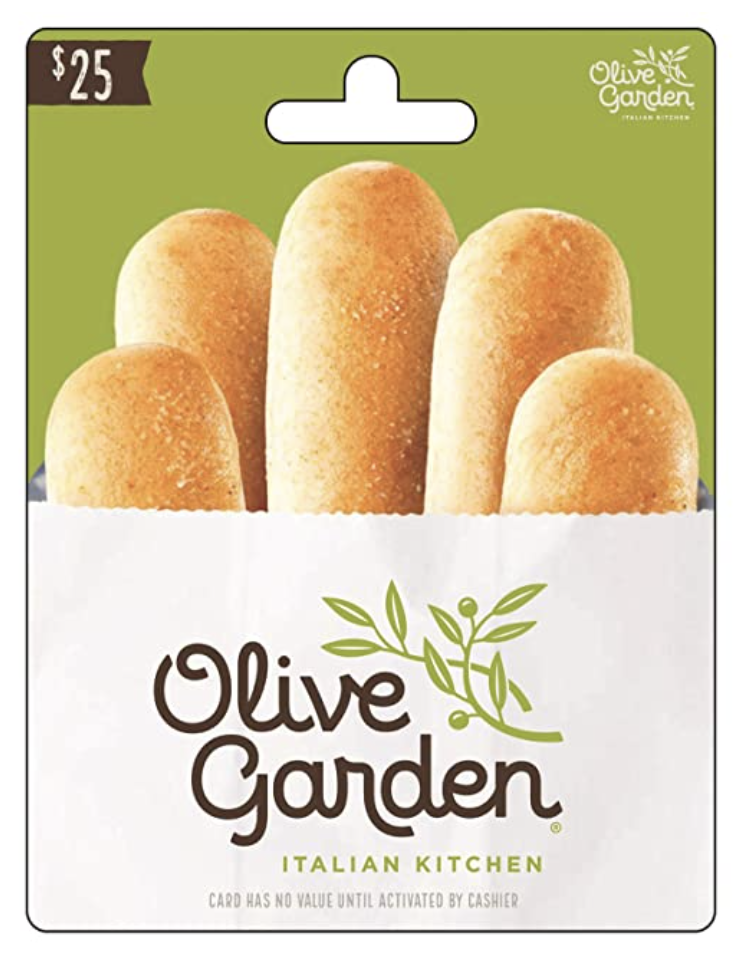 On-campus dining can get monotonous, and students on a meal plan may feel like spending additional money on food is a luxury. With food gift cards from grocery stores, their favorite restaurants, or a food delivery service, they'll have the chance to purchase the snacks and everyday items that can fuel their studies when that cafeteria starts looking a little stale.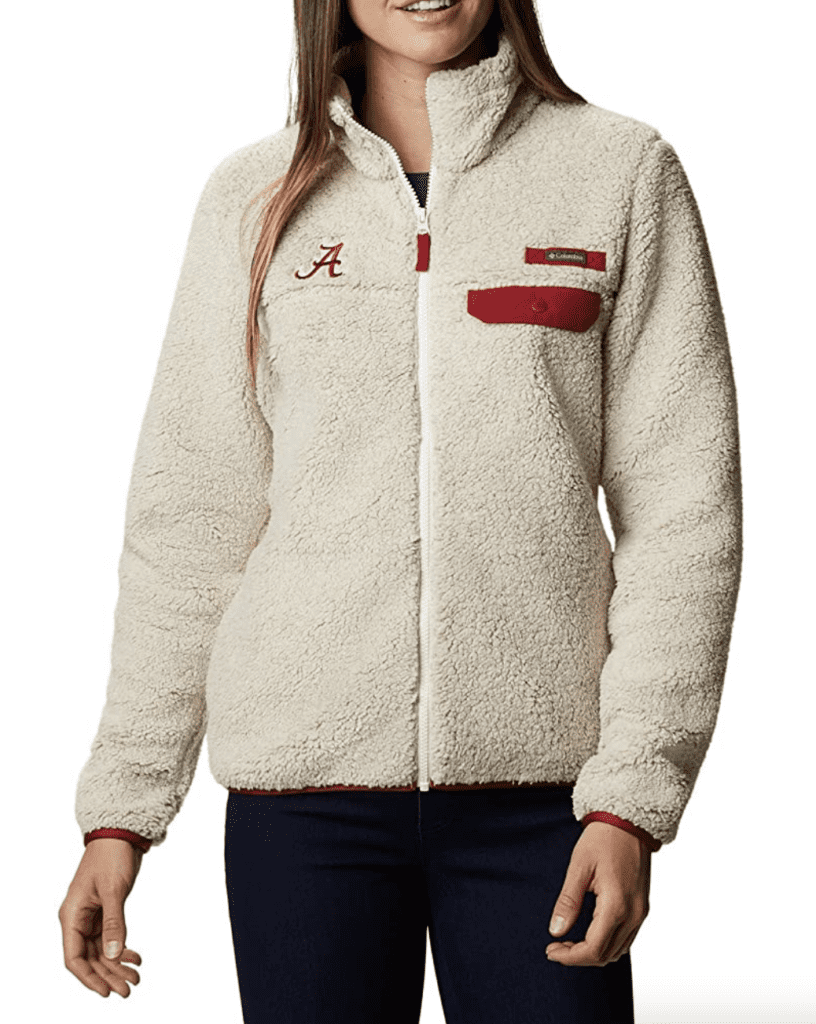 School swag isn't necessarily cheap, even with student discounts. As a result, purchasing that nice hoodie, hat, or sweatpants acts, like this Alabama fleece, is a great gift so your student can show off their school pride. Additionally, a gift card to their school's store can make the gift-giving even easier.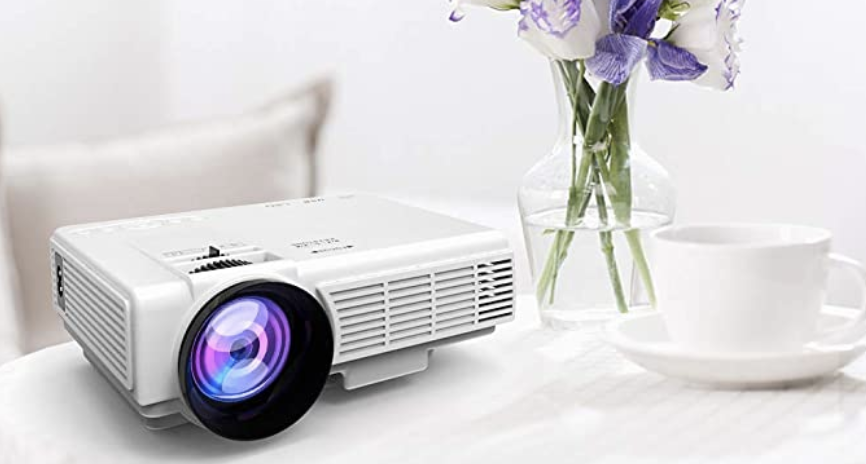 Technological advancements have made mini projectors a reasonably inexpensive, practical, and unique gift for students. Rather than crowding around a laptop or television, your student can utilize a projector when binge-watching shows, screening films, and even gaming.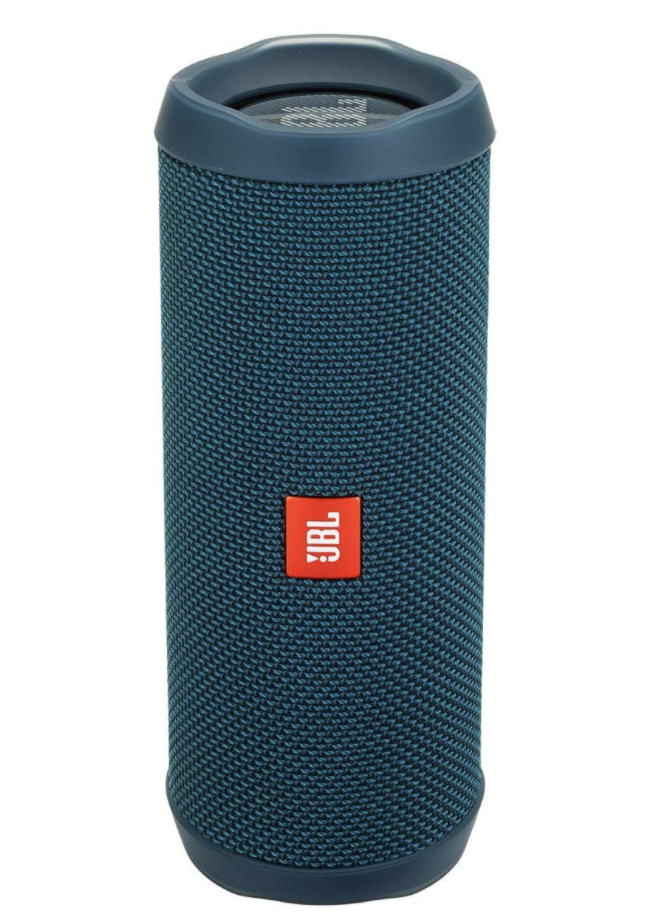 It seems that the days of room-crowding speaker systems are over. The popular JBL Flip 4 waterproof speaker is a sleek portable option that boasts crystal clear acoustics with a substantially low end. This project easily charges via USB and comes in various colors and designs.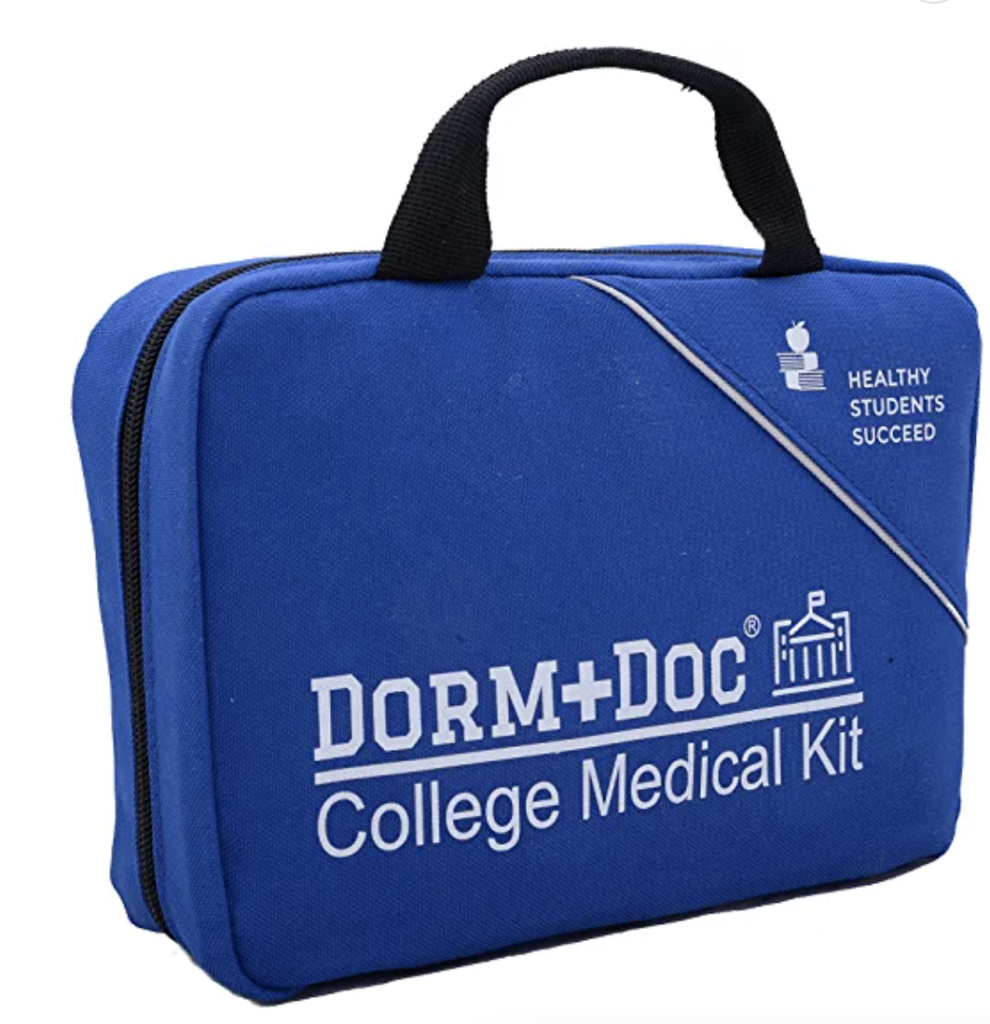 No one wants to think about their college student getting injured, but it's always good to be prepared. This 175-piece kit is in a compact zip case and includes useful items such as bandages, non-latex gloves, over-the-counter medicines, and scissors, among other useful items.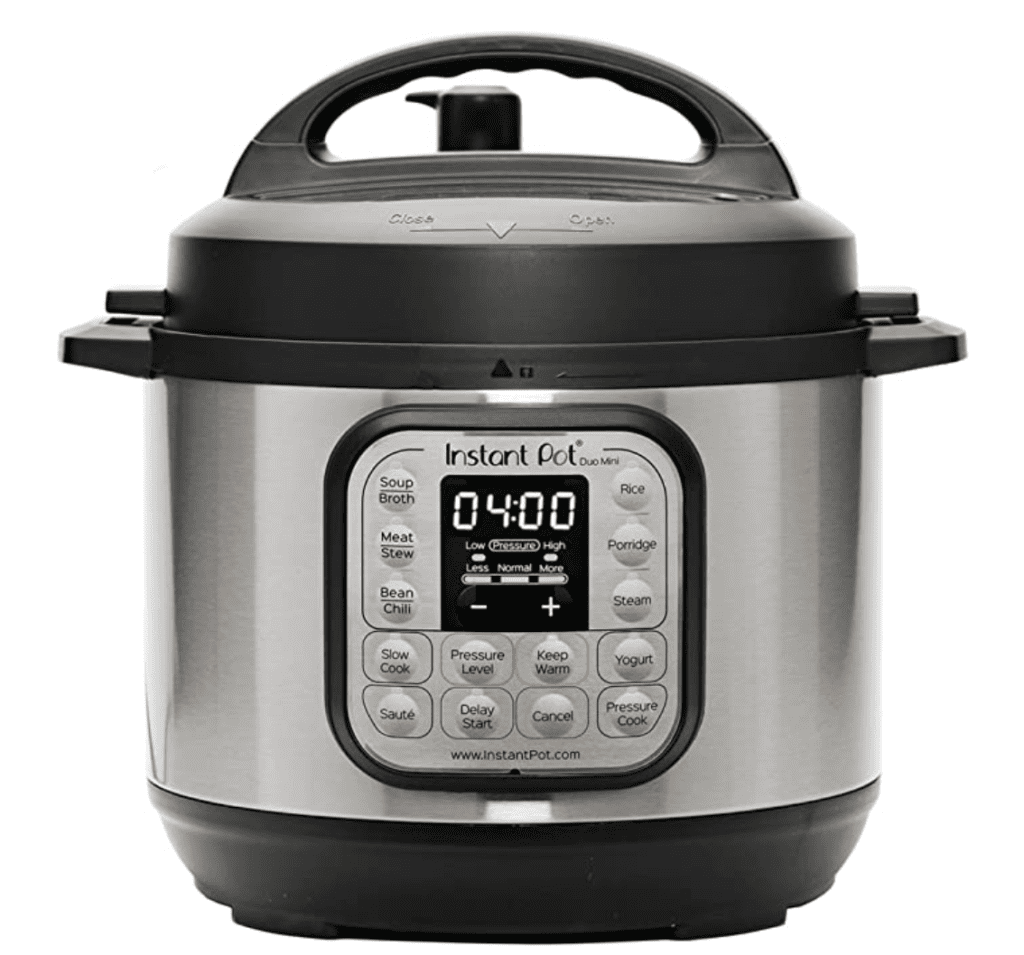 While pressure cooker technology and crockpots are far from new, the Instant Pot offers versatile cooking options that are especially handy for students in dorms and apartments. This Instant Pot boasts nine cooking settings, including pressure cooker, slow cooker, rice cooker, food warmer, and yogurt maker.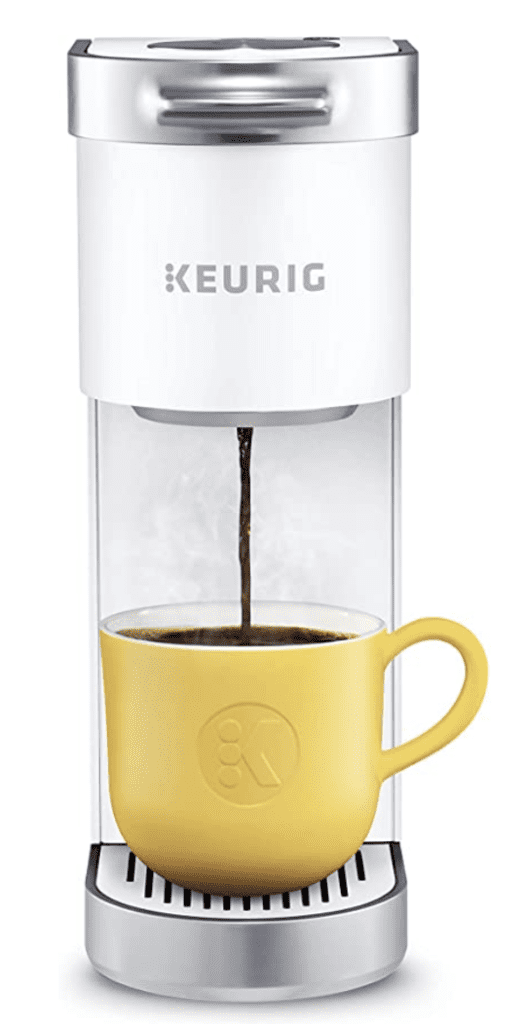 For many students, coffee is essential. It's study fuel. So, what's more practical and essential than a mini Keurig coffee maker? Less than 5 inches wide, this tiny coffee maker brews 6-12 ounces at a time in just minutes, making it especially useful for students rushing to class.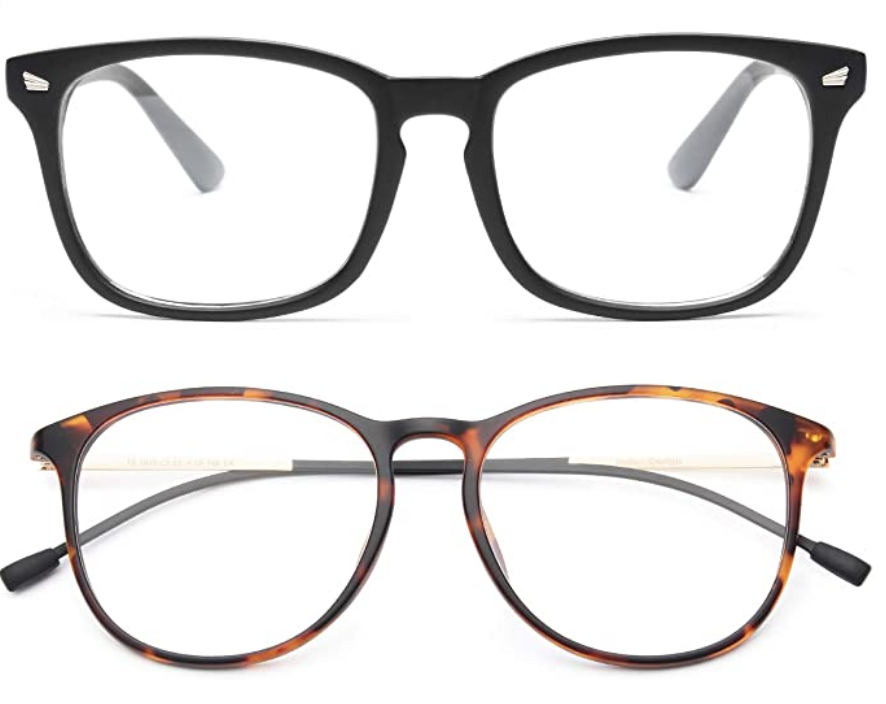 For the student staring at various screens for hours on end, blue light glasses can help mitigate strain on the eyes. You can find multi-packs of stylish anti-blue ray computer glasses. Along with a retro design, these glasses block the majority of blue rays and are an excellent gift for students who spend 4-8 hours per day in front of digital screens.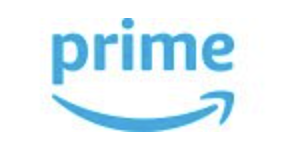 Purchasing an Amazon Prime subscription for the student in your life can offer them great deals that come with convenient shipping options, including same-day, one-day, and two-day deliveries. Especially useful for students without access to a car, everything from books to groceries can get delivered to their door. Additionally, students also have access to a Prime account at a significantly reduced rate.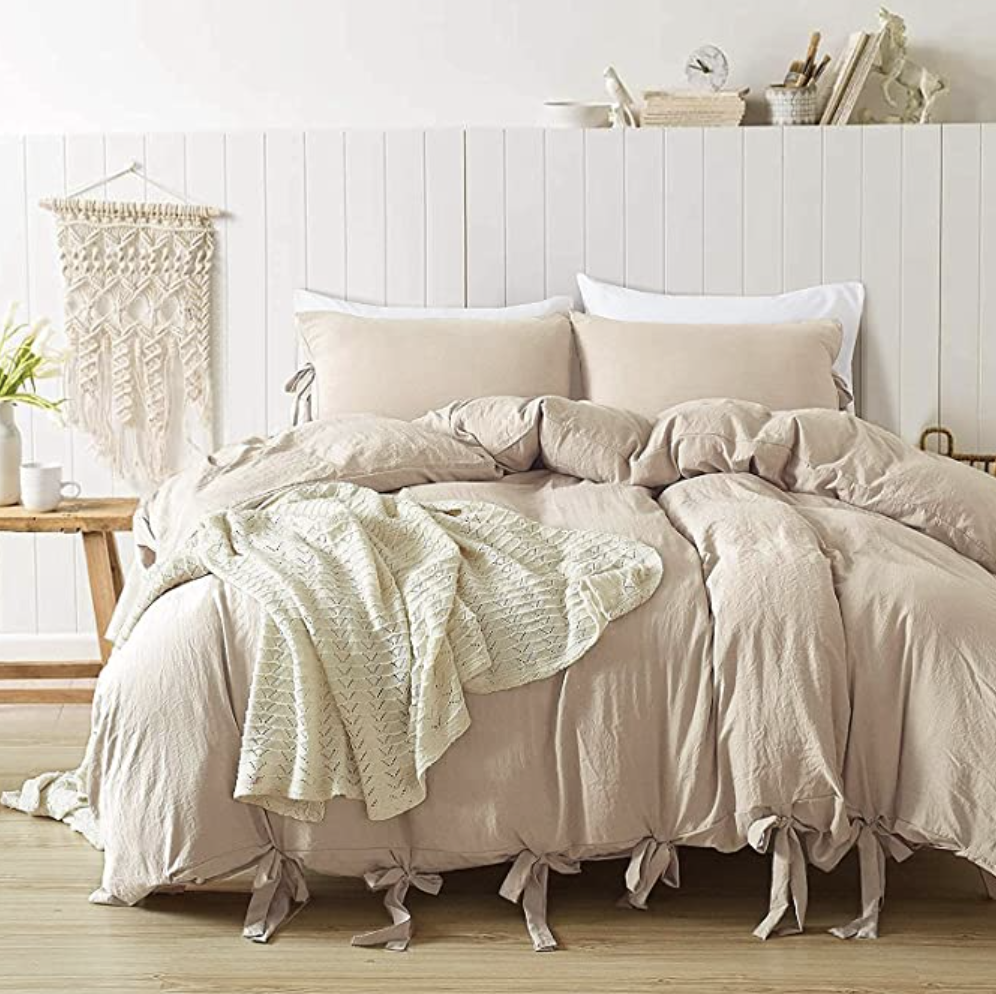 Whether for a dorm room or student apartment, nothing gives a room a fresh feel quite like new bedding. Fresh sheets, new pillows, or a new duvet to redecorate,. Freshening up the bed can lead to better sleep, and therefore better grades! Could your college student's bedroom use an upgrade?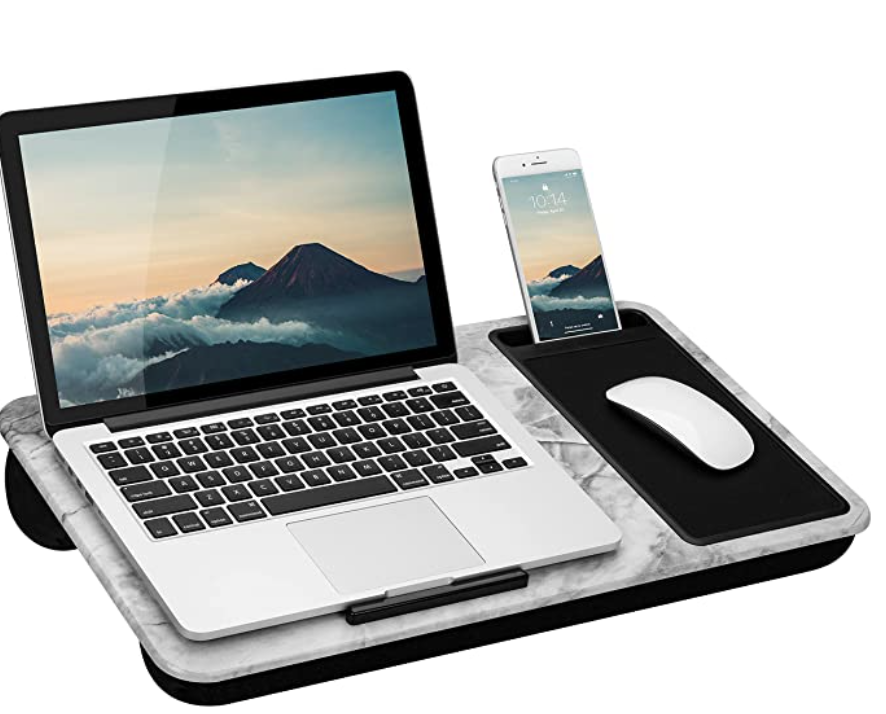 When sitting at a desk becomes taxing, a laptop lap desk can transform a student's bed or couch into a relaxing workspace. A portable laptop desk offers a non-slip design and room for a mouse and a laptop.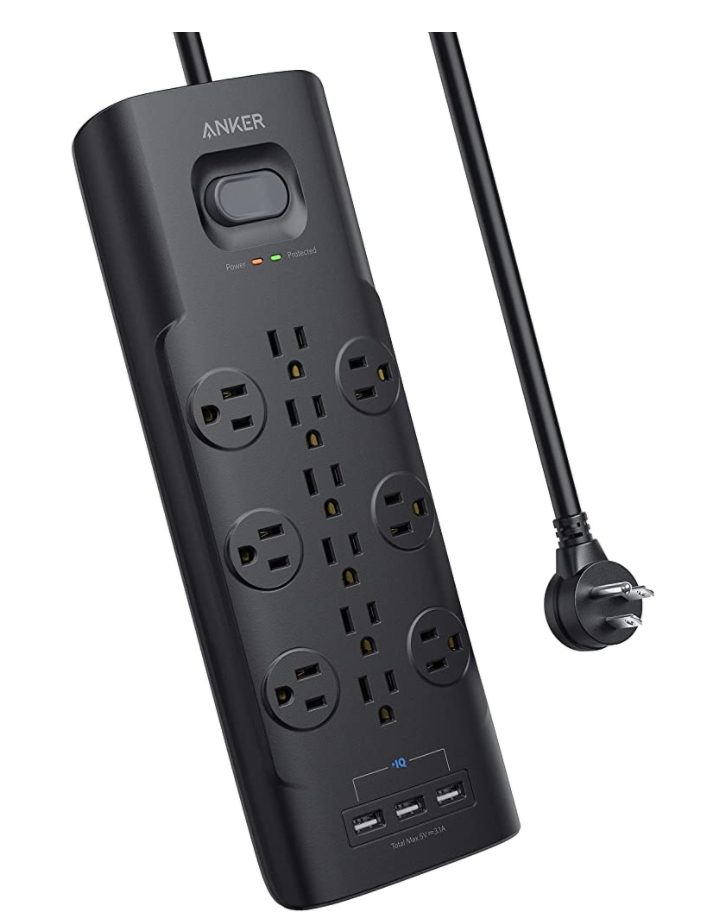 While a power strip may not win the most interesting gift of the year award, practical gifts certainly have their place. This popular power strip offers multiple outlets and USB ports, allowing your student to charge devices while providing electricity for everything from TVs to refrigerators. This popular item also provides surge protection to keep all their devices safe.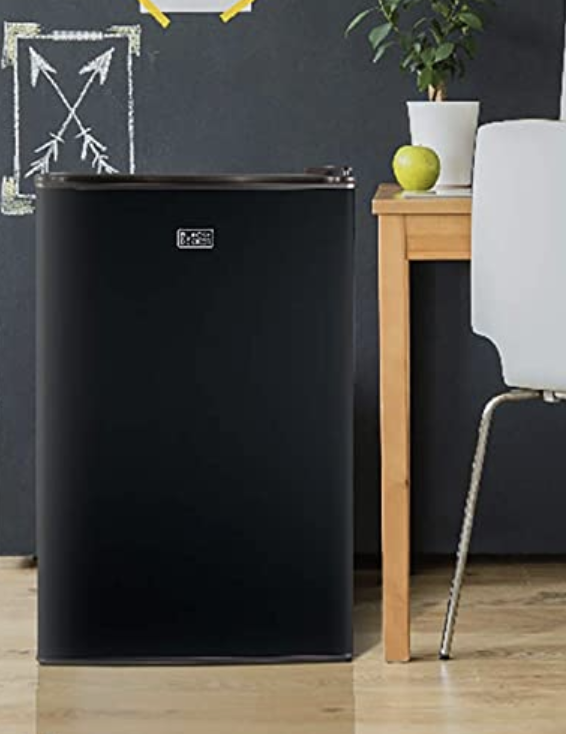 A mini-fridge is a dorm room essential. Not only do these pint-sized refrigerators keep various items cold for your student, but it affords them the freedom to eat outside of the confines of campus dining. We recommend both refrigerator and freezer sections, and the small size lets it fit comfortably anywhere in a dorm room.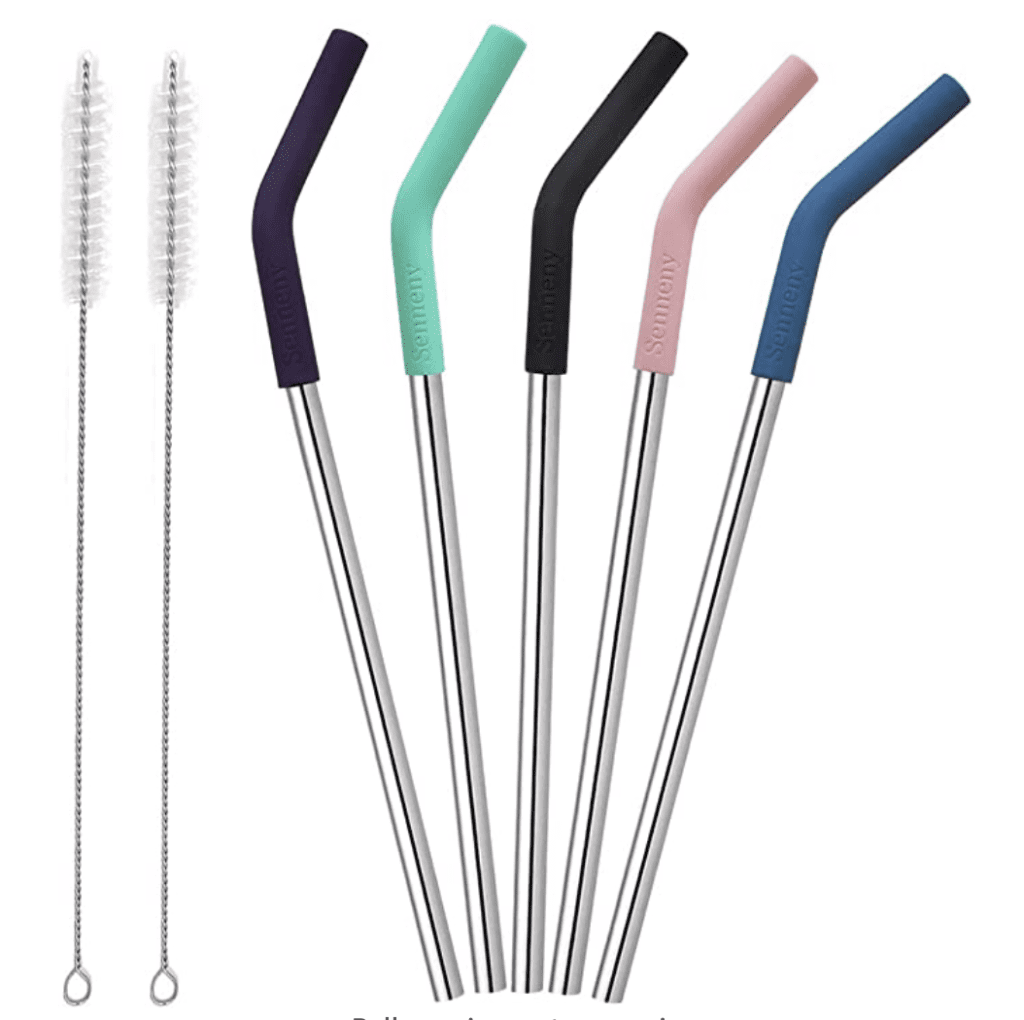 Along with the rise of reusable water bottles, reusable straws offer another environmentally friendly beverage accessory. And why not look stylish when trying to save the planet?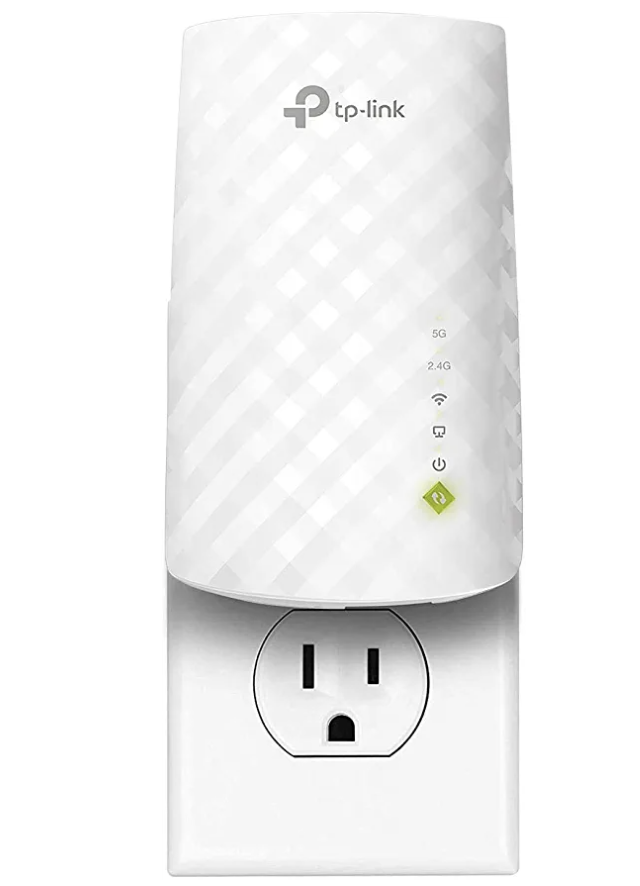 For the student needing continuous access to top-performing Wi-Fi, a Wi-Fi range extender is yet another practical and relatively inexpensive gift. These help eliminate dead zones while boosts Wi-Fi around the home. Improved Wi-Fi speed can enhance gaming experiences and smart TV performance, too.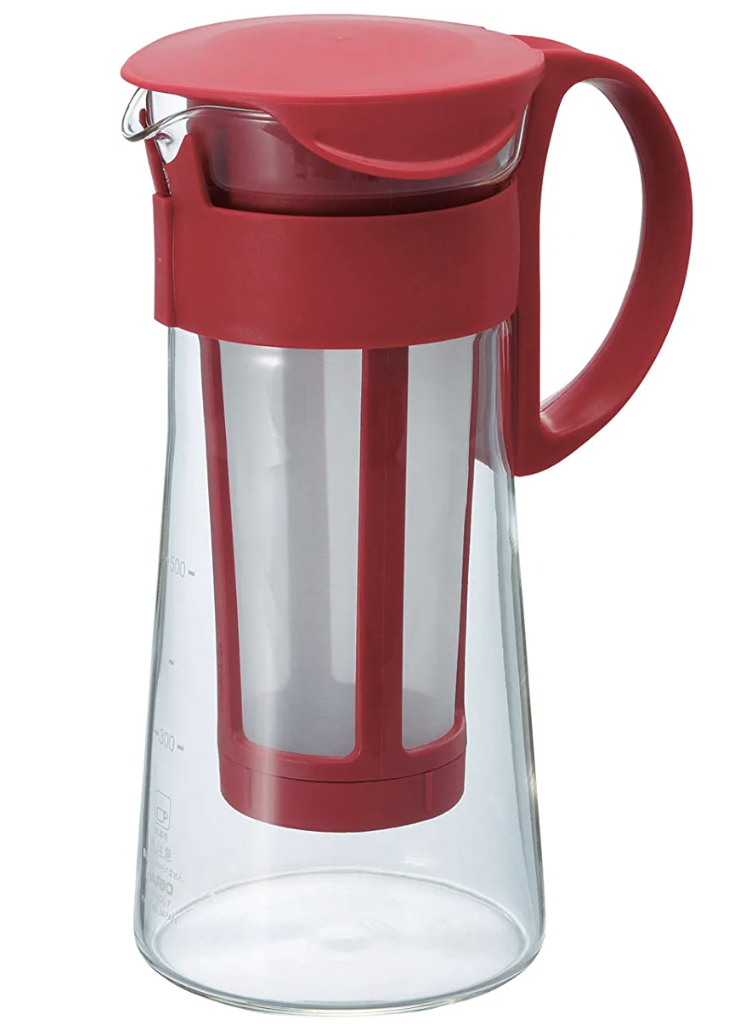 Perfect for the warmer months, the Hario Mizudashi Cold Brew Coffee Pot makes it easy to prepare cold brew at home. The glass container makes approximately 2.5 cups per use and is dishwasher safe. Student looking to save money on coffee orders will love this easy-to-use gift.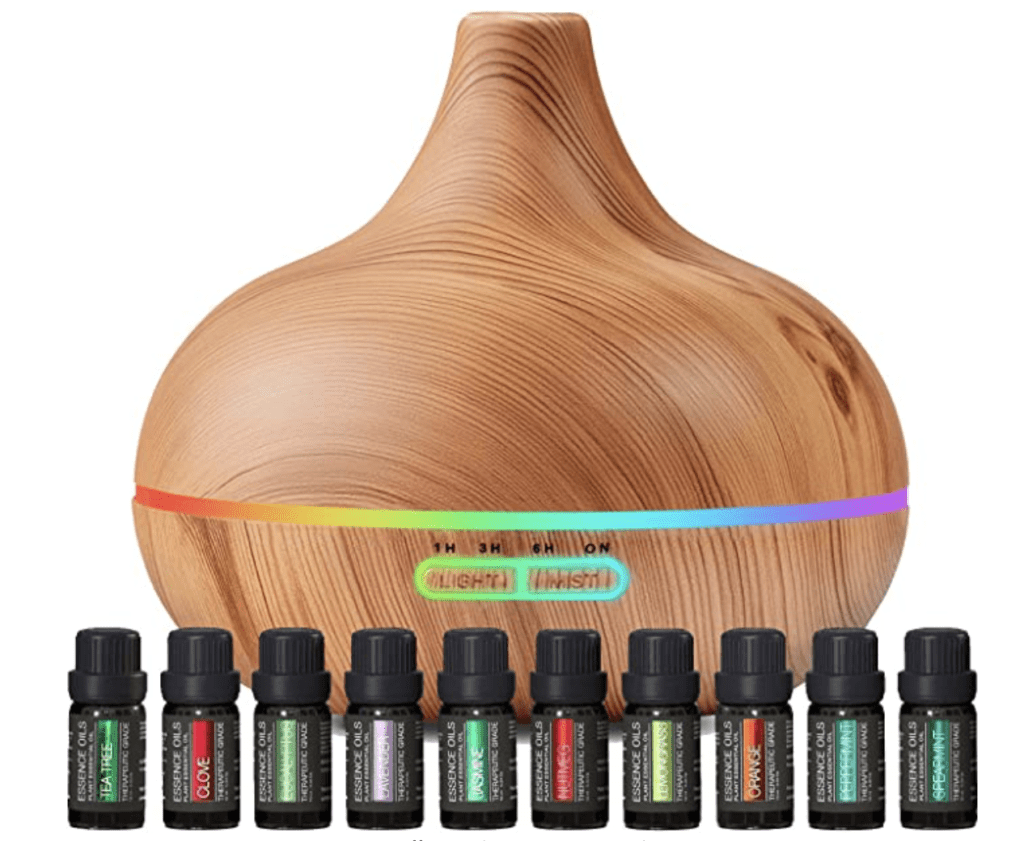 Essential oil diffusers can make even the stuffiest dorm room smell like home. Rosemary helps boost concentration while citrus freshens up and awakens the senses. Let your student boost their moods and decorate their room with a stylish essential oil diffuser.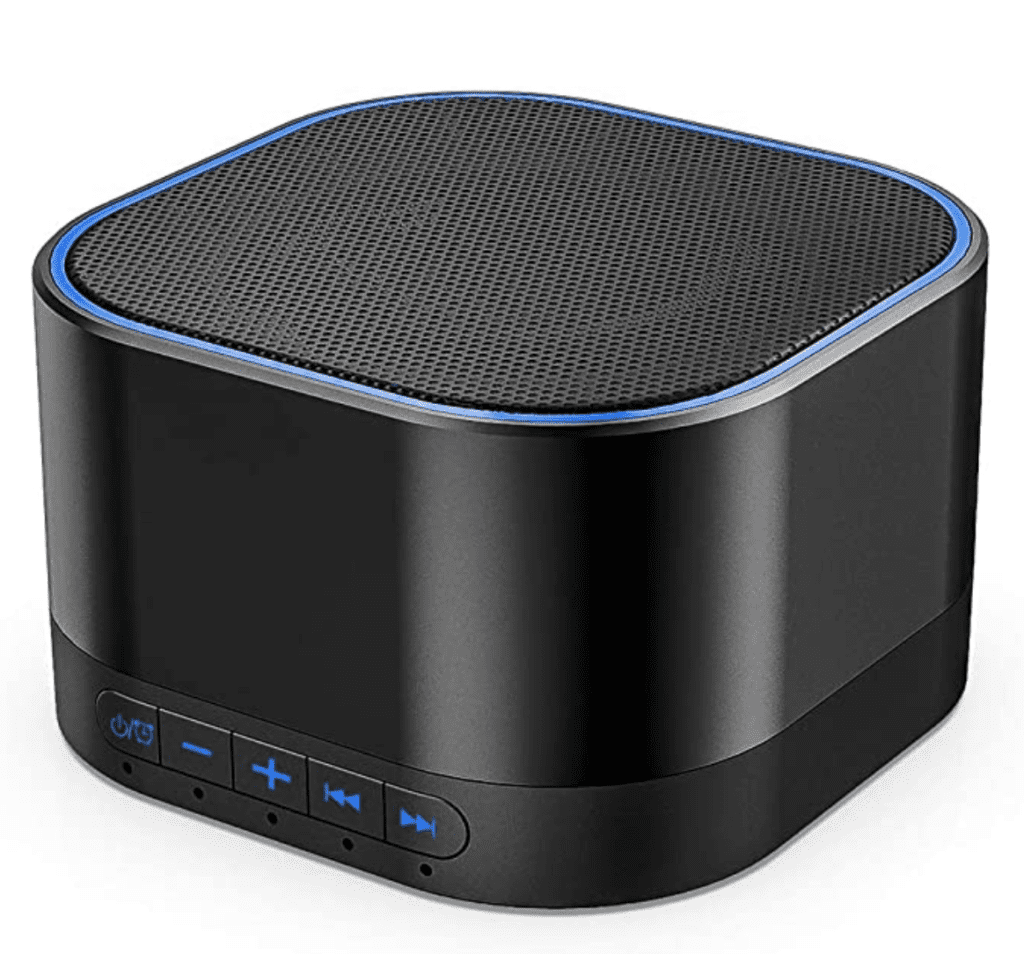 Getting a quality night's rest is essential, especially when your college student is navigating stressful times during a semester. A portable white noise machine can enhance sleep experiences, and this option offers 24 soothing sounds, including white noise, nature sounds, and heartbeats.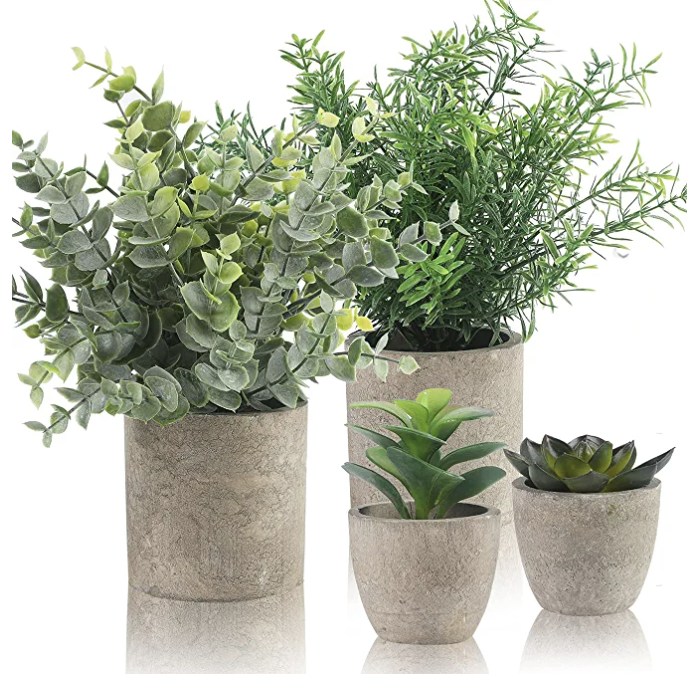 Keeping real plants alive with a busy schedule can be a struggle, but who's to say you need plants that require regular watering? Artificial plants can add a burst of greenery to any dorm room or apartment and make the space feel instantly more homey.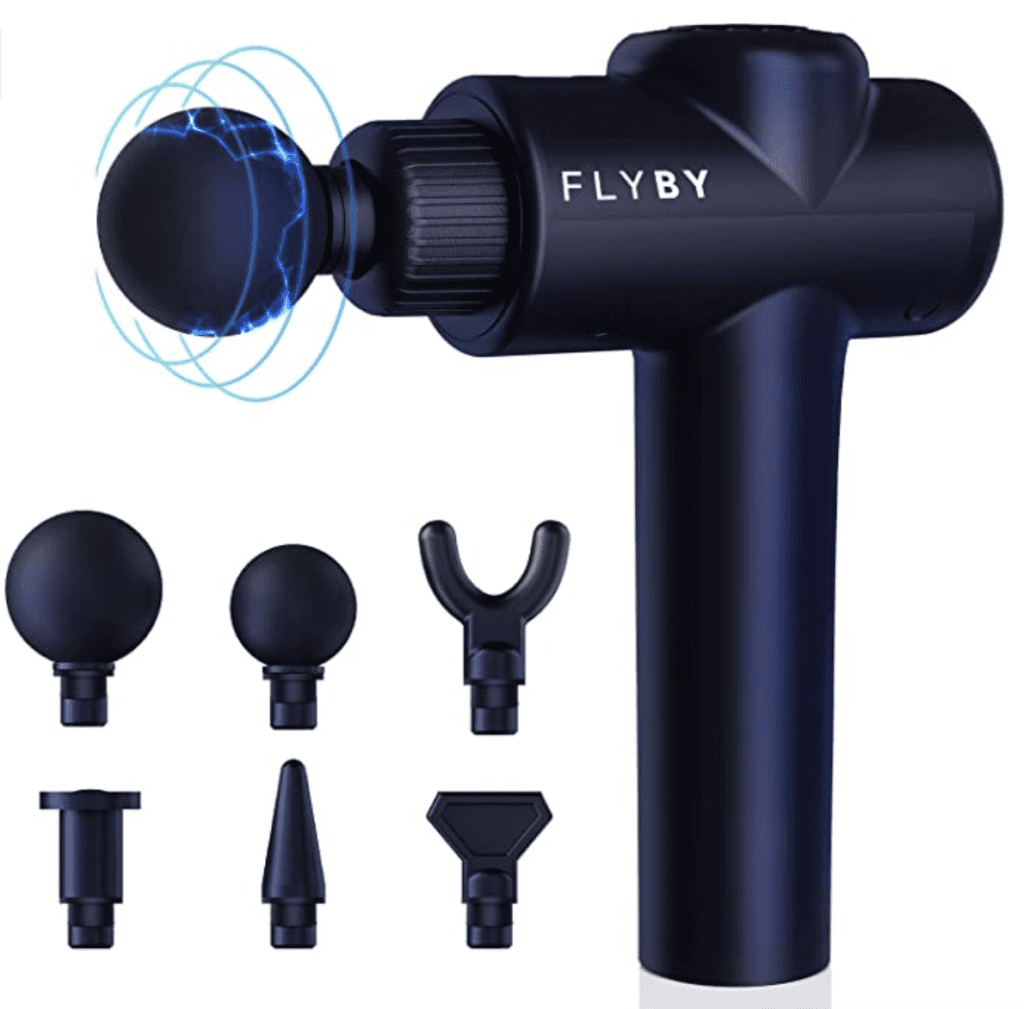 Let's be honest, college can be a stressful time, especially when final exams are around the corner. After months of classes and countless hours studying for exams, a massage is a great way to coax frayed nerves into a state of relaxation. This is also an excellent option for student-athletes. And if their campus doesn't have a local spa, you can also try a massage gun for a self-relaxation technique.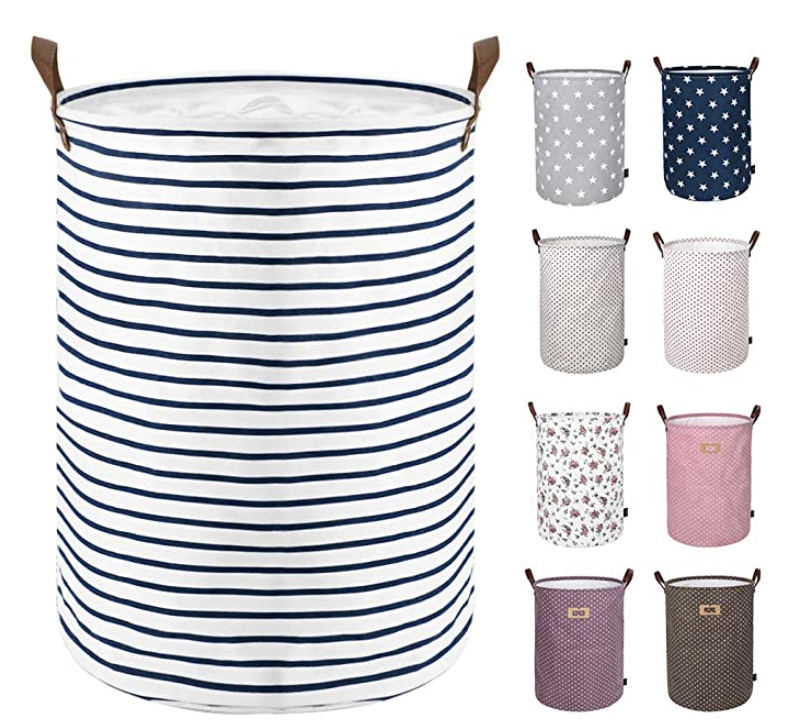 Just because a laundry hamper is a vessel for dirty clothes doesn't mean it must be an eyesore. Like these options, a collapsible freestanding hamper can be both practical and tasteful in its design. Additionally, a new laundry hamper is a great way for your student to tote the other gifts they've received back to school.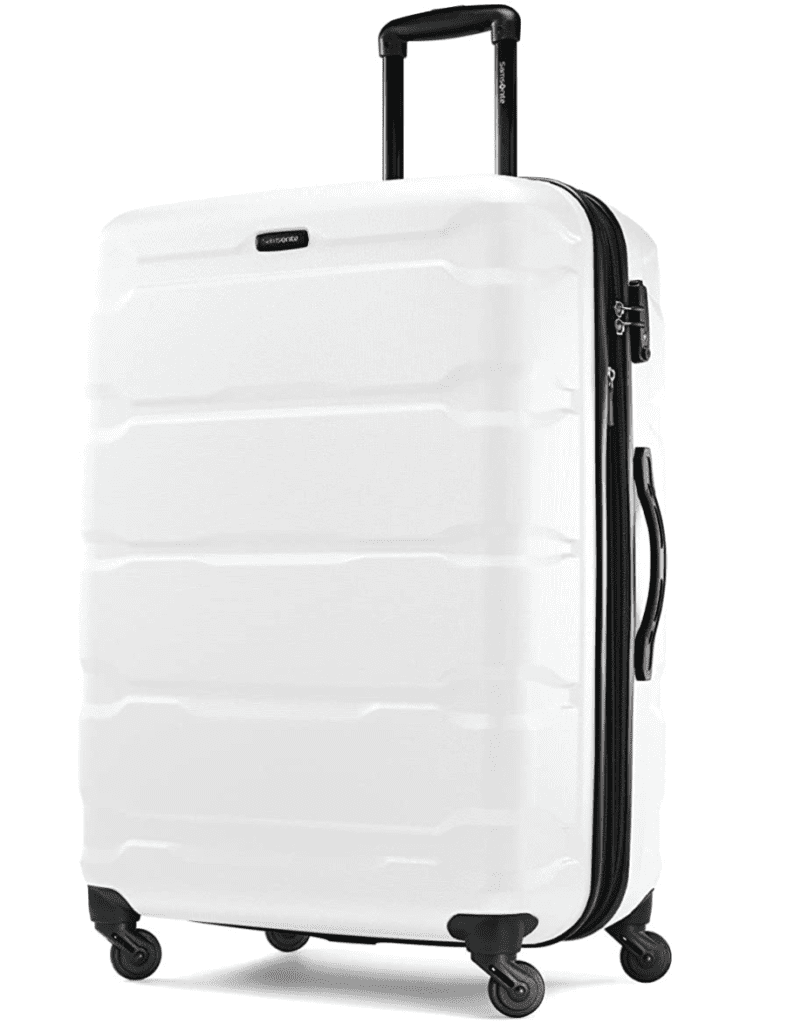 For many students, wanderlust is a real impulse that only has one cure: travel. And whether your student is studying abroad, away for a vacation, or coming home to visit, durable luggage is an essential part of traveling smart.