With National Teacher Day approaching, maybe you feel stumped as to what to give your favorite teacher, professor, counselor, principal, or all-around educator?
Trying to break away from the classic "apple a day" type of gifts? For an educator who's made a difference in yours or your child's life, you want a gift that tells them you really appreciate all that they do. Here is a list of great gifts that your teacher will undoubtedly love!
Here's one way to deliver sweetness with a little humor! Upgrade that Apple-a-Day expression with some chocolate! Because who doesn't love chocolate?
School supplies, books, or something your teacher would want to treat themselves. So much flexibility! Cash and gift cards never get returned or regifted, and this convenient gift of gratitude can go a long way in keeping your teacher outfitted with necessities for the classroom or home.
No matter what your favorite teacher drinks every day, this tumbler is amazing. This must be my favorite gift I received this year. Tea stays hot all day, cold drinks stay cold, and it fits in the cup holder of my car!
Always a welcome gift! We all love a mocha or a matcha, so this gift is a perennial winner! This can make shopping easy. Go with the classic Starbucks, or stop by your local bean roaster, like Peets Coffee, to support your local merchants!l

If you want your favorite teacher to be reminded of your appreciation over and over, choose a large coffee gift set or subscription service! Choose quantity, flavor, grind and delivery dates, and rest assured you will be thought of every time the beans arrive!
Everybody likes chocolate. Well, pretty much everybody. Students might sneakily ask their teacher what their favorite is, and you have the guaranteed perfect gift! Chocolate and snacks are a great gift idea even if you really aren't sure what your teacher likes.
It's 2022, and plants are all the rage! Whether you're a snake plant, monstera, or pothos fan, plants and flowers can spruce up any classroom and bring some joy to your teacher. Bonus points if you're giving this to an environmental science or earth studies teacher! Succulents are another great option requiring very little care!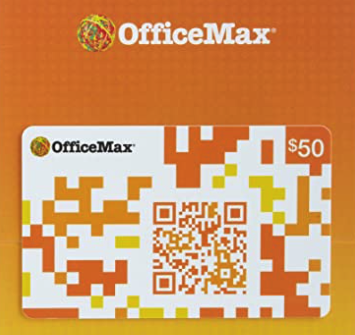 Teachers often buy extra materials, supplies, books, and crafts with their own money in order to run an organized classroom. So, a Staples, Office Max, or Target gift card is a great way to give your teacher a little bit of help. Maybe now your teacher can buy those nice pens for grading or another poster for that empty wall!
Books for a teacher's classroom library mean more than you know to your favorite educator. Since we are always encouraging students to read, and often assign literature circles to create discussion groups in class, having class sets of good books is a treasured gift.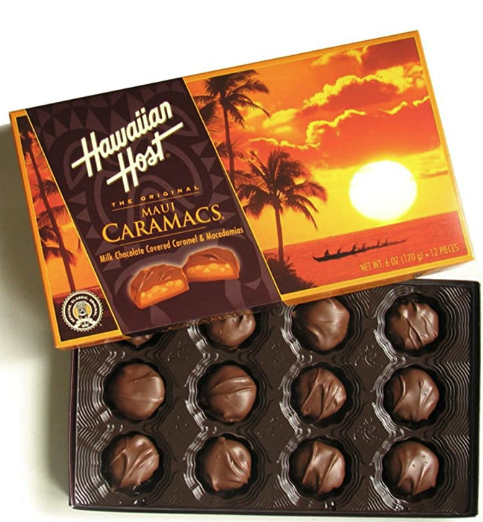 One of my seniors recently returned from visiting family in France, and he brought me some sweet treats one can only find in his country. It was such a thoughtful gift from a faraway place! You can do this with any travel. Or did you travel and forget to get souvenirs? You can sometimes buy those local delicacies online as well.

Not all gifts need to cost an arm and a leg. Homemade gifts like artistic notes with things you love about your teacher, hand-made crafts, drawings to hang on their wall, or a homemade calendar can brighten up your teacher's classroom without breaking the bank. One student brought me a rose she hand-crocheted as part of a fundraiser, and another student shared her Vietnamese Ube Rice Krispie treats and they were so delicious! These gift ideas are personal and touching. Great if you're on a smaller budget but still want to give a gift with a big impact.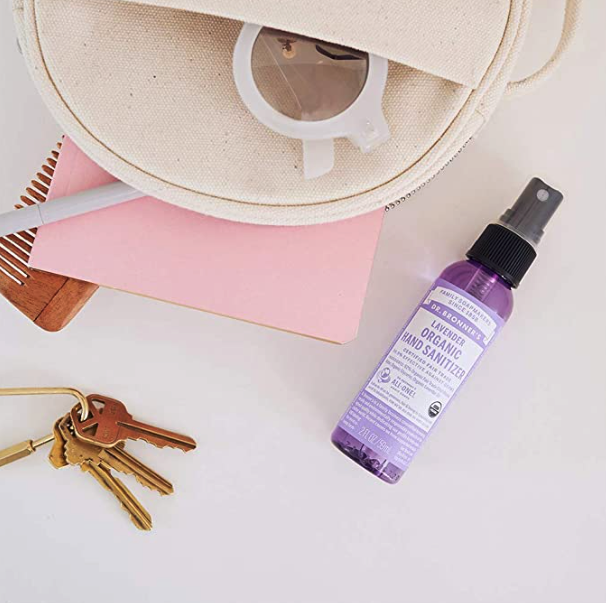 For busy teachers, it's always nice to have a quick spritz of clean between grading papers and eating lunch! These small bottles go on the desk, in the car, in a work tote, and it's quick drying, unlike goopy liquid hand sanitizers!
Does your teacher love games? This card game can be used in the ESL classroom or for an English teacher to help students think critically. This game is interactive and adaptable, helping teachers develop student literacy. A thoughtful, educational gift!
Flash Cards are always welcome. Depending on the grade level and the discipline (Earth Science, English, Mandarin), teachers welcome and use flash cards for test prep and as a free time activity.
We are always taking notes to keep track of who we need to meet with, which student was absent, who needs to revise an assignment, and which emails need follow up. These notepads are cheerful and created by teachers themselves! Who better to choose just the right note pad than a group of teachers themselves!
Grading takes time….oh so much time! This collection of grading stamps is perfect, as it comes with an assortment of sayings to help a teacher leave an encouraging word behind for her hard-working students!
Teachers love stamps, and most of us have collected a few over the years that we treasure, so long-lasting ink stamp pads are an amazing gift!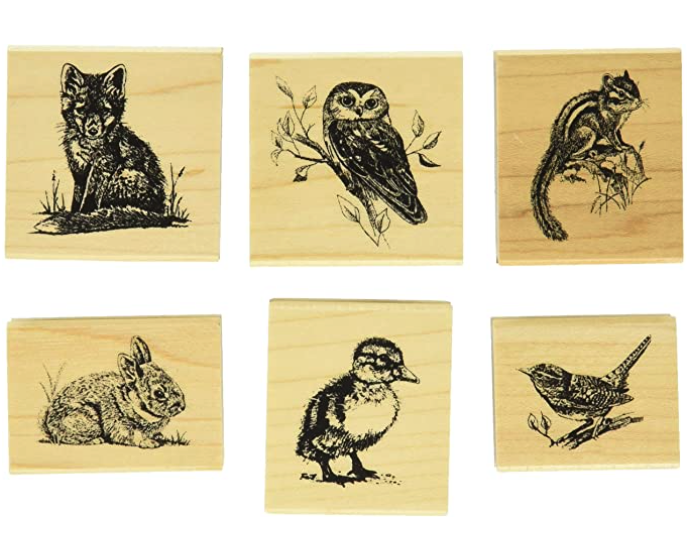 Speaking of our collection of stamps, why not find another unique stamp to add to your teacher's collection? My master teacher gave me an unusual bee stamp long ago, and it's still my favorite! Some stamps can be personalized as well.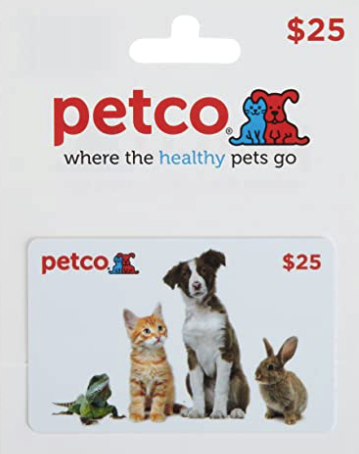 So many of us got furry companions while spending so much time close to home these last two years. If you know your favorite educator has a pet, a gift card for pet supplies or treats shows us that you understand how much our beloved animals mean to us.
20. A letter from the heart
There are AVID teachers at my high school who encourage their students to write sincere notes to express gratitude to their teachers, while at the same time letting their teachers know them better. I have been deeply touched by a thoughtful, handwritten note from a student–in fact, my wall is full of them! A student note could be as simple as saying how much they appreciate and enjoy a class or as detailed as explaining how much of an impact they've had on you this year. This present comes from the heart and can have a big impact!