Collegiate sports programs are a boon to any college or university because they not only draw students and generate donations, but they also help to create team spirit and institutional pride among students, alumni, and faculty — not to mention the surrounding community. The top college football teams bring fame and prestige to a campus and attract the attention of pro scouts.
For an athlete, attending a top-ranked school with a long history of winning and/or generating draft picks is the dream. While some teams may have status in certain areas, many students look at a variety of factors when it comes to their school of choice, including NCAA rankings and the number of draft picks coming out of the program.
Here are some of the best football programs and the benefits that they can offer student athletes.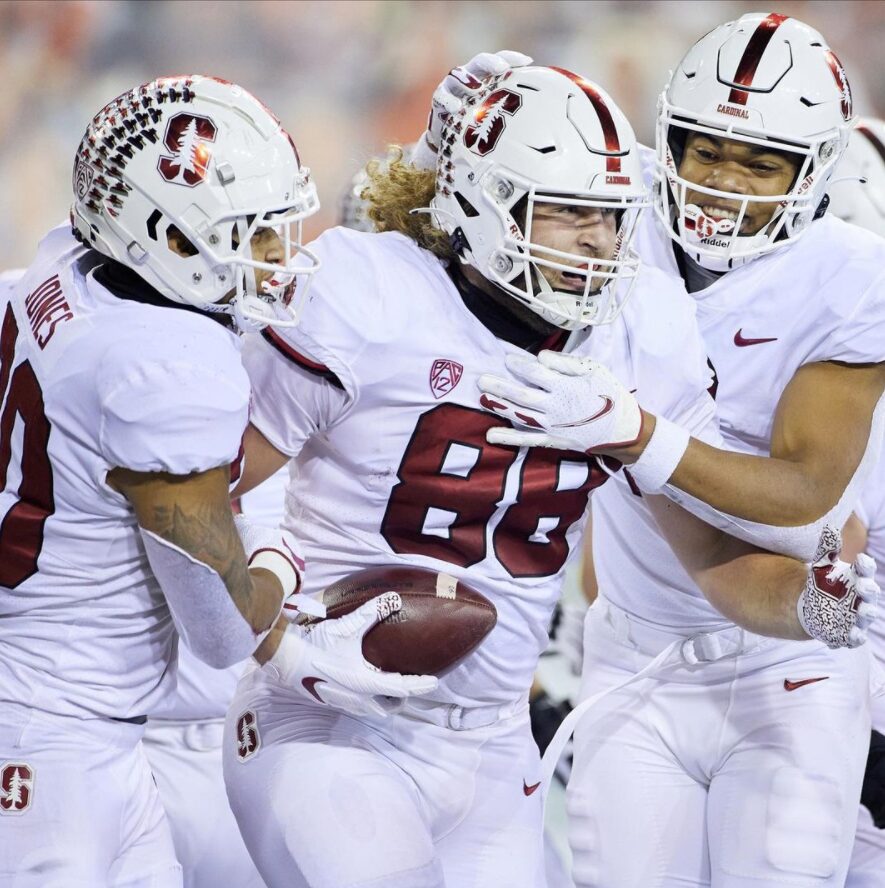 Not every college ballplayer is looking to go pro. Some use football programs and sports scholarships as a vehicle to get an outstanding education.
When you're looking at the best football schools overall, Stanford makes the list. NCSA Power Rankings put it at number one, with a U.S. News & World Report general rank of 4 and a U.S. Department of Education College Scorecard ranking of 15 (based on cost after aid).
While Stanford fails to make any of the Top 25 NCAA rankings lists for 2021, it does boast 74 NFL draft picks since 2000 (7 first round) and students have access to an Ivy League-comparable education.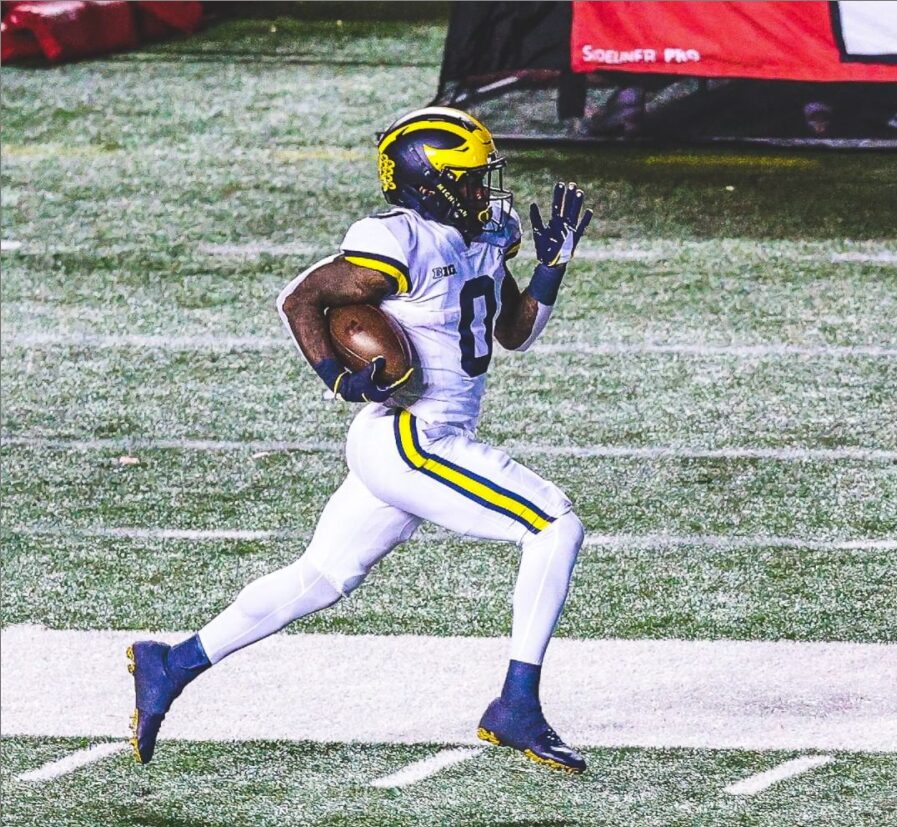 Sadly, the Wolverines don't get a mention on either the Associated Press (AP) or AFCA Coaches Poll for NCAA rankings, but historically, they still have a pretty good record when it comes to NFL drafting.
With 93 picks, including 14 first-round picks since 2000, this school is no slouch when it comes to churning out pro athletes. Famed QB Tom Brady was drafted out of U of M in 2000. Offensive tackle Jake Long went number one overall in 2008 to the Miami Dolphins.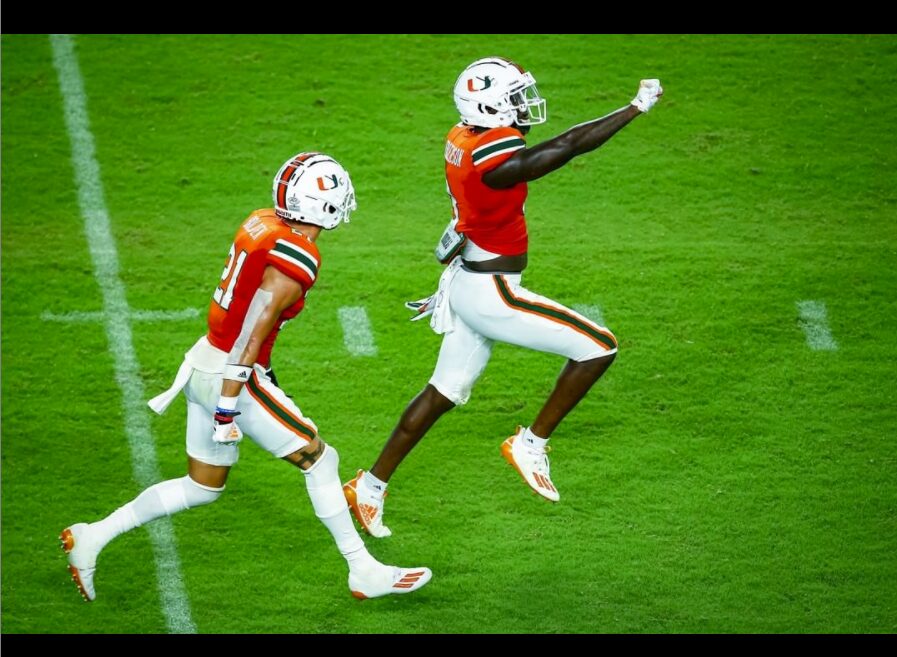 The AP Top 25 ranks this school at 14, with 663 points, while the AFCA Coaches Poll puts them at 16, with 575 points.
With that being said, pro-minded athletes are sure to put stock in the fact that Hurricanes players have racked up 119 NFL draft picks since 2000, including 30 first-round picks. The school has also earned distinction as the top Atlantic Coast Conference (ACC) program.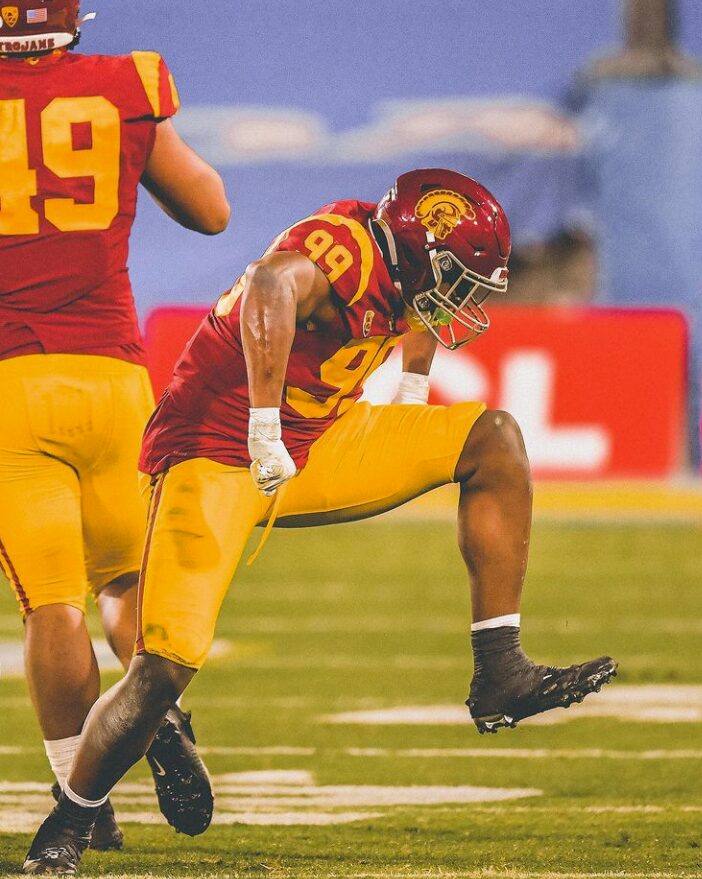 AP NCAA rankings put USC at 15, with 660 points, while the AFCA Coaches Poll gives them a bump to 14, with 655 points.
In terms of draftability, Trojans have done fairly well since 2000, with 109 draft picks, including 24 first-round picks. In that time, no less than eight quarterbacks have been drafted out of USC.
The school is number one in the PAC-12 conference, rendering it as one of the best college football teams all around.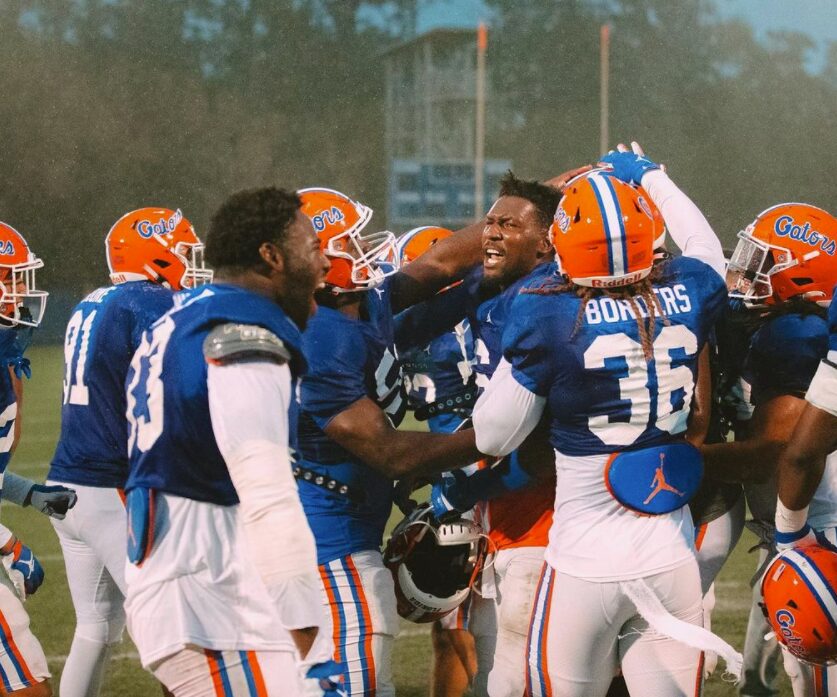 Florida nabs the number 13 spot in AP rankings, with a score of 728, while the AFCA Coaches Poll puts them at 11, with 870 points.
Like USC, the school can claim 109 NFL draft picks since 2000, including 24 first-round picks. In 2020, cornerback C. J. Henderson went 9th overall to the Jacksonville Jaguars. Plus, it's hard to argue with the great weather in this subtropical region of the U.S.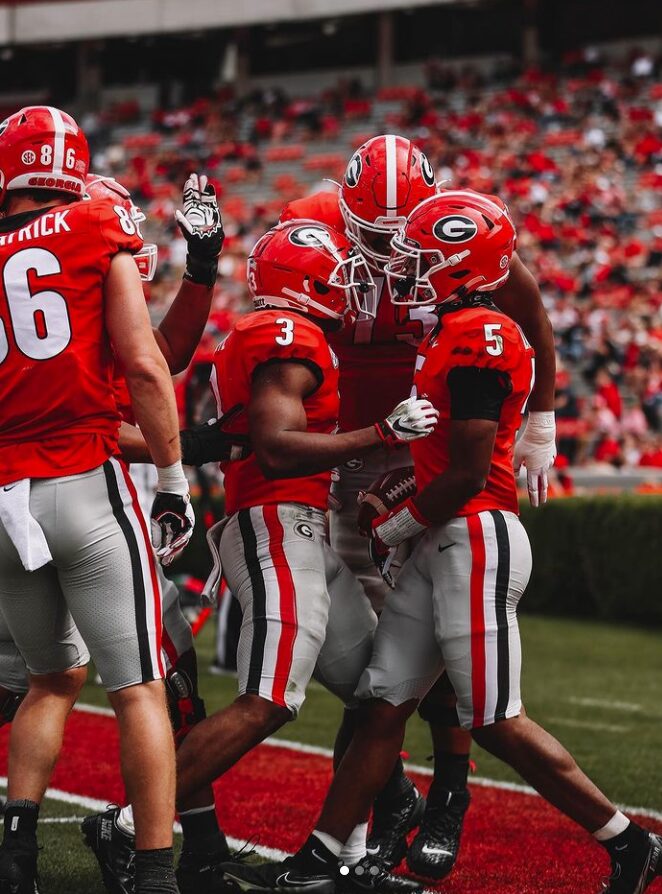 The University of Georgia has an outstanding College of Education and Law School. They also have a pretty attractive football program. AP rankings for 2021 put them at number 5, with 1,364 points. The team earned the same rank from the AFCA Coaches Poll, albeit with a slightly higher score of 1,386.
As for NFL draft picks since 2000, the Bulldogs line up with both the Trojans and the Gators (109 picks, 24 in the first round). Current L.A. Rams quarterback Matthew Stafford was drafted out of the University of Georgia in the number one spot in 2009 by the Detroit Lions.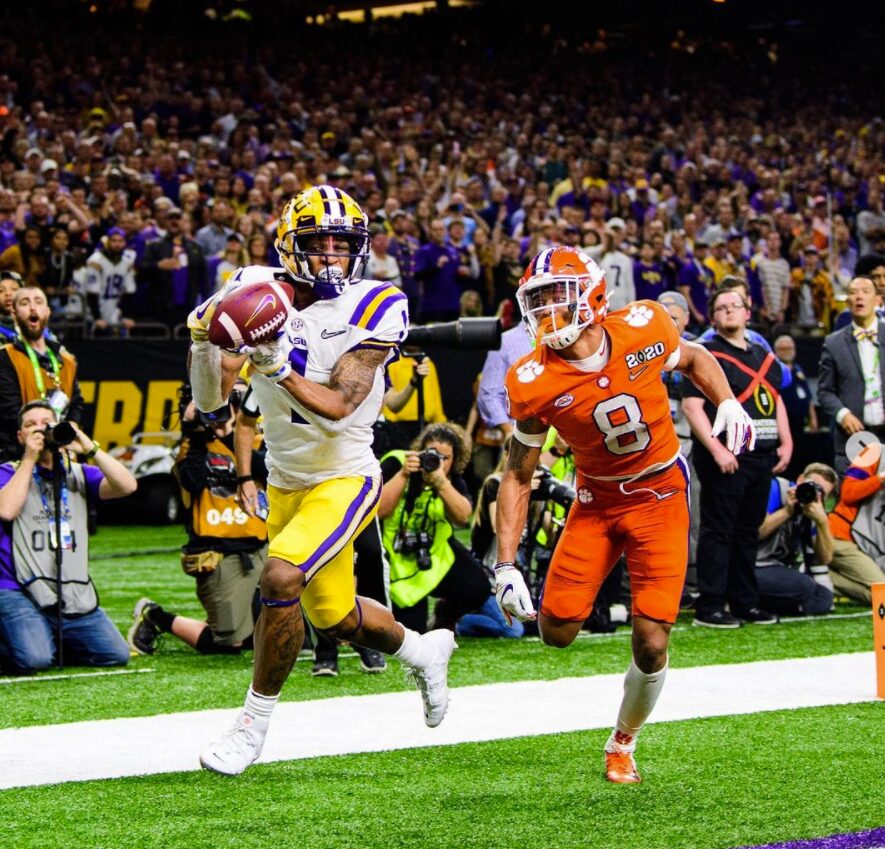 LSU isn't getting much love from top 25 NCAA rankings, coming in at 16 on the AP list, with 631 points, and snagging the number 13 spot for the AFCA Coaches Poll, with 664 points — but at least they made the cut!
This Pelican State school fares better in the NFL draft, with an impressive 126 picks since 2000, including 30 first-round picks. Most recently, QB Joe Burrow was the number-one draft pick by the Cincinnati Bengals in 2020.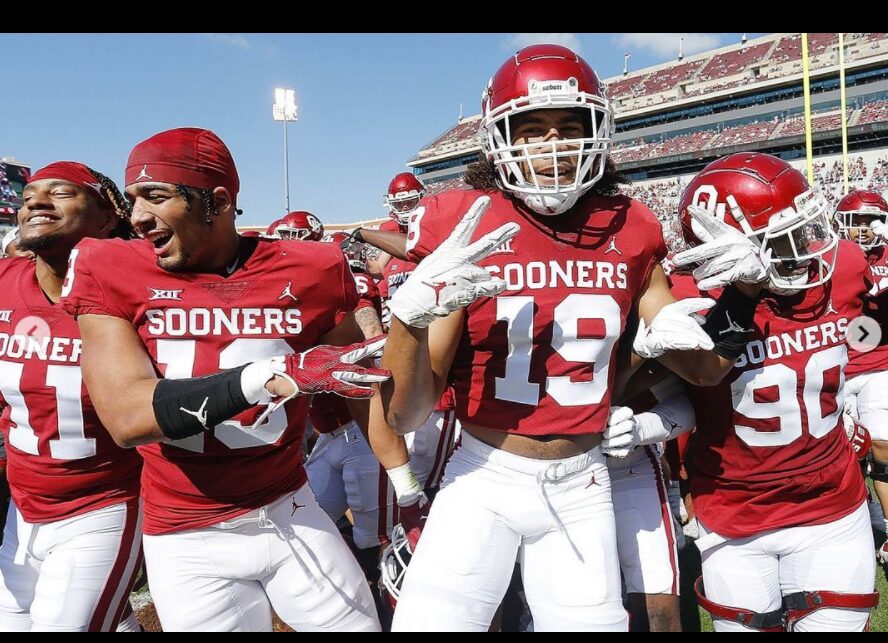 The Sooners take the number 2 spot in AP rankings, with 1,462 points, and the number-three spot on the AFCA Coaches Poll, with 1,481 points. They may not have the best numbers when it comes to draft picks, with 101 since 2020, including 16 first-round picks, but they lead the Big 12 schools in drafting with the most picks in the division.
They also have the most number-one picks of any team in the nation since 2020 (Sam Bradford in 2010, Baker Mayfield in 2018, and Kyler Murray in 2019, all quarterbacks).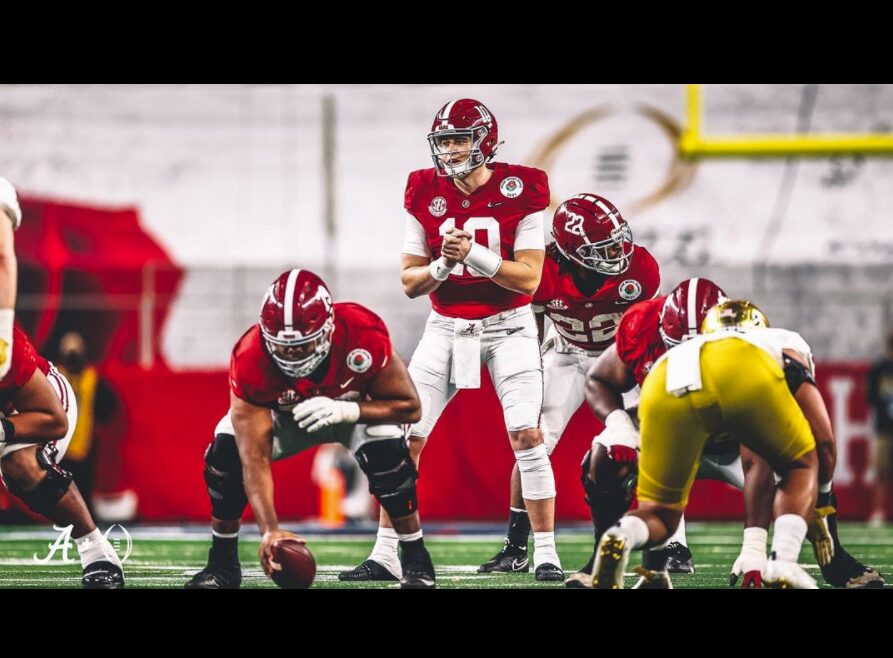 https://www.instagram.com/alabamafbl/
There are reasons why Alabama is a contender for the top spot, not the least of which are NCAA rankings, which put Alabama in the lead among the best NCAA football teams. AP standings currently rank the Crimson Tide at number one, with 1,548 points, while AFCA Coaches Poll puts them at number one with 1,621 points.
Alabama also has a solid record of producing NFL draft picks. Since 2020, there have been 127, including 31 first-round picks. In 2020 alone, four players went in the first round. With that being said, Alabama was barely edged out by our number one pick.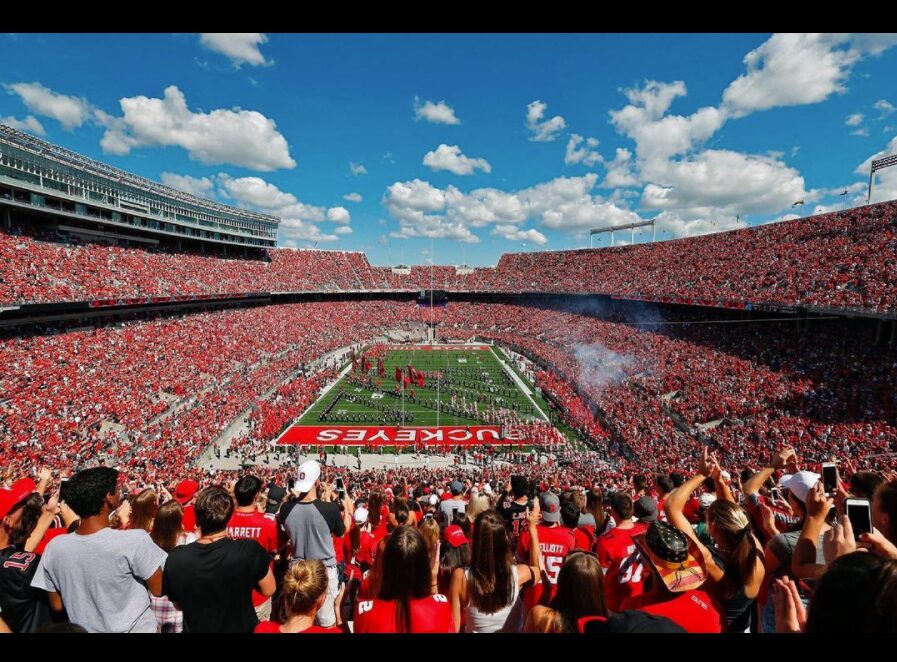 While Alabama might rank higher on the current AP NCAA rankings, Ohio State comes in at a respectable 4th place ranking, with 1,393 points, and they earn the same spot on the AFCA Coaches Poll, with 1,435 points.
However, its recent history of draft picks puts it over the top. Since 2000, a whopping 141 Buckeyes have been drafted by NFL teams, with 31 going in the first round.
Any student interested in taking their college football career to the next level should take a serious look at the Buckeye State. Three players — Chase Young, Jeff Okuda, and Damon Arnette — went first round in 2020.
If you're looking for other schools that have strong football teams, check out the Find Your Perfect "U" tool. You can search over 6,000 colleges and universities with 11 different filters to find the perfect school for you!