Choosing the perfect school often means balancing factors like academic requirements and cost against the prestige of the institution, the value of the education, and the ability to attain gainful employment (or move into graduate programs) following completion of a degree.
Of course, attending college also involves social aspects. Many students are interested in campuses that facilitate a wide range of activities. In other words, you're probably keen to attend a school in a moderate climate, where opportunities to have fun outdoors abound.
Undergrads spend a lot of time cooped up in class or in the library studying. In your free time, you might naturally prefer to breathe fresh air, soak up some vitamin D, and hang with newfound friends.
Here are the top 10 schools with year-round weather that lets you make the most of the local environs.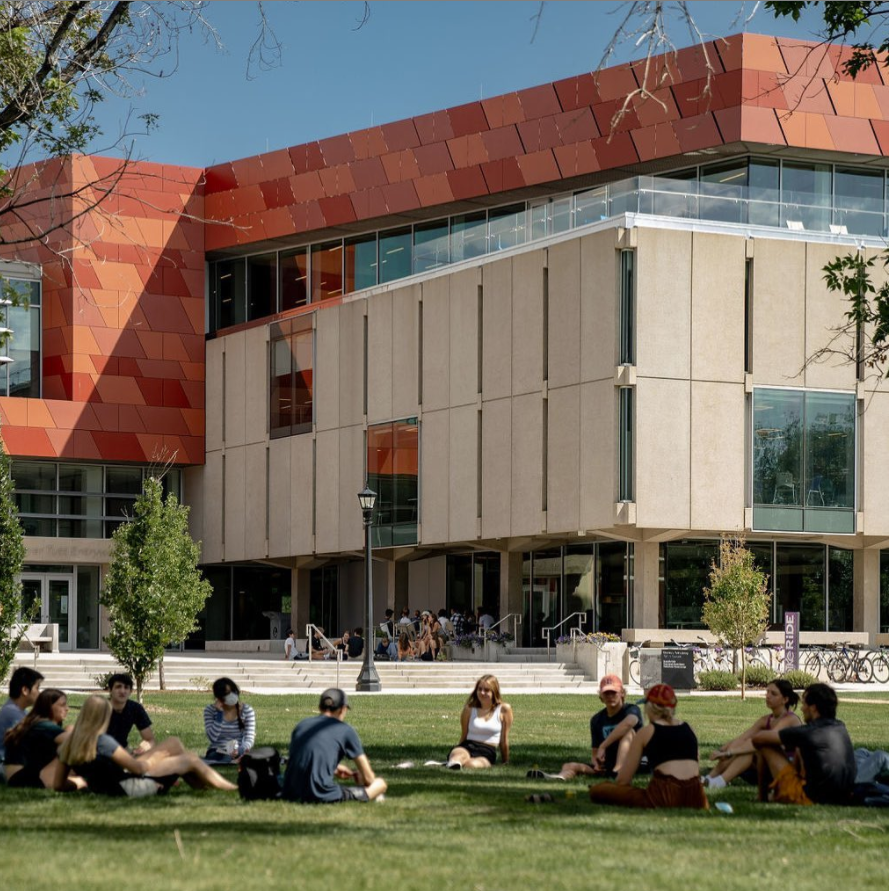 Nobody loves outdoor activities more than Colorado residents, who find a reason to enjoy Mother Nature's bounty, rain or shine.
While the winters certainly aren't balmy by any stretch of the imagination, the spring, summer, and fall are breathtakingly gorgeous. This mountain college is just a hop, skip, and jump from excellent locales for skiing, snowboarding, and other winter activities.
Even better, winter temperatures hover in the 40s during the day, while summer temps average out in the low 80s, making Colorado College a great option for students that are looking to get outdoors in every season.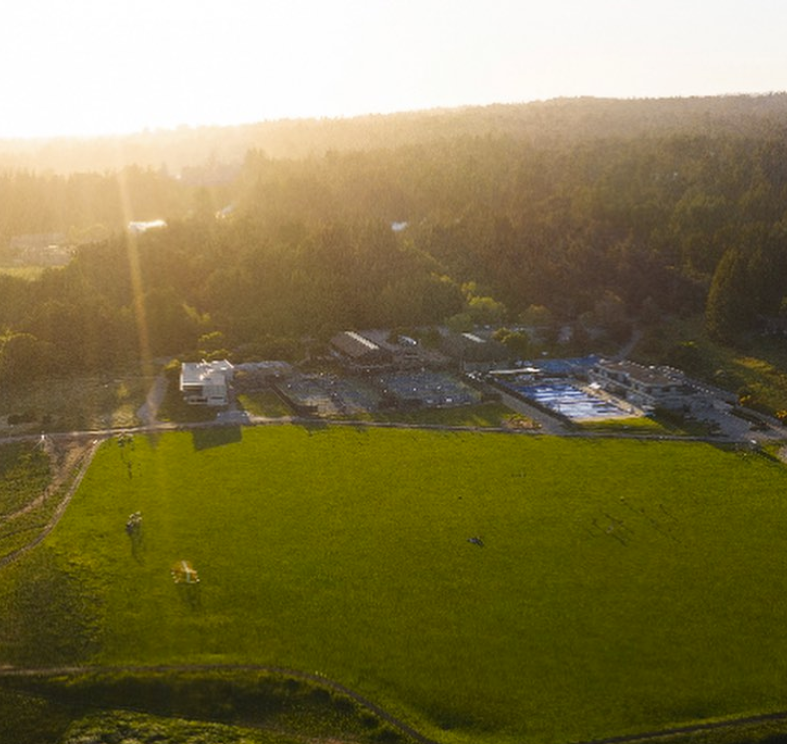 We'll admit that the mascot isn't sexy (banana slug?), although it does make for some truly fun merch. With that being said, anyone seeking warm weather is probably looking to enjoy it with outdoor excursions. This coastal campus provides many options.
Nestled in the heart of Monterey Bay, Santa Cruz offers up over 2,000 acres of beautiful woodland sprawled across idyllic, rolling hills that can be enjoyed on the 262 sunny days this area boasts annually. Plus, with San Fran just 80 miles south, city entertainment is within easy reach.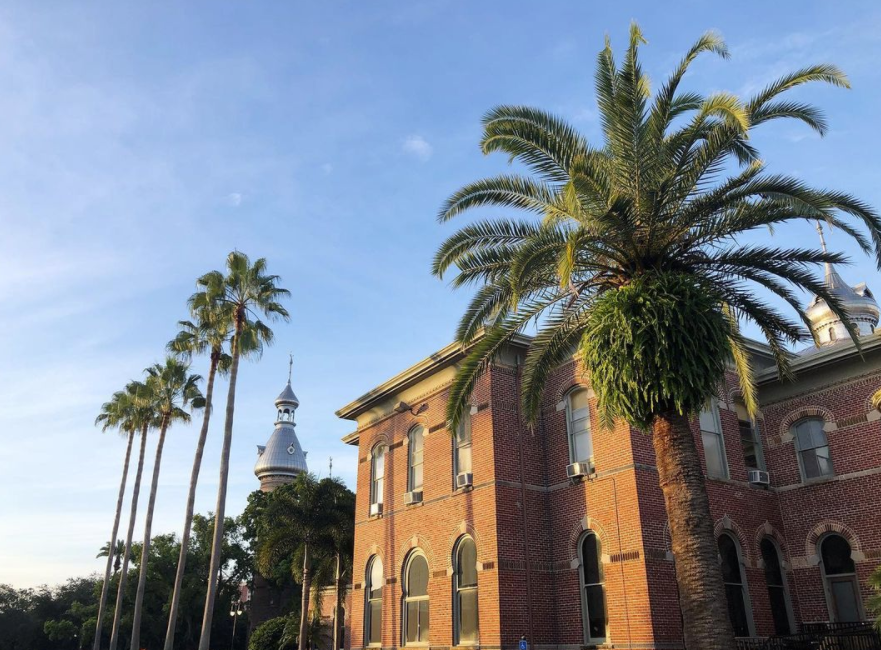 The Sunshine State is aptly named, and Tampa doesn't disappoint, with 242 days of rays on average each year. While summer daytime temps sizzle in the low 90s, winters are positively perfect, averaging out to the mid-70s from November through March.
What's even better is that the university offers ample opportunities for students to take full advantage of the great weather, thanks to outdoor facilities (a running track, tennis courts, softball fields, outdoor basketball courts, and even sand volleyball courts).
The relative humidity does hover around 74% on average throughout the year, so bring some good hair care products to stave off the frizzies.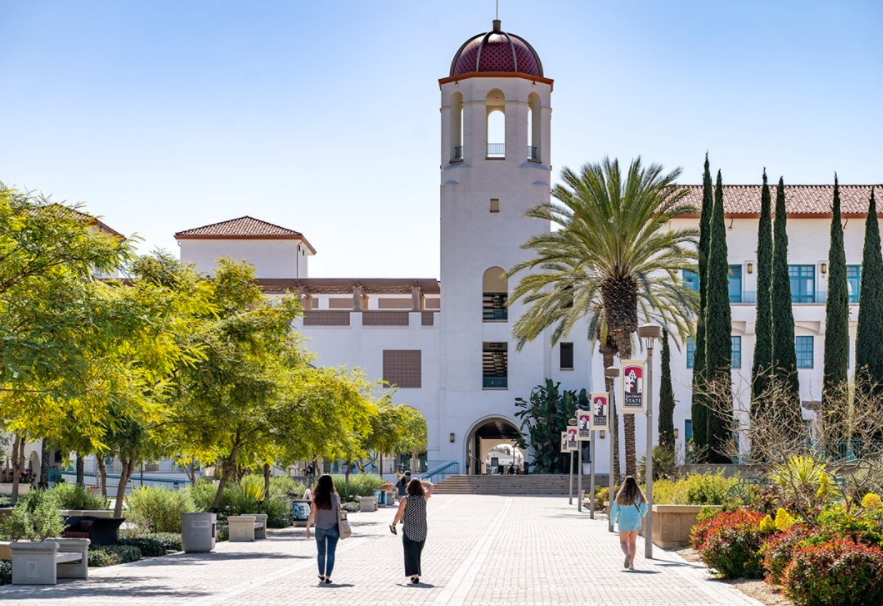 It's hard to argue with the appeal of the incredibly moderate SoCal climate, although San Diego finds itself falling short of other nearby cities. Still, it's head and shoulders above much of the rest of the nation, with 146 sunny days each year and another 117 that are merely partly cloudy.
Temps average out right around 70°F year-round, making this locale just like Mary Poppins – practically perfect in every way. An average annual humidity of 69% makes it feel a bit warmer at times.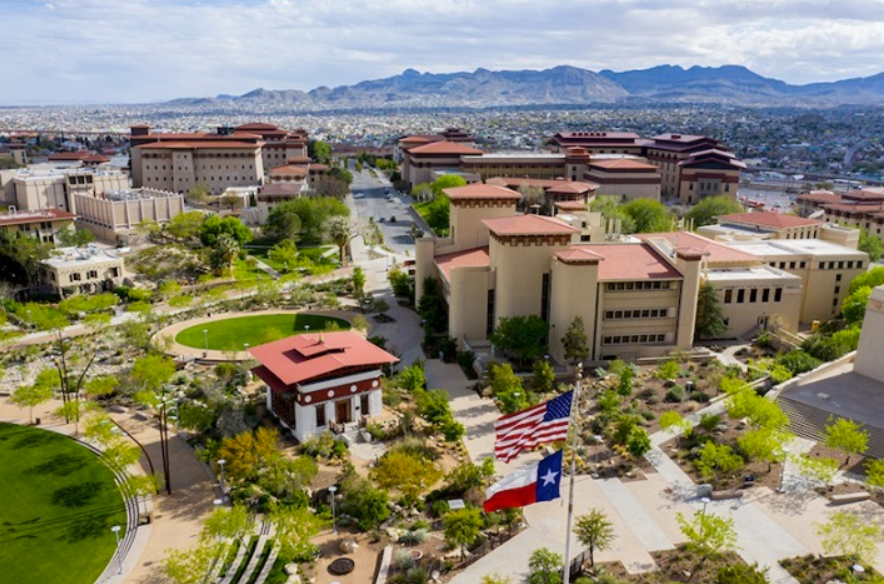 When you discover that El Paso enjoys an incredible 297 days of sunshine annually, you might wonder whether the lone star on their flag represents the blazing star at the center of our galaxy.
With relatively little humidity (just about 32% average annually) and temperatures that fluctuate between mid-60s in the winter and mid-70s in the summer, it's hard to imagine a month where you couldn't comfortably be out in shorts.
Students can take advantage of UTEP's Outdoor Adventure Programs, including a climbing gym, a challenge course, equipment rentals, and trips to nearby attractions.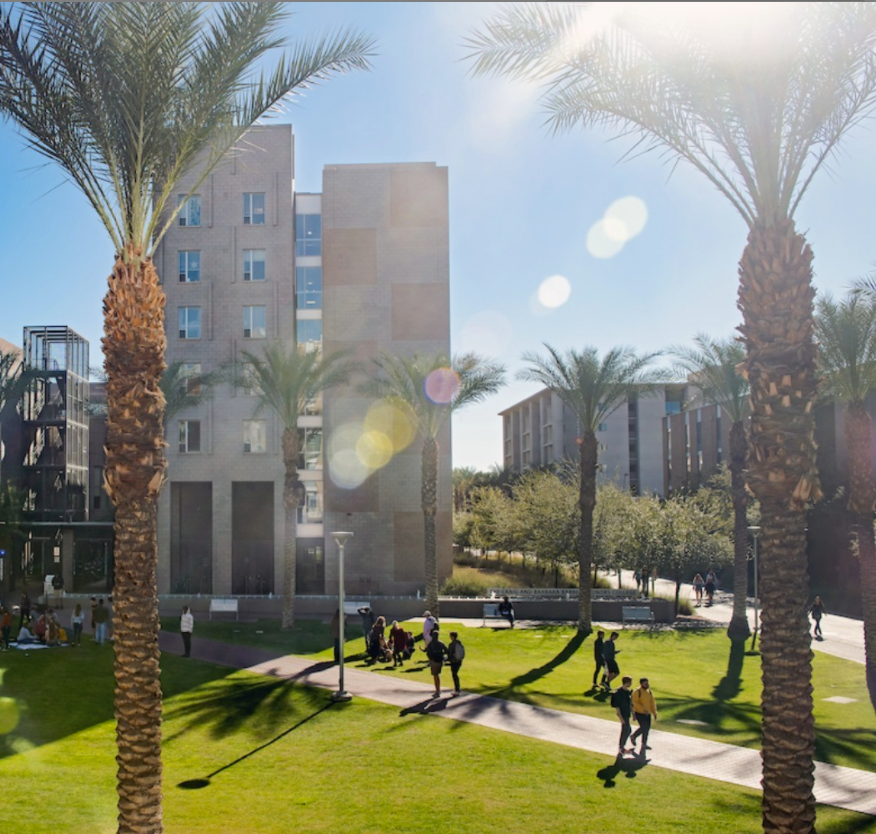 It doesn't take a genius to figure out why this school's team is called the Sun Devils. Tempe enjoys 300 days of sunshine each year, with daytime temps averaging low 70s in the winter and blazing to over 100°F during the summer months. Humidity is negligible in this arid climate, with an average of just 36% annually.
With that being said, outdoor sports like baseball, football, and golf abound, and nearby Phoenix offers plenty of entertainment.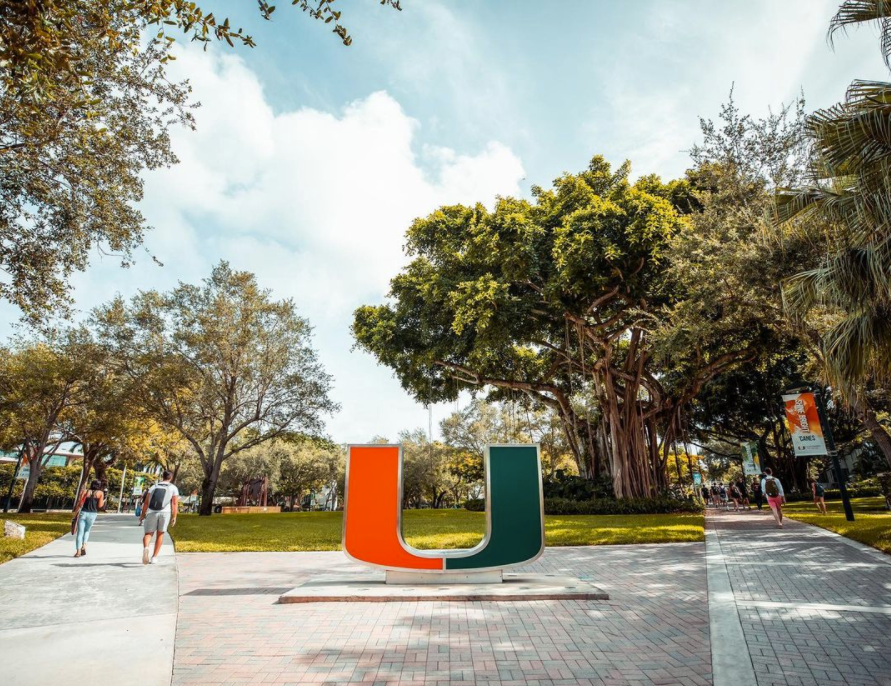 Like Tampa, Miami gets plenty of heat and humidity, with 248 sunny days annually, daytime temps that range from about 75°F in the winter to the high 80s during summer months, and humidity that skirts 72% throughout the year.
What sets this university apart is how it takes advantage of the climes. Students will enjoy access to a botanical garden and arboretum, an outdoor pool, nationally-ranked athletic teams, and the Rathskeller live entertainment venue, featuring a restaurant and outdoor bar with views of Lake Osceola.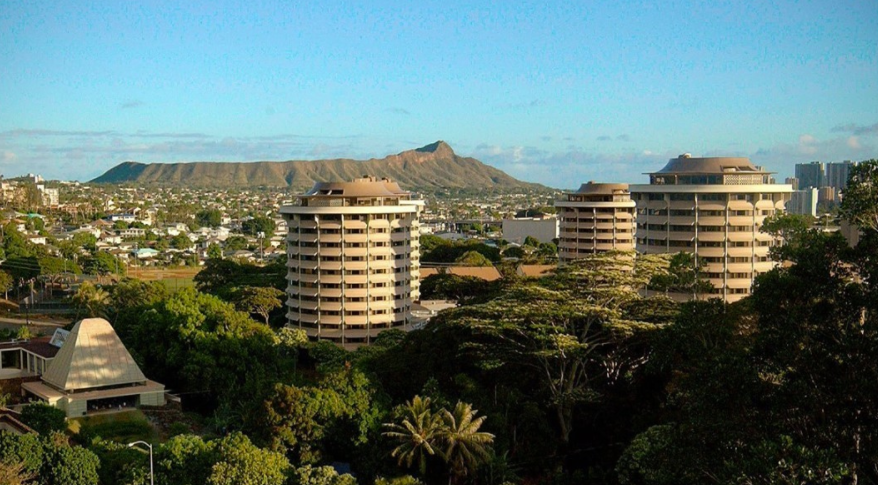 Nestled in the Manoa neighborhood of Honolulu, this University of Hawaii campus enjoys some truly spectacular weather conditions, starting with 271 days of glorious, tropical sunshine.
Then there's the fact the temperatures remain in the 80s pretty much year-round — although, with humidity averaging 68%, it can feel a bit warmer. That just gives students an excuse to hit nearby beaches for swimming, surfing, and other water sports, exploring ample hiking trails, or taking advantage of the arboretum, aquarium, and observatories owned by the university.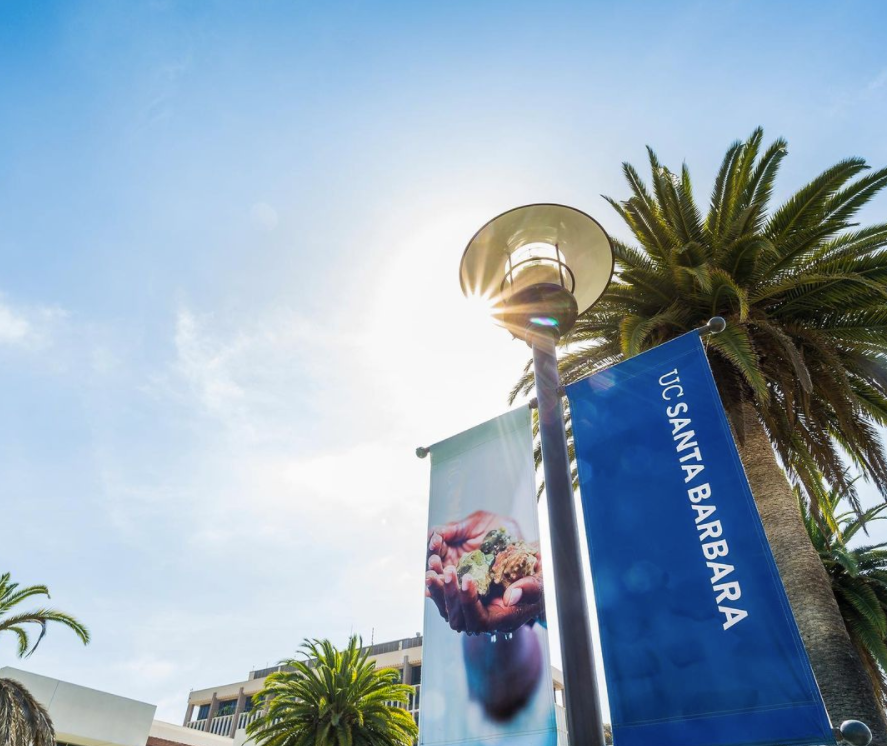 This research university is a prime destination for academics and sun lovers alike. The beautiful campus is studded with fragrant manzanita and bright bougainvillea and is situated steps from its own beach and lagoon.
While the city enjoys 282 days of sunshine per year, the daytime temps remain mild, fluctuating from mid-60s in the winter to mid-70s in the summer, which makes the annual average humidity of 65% incredibly tolerable.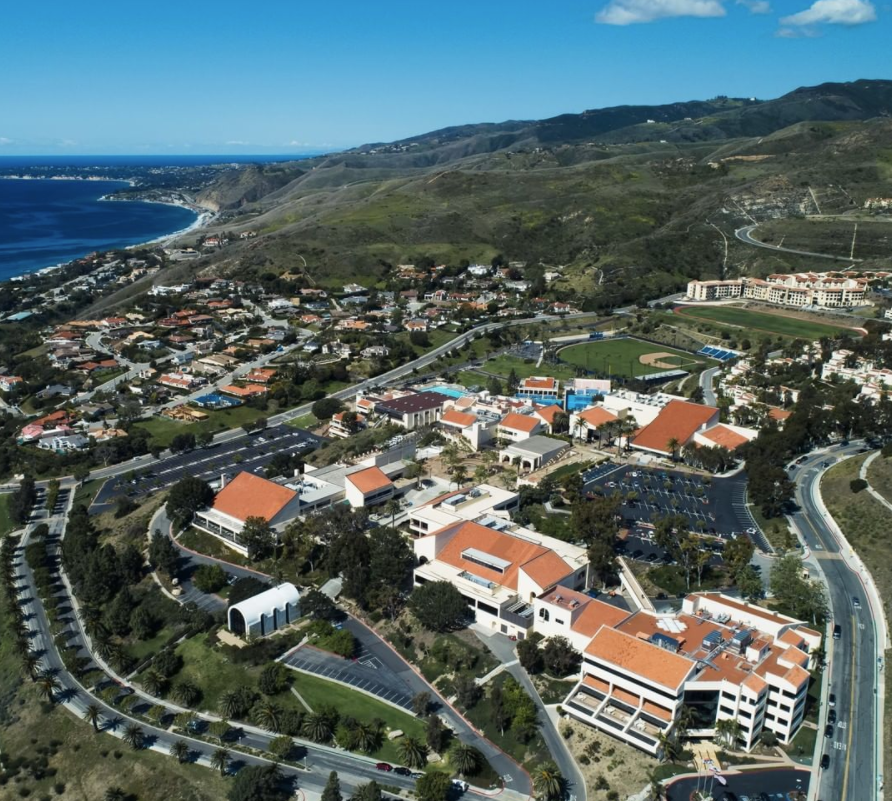 Situated along Southern California's Pacific Coast Highway (PCH or Hwy 1), it's hard to imagine a more beautiful setting in which to learn, with ocean views, palm trees, and "downtown" Malibu just down the hill. Of course, it's got incredible weather to go with the vistas, too!
Average highs for the winter months hover near 70, dipping to the 50s at night, while summer temps remain relatively moderate in the high 80s. It's pure paradise for sun-seekers, with an average of 281 days each year.
If you're looking for other schools in the best climates, check out the Find Your Perfect "U" tool. You can search over 6,000 colleges and universities with 11 different filters to find the perfect school for you!
School With The Worst Weather
So what's the worst school to attend weather-wise? That would be Ilisagvik College in Barrow, Alaska, situated at the northernmost point of the northernmost state. This region suffers 67 days of darkness per year on average. Yes, you read that right — for 67 straight days, there's zero sunlight.
The average winter temp from December through March hovers around -5°F during the "day"; however, if you opt to take summer classes, you'll get average temps in the mid-40s, as well as 80 days of full sunlight around the clock, so you'd better have some truly exceptional blackout curtains if you want to preserve your circadian rhythms.